Description
Informal networking for collaborative people...
"This Swarm is all about bringing together businesses and students. Talent is nearby and it may not have been noticed! MBA and DBA university students with creative ideas and energy will be exploring trends and issues relevant to your sector. A great deal can be learnt and knowledge can be passed on and it all starts with a conversation."
Come and join us for a fusion of food and people! Just minutes away from the UWS London Campus located between London Bridge and Elephant and Castle, Skills Hive will be holding their final Swarm event offsite.
Mercato Metropolitiano, in London's 'SoBo', will be the venue for the fusion theme. Bringing together a variety of food and talent in the perfect location.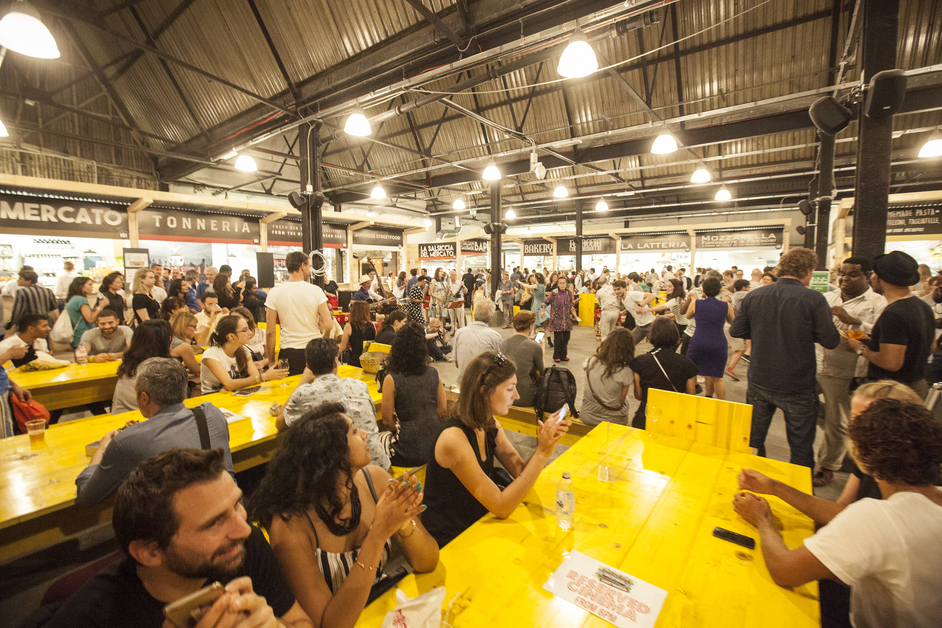 During this event we will be holding sector specific conversations on current trends and sharing insights from project work that Skills Hive deliver for clients.
A free bite will be provided on us to keep the conversation fuelled...
Come and join us at Mercato Metropolitano on Wednesday 6th September for the Swarm in SE1 so you can...
- Expand your contact base and meet new people
- Showcase your skills and ideas as we discuss recent business trends
- Tell your story and hear about other people's journeys in business
- Make your future a reality