Description
Informal networking for collaborative people...
"This Swarm is all about bringing together businesses and students. Talent is nearby and it may not have been noticed! MBA and DBA university students with creative ideas and energy will be exploring trends and issues relevant to your sector. A great deal can be learnt and knowledge can be passed on and it all starts with a conversation."
Culture and background is what makes you who are. Each person has the same USP but it is your culture and story that differentiates you from others.
The University of West Scotland embraces culture through its London campus. By positioning itself in the heart of London and enrolling students from all over the world, it allows others to express themselves and feel comfortable outside their country, in an urban setting. For businesses, exploring other cultures allows them to connect more with employees but can help them to grow through understanding other markets.
Every year on August Bank Holiday weekend Notting Hill Carnival takes place. It is a vibrant celebration that allows you to express yourself through dance and music, learn more about your culture and experience other people's.
This Swarm's theme is Culture and Carnival. It aims to get you to embrace your culture and use it as a starting point in conversations, because ultimately it is your culture that makes you who you are.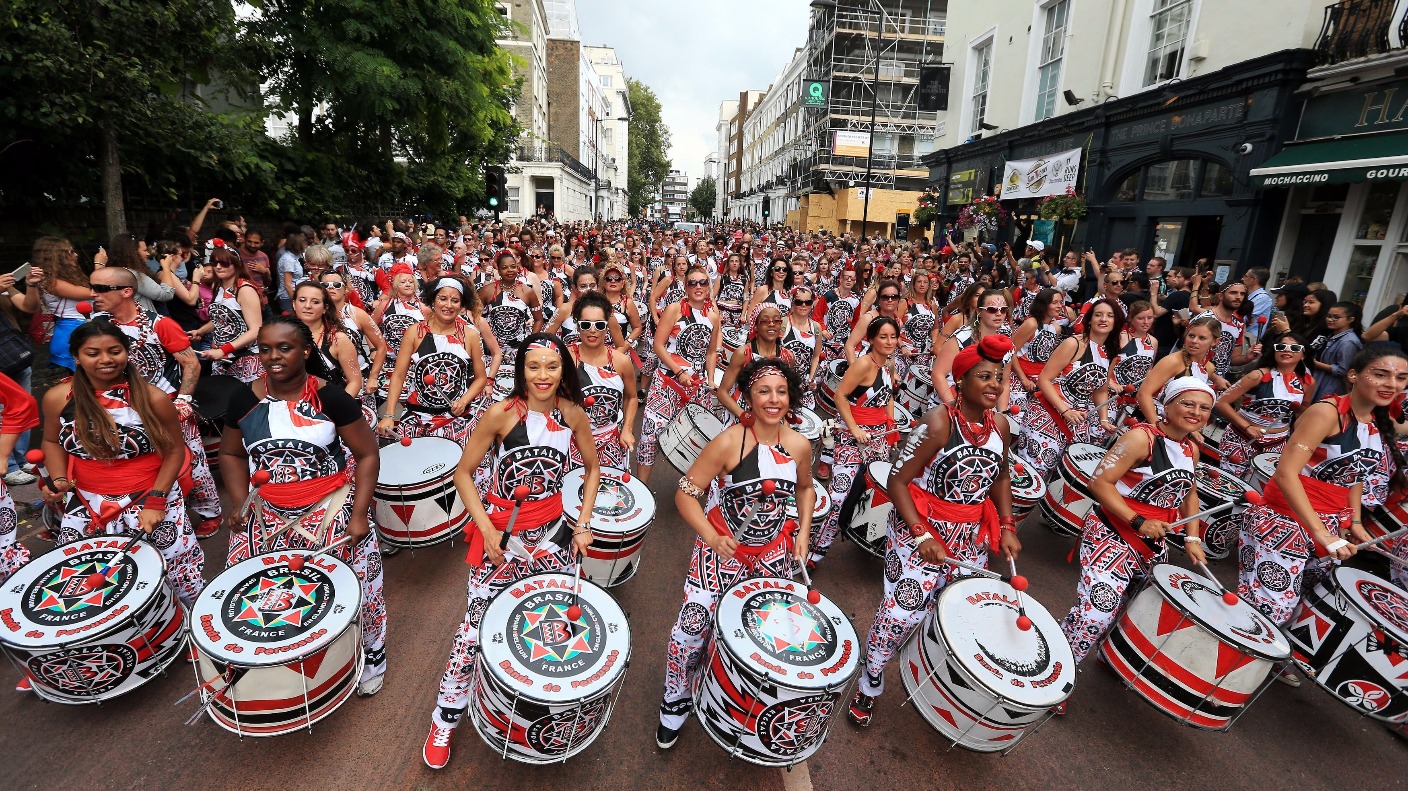 During this event we will be holding sector specific conversations on current trends and sharing insights from project work that Skills Hive deliver for clients.
Refreshments will be provided to keep the conversation flowing!

Come and join us at Mercato Metropolitano on Wednesday 30th August for the Swarm in SE1 so you can...
- Expand your contact base and meet new people
- Showcase your skills and ideas as we discuss recent business trends
- Tell your story and hear about other people's journeys in business
- Make your future a reality