Description
Introducing Society 1 Skills Scrum
These bite-sized learning sessions, open to anyone to attend, cover simple topics in practical ways, which you can easily apply to support you and your business. Regular in house sessions at Society1 hosted by members and friends of the Society1 Community.
They are small focused groups designed to be help and support you in a specific area within your business.
The next in our Skills Scrum series is:
How To Bring Your Event Idea To Life
Brought to you by Events Northern Ltd in association with Society1.
Event information:
Do you have a great idea for an event but are unsure how to turn your vision into reality?
Have you been tasked with putting on an event at work?
Have you ever just wondered what exactly goes on behind the scenes at your favourite conference, exhibition, awards ceremony or party?
If so, you need to attend our free, 2-hour workshop that will give you everything you need to get the ball rolling and help you produce a successful event.
Organising any event can be time-consuming and stressful, it can be difficult to know where to start or to be sure that you have everything covered.
This interactive session will cover the basics of event planning, including plenty of pro tips to save time, money and get more from your ideas.
During the session, there will be plenty of opportunity for questions from attendees that need specific advice and guidance.
All participants attending the workshop will be given an event planning workbook to take away, which will help to guide them through the event planning process.
Who Should Attend?
Anyone who wants to run an event but is unsure how to turn it into a reality, or is feeling overwhelmed.

Anyone tasked with planning an event but unsure about where to start, or how to manage specific elements of the event planning process.

Anyone with a great event idea but without the time, resources or expertise to make it happen.

Anyone wanting tips and tricks from a professional event management company, to make your event more successful.
What Will Be Covered:
Establishing the event aims and objectives

Refining your event vision

Defining your audience

Event name and branding

Staff roles and responsibilities

Choosing the right venue

Creating an event budget

Ticketing and registration

Audio visual requirements

Event documents

Tips for the live event
About Events Northern Ltd:
Becki Cross, MD of Events Northern Ltd, has twenty years of experience running events. She is passionate about business and how events can help you to achieve your objectives.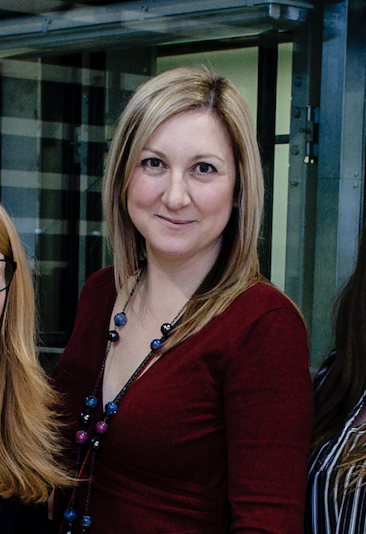 Events Northern Ltd is a Preston-based event management company, established in 2004. Specialising in conferences, exhibitions, awards ceremonies and events large and small, we work across the UK. We have helped our clients to develop their event vision from a seed of an idea into successful events. For example, one exhibition project has grown over 5 years and now attracts nearly 13,000 visitors from the UK and internationally.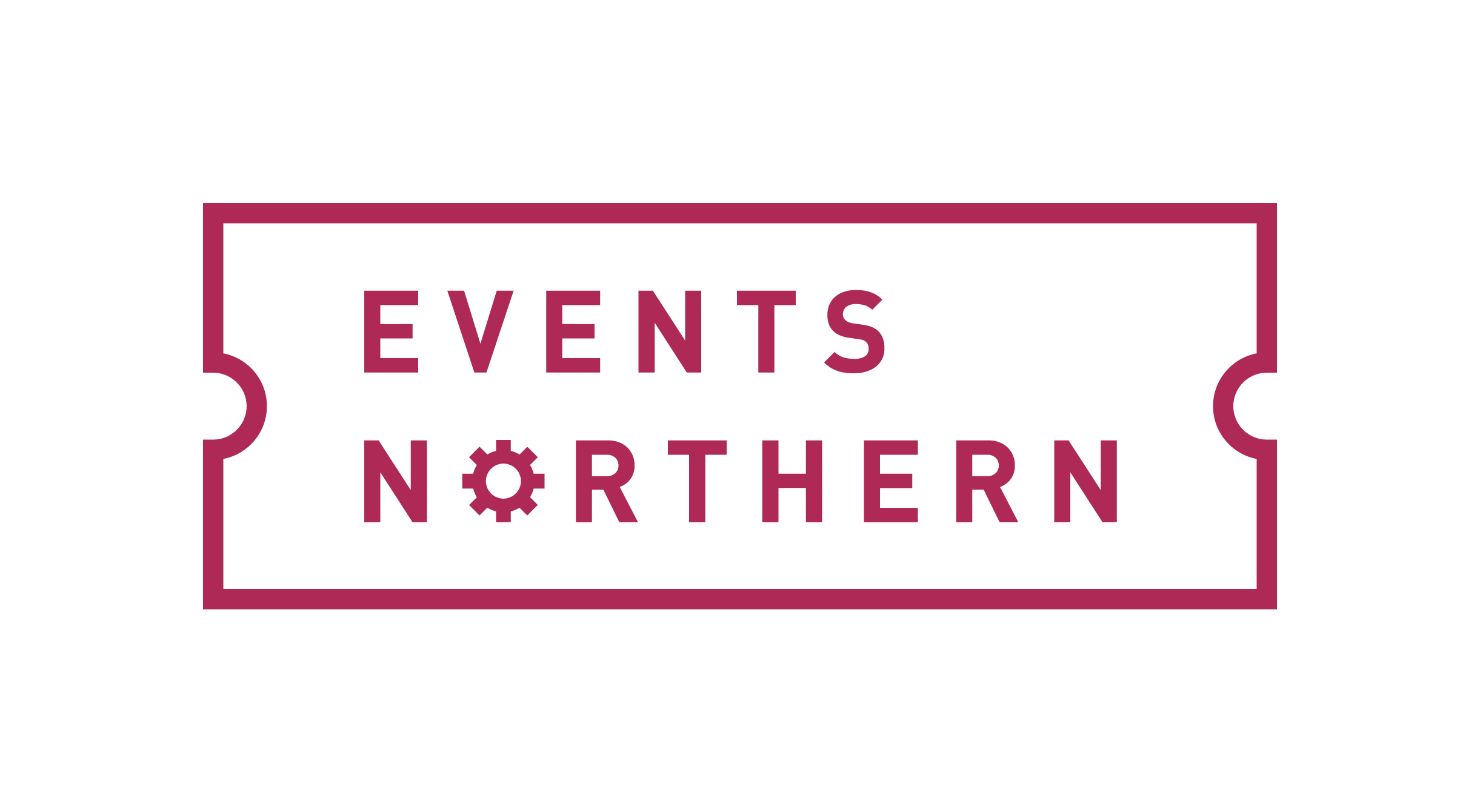 Places are limited to a maximum of two per organisation.
Attendees names and email addresses will be shared with Events Northern for the purpose of this event.