Description
About this Class
So you're ready to pitch your business. You've worked on the idea, but you need to get it out of your comfort zone with customers, investors, or even for finding business partners or employees.

In this session you'll be working on your pitch, presenting it, getting feedback, and repeating until it feels right. You'll be guided through a suggested structure, try it out, get feedback, review and repeat.
Our aim is to help you leave the session having done a lot of your "homework" and receiving plenty of feedback.
Who is this for?
+ You're at the idea stage with your business (and want to get to the next level)
+ You could be selling already (and want to find a way to stand out)
+ You're out there pitching your product or business but have hit a wall (and want to get unstuck)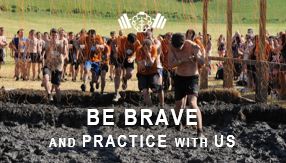 Course Outline
Part 1: Re-examining why your company exists
Part 2: Relating with your customer or investor
Part 3: Bringing it together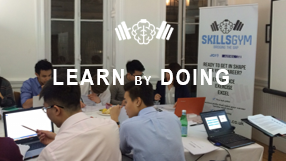 Takeaways
+ You'll have a structure of how you could do your elevator pitch
+ You'll have a structure of how you can connect with your target by painting a picture
+ You'll leave with feedback on your pitch in each section
+ You'll receive some tips on what should be in your investor pitch deck
Preparation
This is a training session for all levels, whether you've pitched before or not. You'll have to come prepared to present your idea or existing company.
About SkillsGym
SkillsGym exists to help to bridge the skills gap we see between finishing university and getting into the right career, be that as an entrepreneur or an employee. Did you know that 50% of people surveyed in the UK are unhappy with their jobs? We think that's a huge problem, and set up the SkillsGym to help you pursue success and happiness in your career.