Learn how to understand your skin needs for achieving a clearer and more radiant look and permanently remove unwanted facial or body hair
About this event
Join Qutis Skin Health and IPL Hair Removal Virtual Event - Thursday 27th of May at 1:30 pm - 2:30 pm and learn the science and see real results from the right combination of Qutis treatments to treat your skin conditions including:
Acne;
Red and brown pigmentation;
Rosacea (an inflammatory skin condition);
Skin lesions and benign moles; and
Unwanted facial and body hair!
Whether you are a regular or first-time patient, Qutis welcomes you at our online event to learn about our amazing treatments for revitalising your skin easily and safely and removing unwanted hair permanently.
Here is what we will cover at the virtual event:
How the skin works
Causes of acne, congestion, pigmentation, rosacea, and lesions
Treatments available & how they work
Regimes available to continue skin health at home
IPL permanent hair removal treatment
Before & after photos from happy Qutis clients
Q&A session to answer all your questions confidentially
Anyone attending the virtual event will be granted a free of charge consultation with our Clinical Director and Owner, Marea Brennan Thorns MSc RN NIP (normally priced at £50).
Are you ready?
Click "Register" and we will send you a zoom link before an event!
Skin Health Treatments at Qutis Clinics
Good skin health often requires regular or monthly treatment. Your skin is like many other things in life, if you want to maintain it in great condition, it requires a little effort on a regular basis. The good news is that we are here to help. Unlike some other regular tasks, maintaining your skin with us can be a relaxing and pleasant experience. These are some of the treatments we use at Qutis to transform and maintain your skin health:
Hydrafacial - the unique serum delivery system that will extract and cleanse impurities and dead skin cells while providing skin with vital nutrients.
Led phototherapy mask- a treatment that stimulates your natural cellular responses that lead to skin-rejuvenation and the improvement of many common problematic skin conditions.
Collagen Pin - treatment that helps your skin look clearer, healthier and smoother.
Collagen Stimulation - treatment that stimulates the skin to produce collagen, restore volume in your skin, smooth away wrinkles and improve your skin quality in the long-term. Fire and Ice - lighter facial or mild skin peel that is great for treating acne and is, anti-ageing, smoothing, softening and hydrating.
Here are some examples of the results we achieved at Qutis: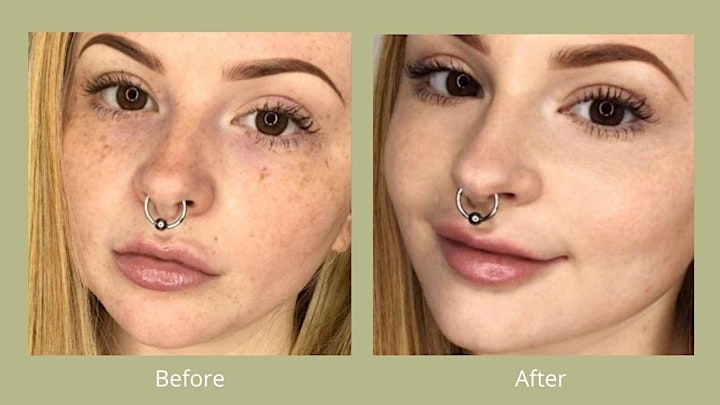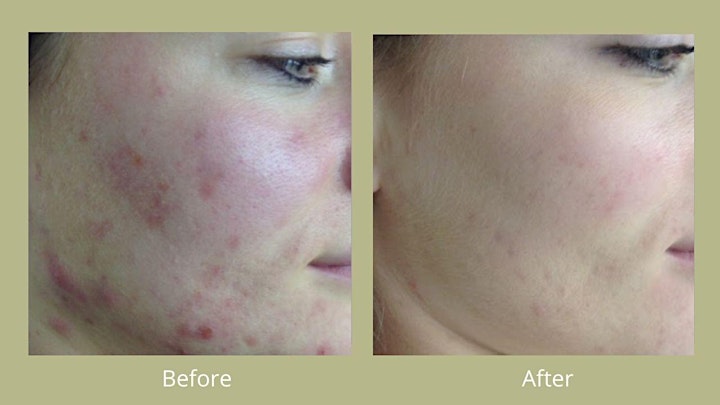 IPL Hair Removal
Our team of nurses and practitioners have been delivering hair removal treatments for 25 years. We have invested in advanced, modern IPL Laser machines which are effective and which improve your comfort. We specialise in a range of treatments including:
Facial hair removal
Upper lip hair removal
Underarm & Bikini Hair removal
Legs, back, nipple & chest hair removal
We have treated many clients with a wide range of skin types and have learned the subtleties of using Laser hair removal to get the best results for you. IPL can be a complex area and practitioner training and experience are very important.
These are the main benefits of our IPL Laser system
PERMANENT
Hair that is in is growth cycle will be permanently removed. You'll need series of at least 6 treatments to remove most of the unwanted hair.
CONVENIENT
Depending on the area of unwanted hair, you can be in and out in just a 30 minute appointment.
SAFE
We use the Lynton Excelight IPL system which uses medical grade technology for permanent hair reduction. It is one of the safest hair removal systems available and suitable for all skin colours.
Curios how IPL works? Watch the video below: 👇
Organiser of Skin Health and IPL Hair Removal Virtual Event
Welcome to Qutis Clinics, we are specialists in Advanced Skin Aesthetics and non-surgical facelifts. We have helped thousands of customers with a range of anti-ageing and fat reducing treatments such as Coolsculptng, Botox wrinkle reduction, Dermal Fillers, HydraFacial and Intense Pulsed Light as well as other skin treatments such as mole removal, acne reduction, permanent hair removal and excessive sweating (Hyperhidrosis).