Event Information
Location
Skyborne Airline Academy
2805 Airport Drive
Vero Beach, FL 32960
One of the most respected and innovative pilot training academies in the industry will be hosting an Open Day on Saturday 5th Feb 2022.
About this event
Do you want to be an airline pilot?
Skyborne Airline Academy would like to invite you to attend its free Open Day on Saturday 5th February at Gloucestershire Airport, Skyborne HQ.
Take a tour of the academy and find out more about the types of courses we have to offer. Talk to our experienced flight instructors, current trainees and selection team who will be happy to answer any of your questions.
Don't forget to find time to experience the industry's first fixed-base Boeing 737 MAX FTD Simulator, and our DA-42 Simulator, which is located at the heart of our 13,000 square foot training centre.
Our Diamond DA-42 aircraft will also be on display in our hangar; equipped with advanced avionics, G1000 flight instrumentation and FADEC. Get up close to an aircraft that you could be flying in!
Registration begins at 10.00am with Skyborne presentations running at 10.30 and 12.00. All are welcome to arrive from 10am, but please book your presentation time as you ticket for the day.
We look forward to welcoming you!
#Skybornecalling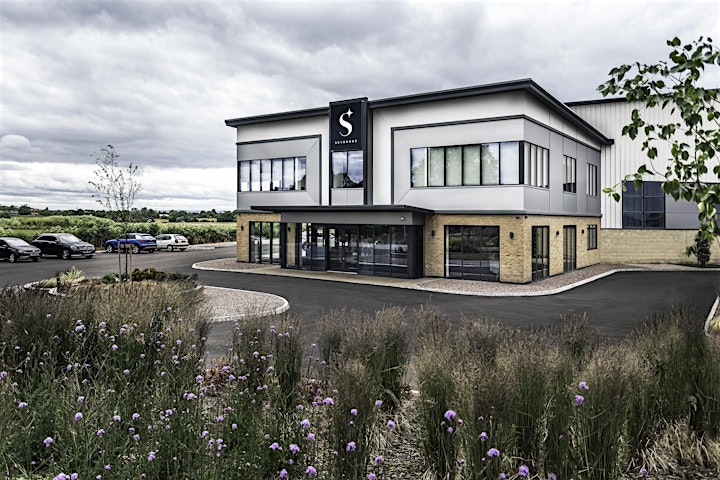 Date and time
Location
Skyborne Airline Academy
2805 Airport Drive
Vero Beach, FL 32960