Description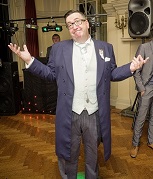 Dan Doherty
13.02.61 - 16.03.16
On Sunday 30th April, TV Chef Cyrus Todiwala and his wife Pervin are hosting a skyfall from a plane at 12,000 feet in aid of The Dan Doherty Memorial School and we are looking forward to welcoming the team of 26 friends and famliy who are also jumping to fundraise for Dan's school.
Guests are welcome to come along and can either take part in the jump, book in for the wind tunnel experience or hovercraft driving or just come along as a spectator. Please select the correct reservation ticket from the link above.
Costs:
Skyjump - raise a minimum of £400pp
Wind tunnel and hovercraft experience - £20pp (£8 goes to the charitable fund)
Spectator with picnic - £10pp (all proceeds to the charitable fund)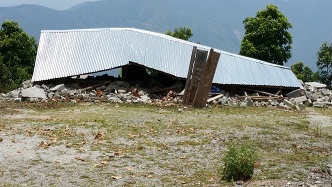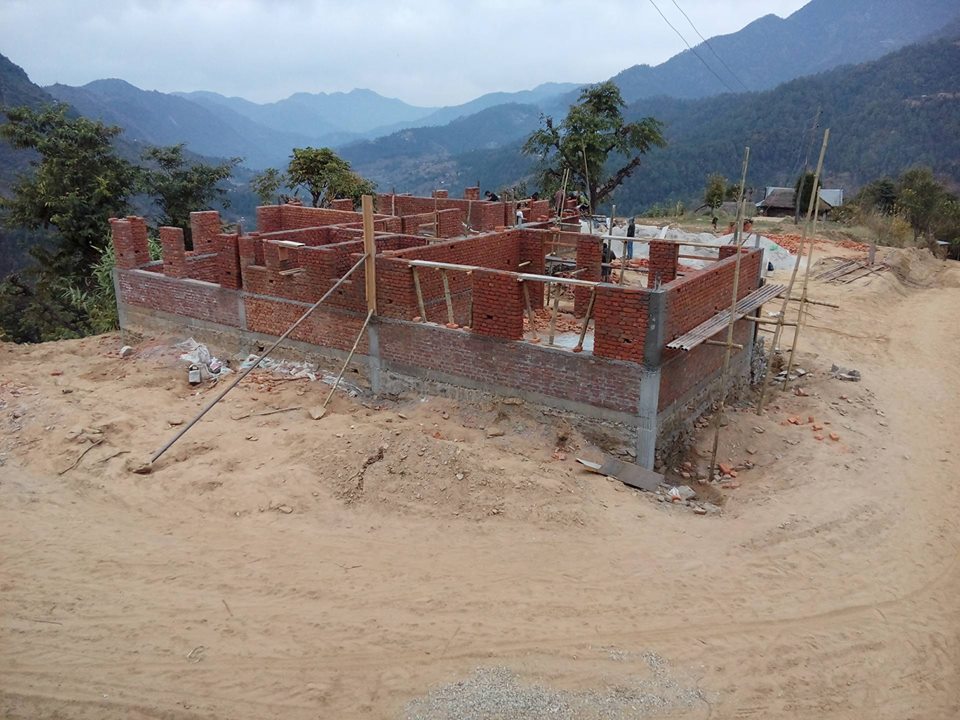 A note from the Charity:
Dan was passionate about Learning for Life and our work in Bangladesh, India and Nepal. During a devastating earthquake in April 2015 we lost twelve of our schools in Makwanpur, rural Nepal. As a lasting legacy to Dan, Neil is now working with us to raise funds to build The Daniel Doherty Memorial School in Nepal and we would love for you to be a part of it.
It was with immense sadness that we said goodbye to our wonderful friend and brilliant Trustee, Dan Doherty, on 16th March 2016. Dan had a significant impact both on Learning for Life as an organisation and on its staff, Trustees and volunteers.

Learning for Life was a cause very close to Dan's heart, and we hope you are able to support us in building this school in his memory.
Anyone who donates or raises £1000 or upwards will have their name engraved, alongside Dan's, on a plaque outside the school as an everlasting tribute to their generosity and faith in continuing the legacy that Dan left us all with. Everyone who donates, whether large or small will join their name to a scroll which will be held at The Daniel Doherty Memorial School for future generations to enjoy.

To learn more, please visit: http://bit.ly/1Z9FIka