Description
How has a design-led approach shaped SKYroom – a new space designed to inspire creativity, collaboration and innovation?
Rupert Cryer, joined by workplace innovation expert Kursty Groves, outlines the thinking behind SKYrooms and the implementation principles that apply to innovation in any sector.
SKYroom is a new innovation space in 1 Horse Guards Road, designed to enable organisations to work more creatively and more collaboratively.
The prototype for a wider network of spaces, SKYrooms was developed in partnership with IDEO, workspace innovation expert Kursty Groves and the Royal College of Art.
Rupert Cryer is joined by Kursty Groves for this session that sets out both the rationale for SKYrooms and the principles that can be applied when implementing innovation in any sector, including:
- refining the initial thinking from concept to proposal
- the value of collaboration in both the strategic development and the practical implementation
- focusing on the user experience
- designing the next steps
Following the session, there is the option of a short tour of 1 Horse Guards Road which celebrates its centenary this year, was redeveloped by Foster + Partners and featured in the most recent James Bond film, SPECTRE.
As places are limited, please click below to register your interest.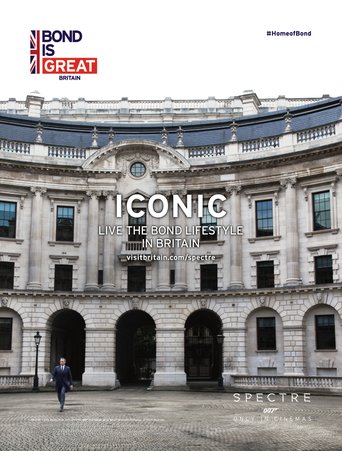 Timings:
1015 Arrive at 1 Horse Guards Road reception
1030 SKYroom seminar, including Q&A
1130 Networking
1145 Close or opportunity for short tour of 1 Horse Guards Road
1215 Close