Description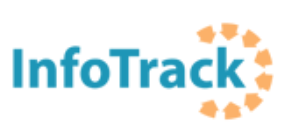 SLA Europe is pleased to invite you to its annual Winter Warmer Quiz generously sponsored by our new sponsors InfoTrack and hosted by legendary professional quiz master AskTony at The Flamingo Bar, Floor Four, O'Neills, 33-37 Wardour Street, Soho, W1D 6PU.
This year, we're making the quiz free to members so if you're not a member, now is a good time to join. And we're also holding it in the heart of the West End in an easy-to-find location.

Please get your teams of five together now. Team captains can sign up and pay for the whole team or have your team members sign up individually. But remember - it's your responsibility to ensure they do!

Please also take a look at the InfoTrack website as we will be asking one bonus question based on information available from this site.
If you haven't got a team, please don't worry, many attendees don't. Please sign up and we'll match you with a team on the night.

Food and drinks will be served during the evening.

Schedule: Doors open at 6.00pm. The quiz begins at 6:30pm.

Any questions? please email events@sla-europe.org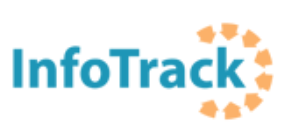 About our sponsors, InfoTrack

InfoTrack challenge and evolve current ways of working, enabling improved efficiency by providing superior services for procuring and submitting information through technology. With integrations into key data sources, agents and registries around the world, we give you a single place for information on companies and individuals. Our offering includes UK company document packages, dissolved company reports, insolvency reports, companies court checks, lodging of MR01 forms, international company information - including bespoke sourcing of information, as well as complimentary access to our data visualisation tool REVEAL, and much more.
.