Slavonic Business Networking - How Recruiters recognise your cv?
Description
Słowiański Busines Networking...
to cykl spotkan networkingowych (raz w miesiącu) dedykowanych dla Eastern Europeans, którzy chcą zmienić swoje gwiazdy. W tym roku chcemy pokazać możliwości start up jakie daje franczyza w UK. Na spotkaniach będziemy omawiali konkretne przykłady różnych modeli biznesu typu Self Employed (praca z domu), ich aspekty, initial investment, profit etc. Mamy nadzieję, że spotkania przerodzą się także w regularne spotnia Polonii w Sheffield-Rotherham-Barnsley-Doncaster...
Next meeting 20th OCT 2016
Temat: Jak rekruterzy widzą twoje CV?
Spotkanie ma na celu pokazanie jak rekruterzy widza twoje cv. i jakie bledy popelniane sa najczesciej. Wskazemy na kryteria dyskwalifikacji itp. Dodatkowym benefitem moze byc korelacja do LINKEDIN profilu, ktory m.in. jest uwazany za potwierdzenie twoich referencji.
Slavonic Business Networking
We are happy to start again regular business meetings each month on 3rd Thursday of a month. What for is business networking? This is meeting for meet new people and learn more about potential co-operation. Most beneficial is presentation what we want to deliver directly to you.
We show you options how to change your life and become the entrepreneur with minimum investment and Franchising support. How does franchise work? It's successfully realized business model with training, business support, tools, etc. (juz like the agent). You can start your own business from HOME based with minimum investment. How to find finance options? We will show you on the Slavonic Business Networking.
Program:
19:00 - Speed Networking - 2 min. auto presentation
19:20 - Speaker Mario Staniurski
Subject: How Recruiters Recognize your cv.??
(cv. mistakes, job recruiters system, keywords, how to prepare c.v. and find the right job?
- Recruiters criteria).
Attention! We present only sample cv's and no access to the personal data regarding
Data Protection Act 1998.
19:50 - Summary of previously meeting: Startup own Coffee-Bike Franchise shop business
20:15 - Individual networking - pizza taste!
Language: Polish/English
Meeting Place: Bar Roma Sheffield
9-11 Castle Street
Sheffield S3 8LT
at 19:00 - come along and join us.
Refreshment is available: Relevant Roma pizza from £5.00 each.
Parking:
Free space near Roma bar or... Cavendish Court Job Centre Plus Parking
Last time we spoke about Coffee bike franchise...


More about Coffee-Bike
Run your own Coffee-Bike, a mobile coffee shop with a unique design. You can work full-time or part-time, on private, public or corporate events as well as on the high streets. This is a flexible business opportunity in the lucrative coffee shop sector.
» Opportunities: In the UK.
» Business Type: Franchise.
» Minimum Investment: £5,000.
Dziękujemy Sponsorom: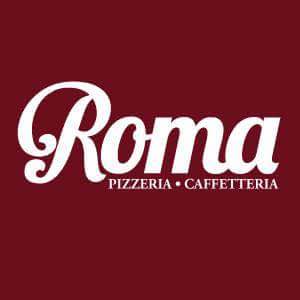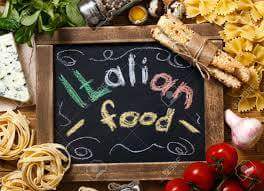 Dziękujemy Partnerom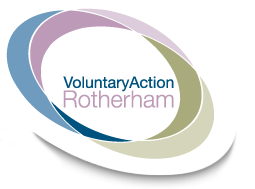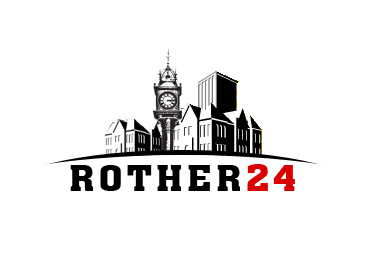 Organizator: