The Benvenuto Player's own take of this timeless panto.
About this event
Something wonderful to look forward to!
Book now for our enchanting family pantomime, the timeless, magical fairy tale of The Sleeping Beauty.
Come and join the Benvenuto Players for a hilarious romp through this much-loved tale of romance, intrigue, betrayal and love.
A witch curses a newborn princess to die on her 16th birthday. However, a fairy alters the curse, allowing the princess to survive by going into a deep sleep that can only be broken by true love's kiss.
We have the pleasure in presenting this special 'post COVID' edition.
This year we have teamed up with the Duse theatre in Besozzo and the comune of Besozzo for three performances.
See our events page for other dates.
Saturday 4th December at 20:00
All precautions have been taken for your safety and we do require masks to be worn and 'Green Passes' with a supporting ID to be shown. Full COVID information lower down the page
Seats must be reserved online through Eventbrite.
FAQ
COVID ADVICE FOR THE EVENT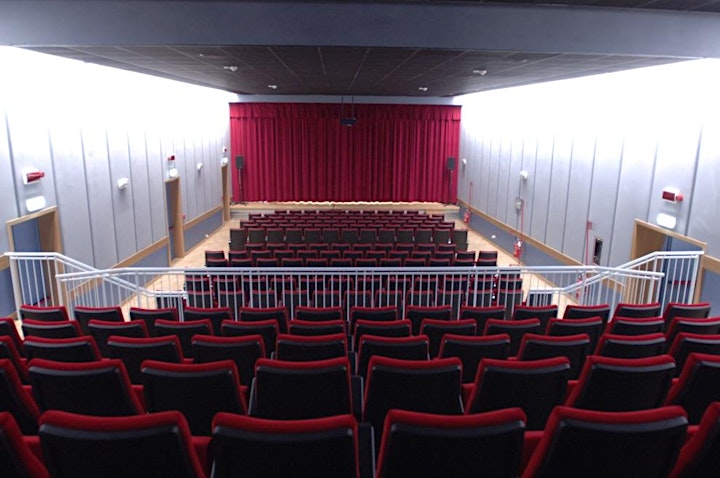 Organiser of Sleeping Beauty
The Benvenuto Players is the only English-speaking theatre group in the province of Varese.
We have been promoting English language theatre for more than 30 years.
Our past shows have been devoted to such diverse topics as Shakespeare, poetry, pantomime, Murder Mystery and Music Hall. As well as putting on shows, the group runs a programme of workshops throughout the year and regularly holds play readings, featuring well known work from both English and non-English playwrights.
You don't need to have any experience to join the group – just lots of enthusiasm, dedication and a good sense of humour. If acting really isn't your thing, then there are many other ways that you can get involved with the group: publicity, sound and lighting, making props and the set, helping during a show, making costumes, prompting…. And perhaps the best thing of all about being involved in a show is the marvelous sense of achievement you get from working together. There really is "No Business Like Show Business"!
We are a non profit organisation and your donations at the door contribute towards the cost of running our performances.