Meditation, Movement, Music and outdoor meandering. A morning of ease, joy and connection.
About this event
Join us for a morning of Mindfulness. 12 Places available.
Open fire, open windows, open hearts. An opportunity to connect with oneself, self compassion and loving kindness. Supported by friends, nature and a beautiful environment.
Enjoy a morning of inner and outer friendliness, ease and rest.
The practices offered are based on the practice of Mindfulness offered by Plum Village. (http://plumvillage.org)
Come and enjoy a relaxed and easy Flowing morning.
Flow of day
Arrive 10:15 to 10:30
Location: http://www.circledanceireland.com/contact-and-directions.html
sitting meditation,
qigong,
walking meditation outdoors
live meditational music
Depart: 13:00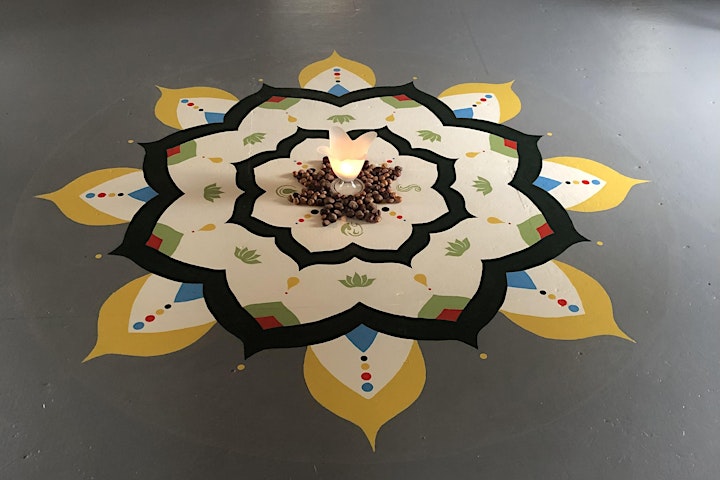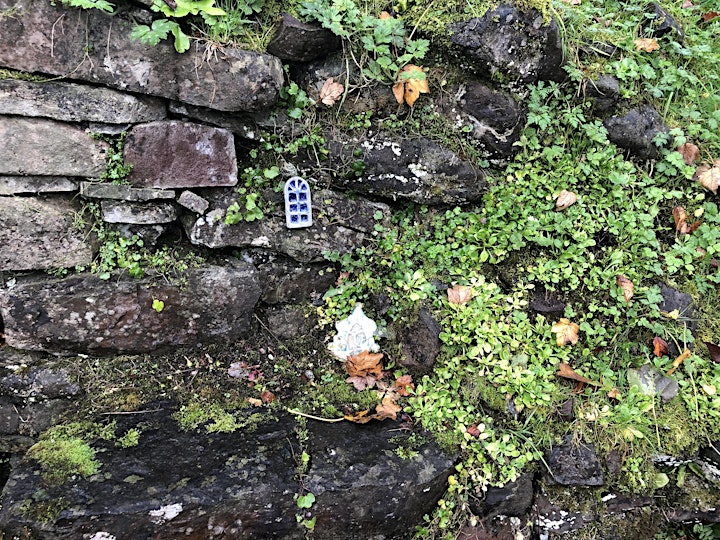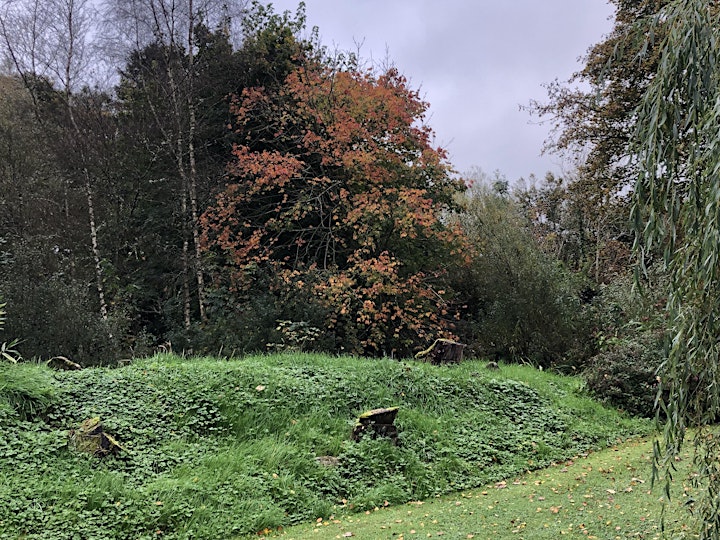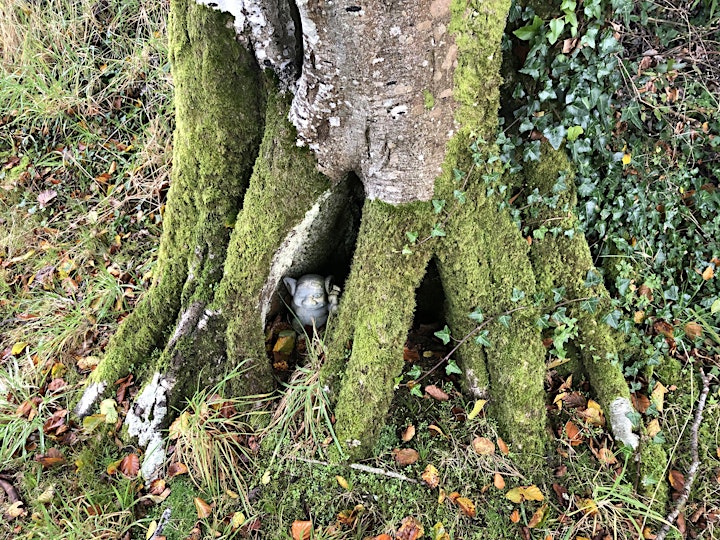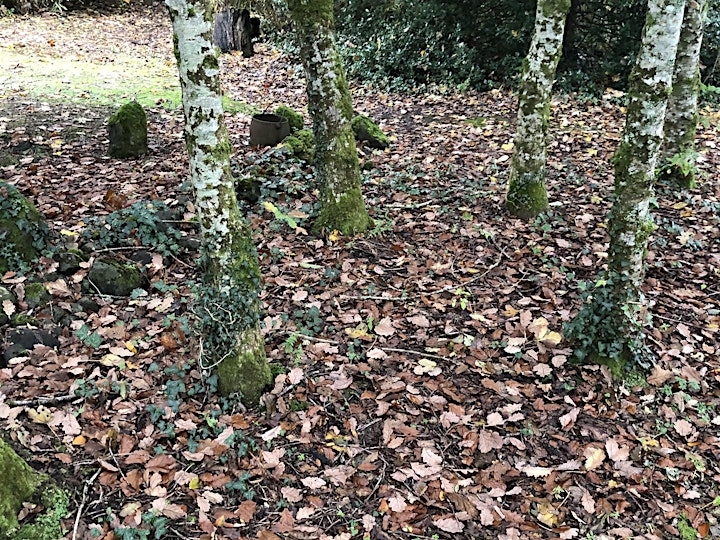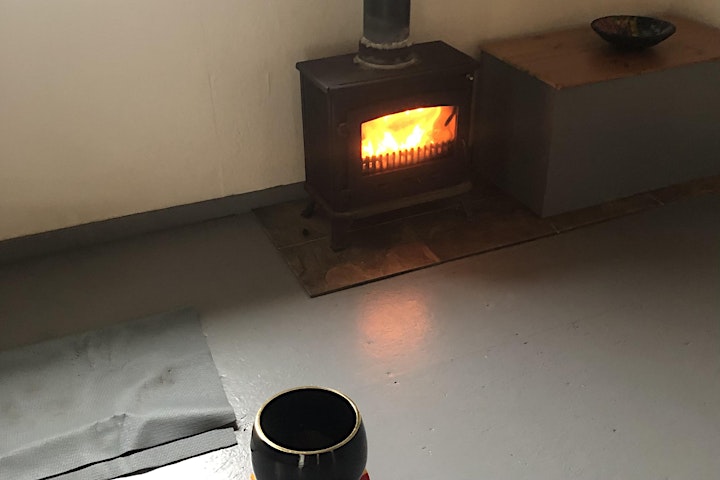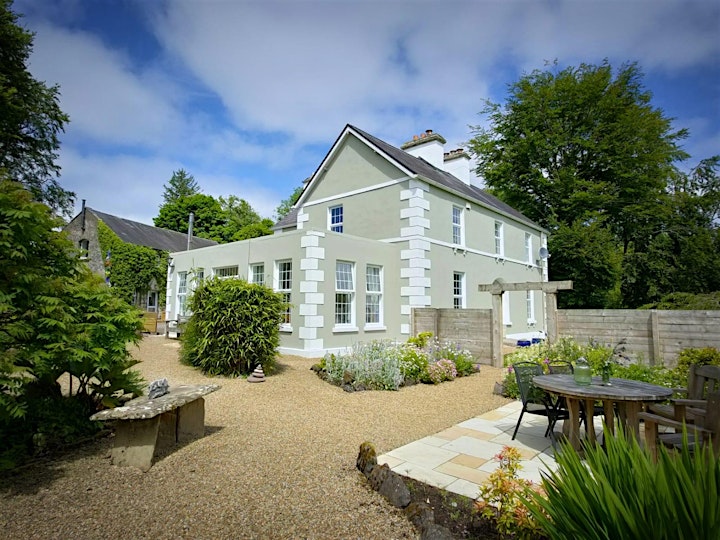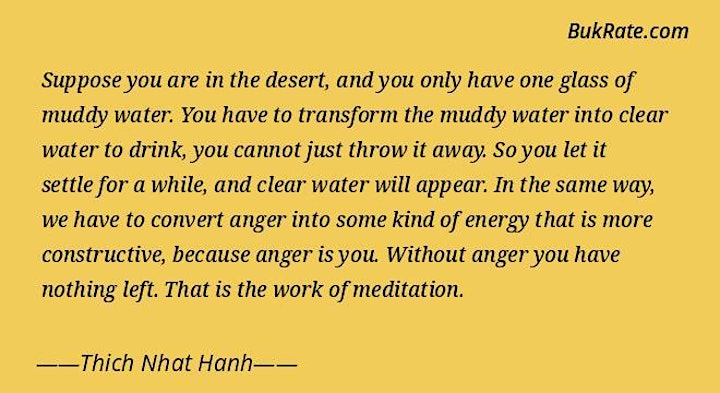 Organiser of Sligo Sunday 28th Nov: Half day of Mindfulness.
Open Circle Mindfulness Community, sligo is a secular group of local people that practice mindfulness in the tradition on Plum Village. All are welcome to drop in.