About this Event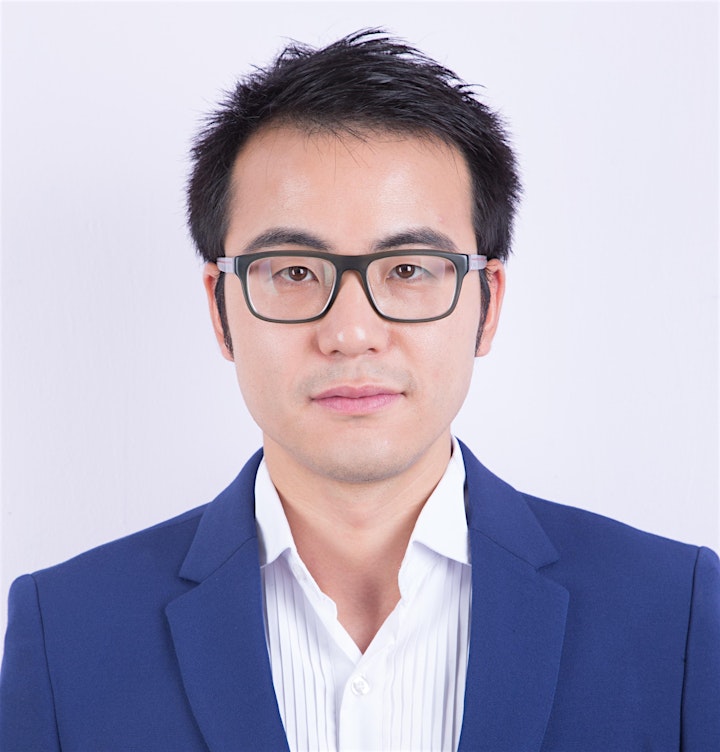 Join us in the first event of our society by celebrating the 71st birthday of the People's Republic of China with a webinar! We have invited Professor Jinghan Zeng to talk about his new book. The event will be divided into two sections: 1) 30 mins of talk by Professor Zeng, 2) 30 mins of Q&A with the audience. The event will take place on Microsoft Teams so please download the app in advance. Please do like us on our Facebook page: https://www.facebook.com/China-and-the-World-109345614122314 and join our society for free at https://www.kclsu.org/groups/activities/join/18726/
Political slogans are common within China as the government constantly bombards the population with slogans on billboards, tv, radio, newspapers, etc. As China is becoming a more powerful player in the realm of international politics, Beijing is attempting to employ slogans in its dealing with the international community. Professor Zeng identifies three slogans Beijing is attempting to export: "New Type of Great Power Relations", "Belt and Road Initiative" and "Community of Shared Future for Mankind" and refutes the idea that such slogans reflect concrete geopolitical ambitions from Beijing to rejuvenate China by building a Sino-centric world. Also, he rejects the notion that such slogans are "top-level designed" products of the central government or top leader. Instead, he argues that political slogans are not completely empty or rhetorical, but have several major functions in political communication: (1) declarations of intent, (2) power assertion and a test of domestic and international support, (3) state propaganda as a means of mass persuasion, and (4) a call for intellectual support.
Jinghan Zeng is a professor in the Department of Politics, Philosophy and Religion at Lancaster University where he holds a chair in China and International Studies. Previously he was a Senior Lecturer of International Relations and Director of Centre for Politics in Africa, Asia and the Middle East (AAME) at Royal Holloway, University of London. He also lectured at University of Warwick and De Montfort University. Before his academic career, he worked for the United Nations' Department of Economic and Social Affairs in New York City. He is a Fellow of the Higher Education Academy (UK). He holds degrees from the University of Warwick (PhD, completed within 2 years, 2014) and the University of Pittsburgh (MA, 2011).
Professor Zeng's research lies in the field of politics and international relations with a focus on China. He is the author of Slogan Politics: Understanding Chinese Foreign Policy Concepts (Palgrave, 2020) and The Chinese Communist Party's Capacity to Rule: Ideology, Legitimacy and Party Cohesion (Palgrave, 2015), available in Chinese translation (City University of Hong Kong Press, 2016). He is also the co-editor of One Belt, One Road, One Story? Towards an EU-China Strategic Narrative (Palgrave, forthcoming). He has published over twenty refereed articles in leading journals of politics, international relations and area studies including The Pacific Review, Journal of Contemporary China, International Affairs, JCMS: Journal of Common Market Studies, and Third World Quarterly.
He draws on his research to connect with audiences beyond academia. He frequently appears in TV and radio broadcasts including the BBC, ABC Australia, Al Jazeera, Voice of America, DR (Danish Broadcasting Corporation), Russia Today (RT), China Central Television (CCTV) and China Global Television Network (CGTN). He has been quoted in print/online publications including Financial Times, Forbes, South China Morning Post, PULSO and TODAY. He has written op-ed articles for The Diplomat, BBC(Chinese), The Conversation, Policy Forum among others.