Location
The Room at Chester Health Store
59 Bridge Street Row
Chester
CH1 1NW
United Kingdom
B-O-D-Y: Are you ready to release your Bored, Ordinary, Dissatisfied You for something more heartfelt and kinder for you?
About this event
Slow Down Sunday: summer enrichment
Our vision for Slow Down Sunday is that it be a day for you to take yourself on a date and meet yourself in a way that you perhaps never have before and have a longing for.
For this Slow Down Sunday our theme is Summer Enrichment. Enrichment for ourselves and our bodies. Will you join us for a day of gently engaging with you and your desires?
Our aim with you is to take a gentle look at our relationship with our own bodies, feeling into all the places where we're dissatisfied and disappointed (we all have them, no matter our shape or size). And then we will discover ways we can turn these judgements into kindnesses - for our bodies and ourselves.
If you're stuck in the "Bored, Ordinary, Dissatisfied, You" relationship with your body, always feeling like your body doesn't measure up to the expectations of you and the world… is now the time to press pause on that for a day?
Would you be willing to take a look at where you are Bored with your body choices, fed up with choosing Ordinary, and have had enough of feeling Dissatisfied with You?
B-O-D-Y: Are you ready to release your Bored, Ordinary, Dissatisfied You for something more heartfelt and kinder for you?
We invite you to join us for this one-day retreat, to disconnect from the stresses of daily life in order to reconnect with you and your true essence.
This one day could make a big impact. Are you ready to choose something different? Could this be the beginning of your life-changing story with your BODY?
We all know summer can be a turbulent time when it comes to our bodies - all the expectations of summer holidays and bikini bodies… what if we could rewrite that story?
B-O-D-Y: Are you ready for a Beautiful, Outrageous, Delicious You?
Would you be willing to look at all the ways your body is actually Beautiful, to have Outrageous fun with your body, to feel Delicious in your own skin? What if it were truly possible?
This is a day of self-nurturing and learning to be kind to you, all with our gentle support. We will be guiding you on this one-day retreat as you discover the enrichment you require and desire for the weeks and months ahead, using…
Reflective exercises
Self-care rituals
Journaling practices
Coaching conversations
And more
If you want to unplug for the day. To recharge. To take time out. To allow yourself the space to reconnect so that you can return to the world refreshed, present, relaxed, connected… then we invite you to book your place on this one-day retreat.
What to bring
We want you to be as comfortable as possible during your day with us, so please wear clothes you'll feel good. You could also bring a notebook or journal if that works for you - there will be a workbook provided.
We will be offering refreshments throughout the day, but due to the variety of dietary requirements many people have, as well as covid issues, we will not be supplying lunch - you are welcome to bring your own, or choose from one of the many eateries in the area (we can offer recommendations if required).
Meet your hosts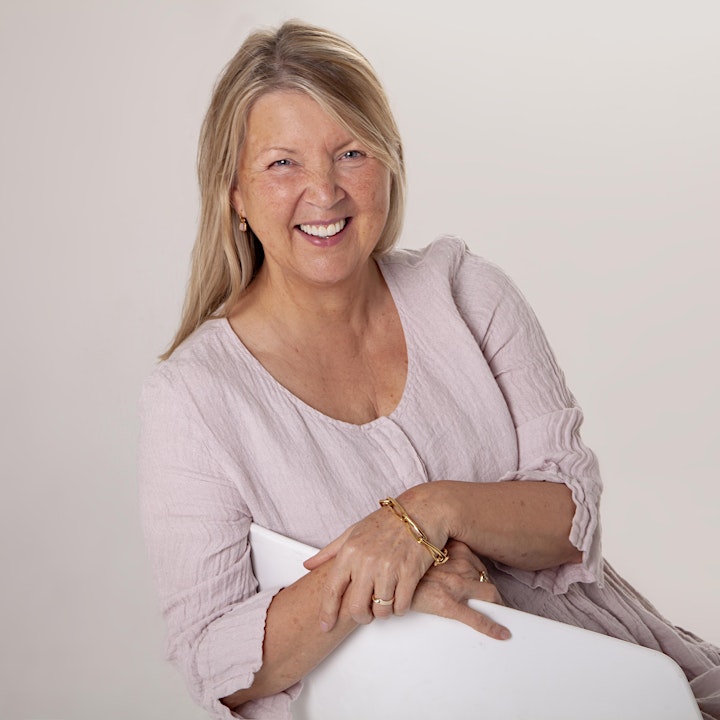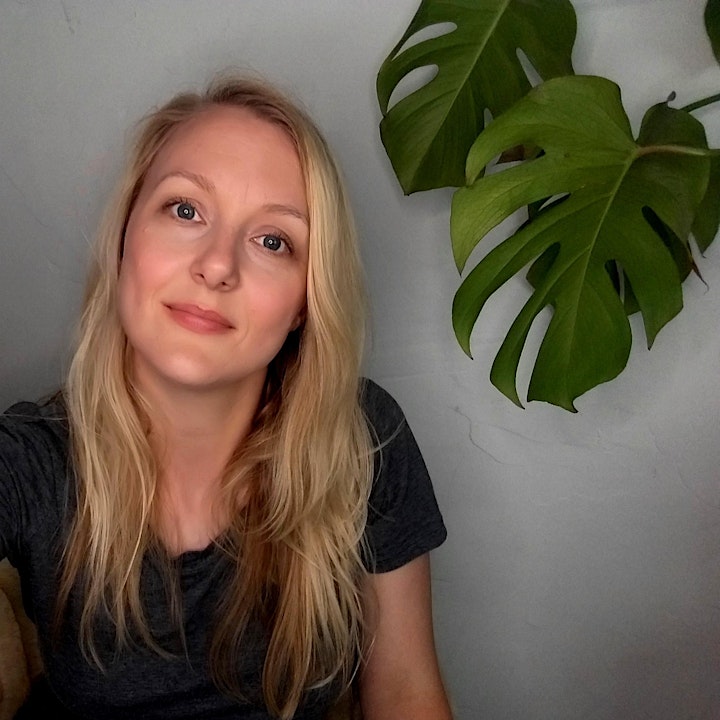 We are Denise Oliver, CEO (Chief Empowerment Officer) at Deva Empowerment, and Sami Blackford, founder and alchemist at Freyaluna Skincare.
We believe that every woman deserves to have a calm mind and body.
We believe that every woman would love to make her own choices with her body, her money, her relationships, her family, her time and her health, living the life she truly desires with ease, peace of mind and ultimately joy, not worry, overwhelm and anxiety.
As a woman would you like to focus on the feminine of your being and discover what it is you truly desire to be, do and have in this reality?
We invite you to go beyond the self that you think you should show up as and step into the space of you as the empowered Deva you truly be.
What is it YOU wish to be in the world?
What is it YOU wish to do in the world?
What is it that YOU wish to have in the world?
Are you ready to step into the greatness of you, to focus on the feminine of you, simply and with ease?
Where to find us
Situated on the historic Chester Rows built in the 1660's (and unique throughout the world), we will gather together above Chester Health Store, a relaxing space within a Grade II listed building with many original features.
Parking is available at a variety of locations around the city - a couple of examples are:
Little Roo Dee is about 5-10 minutes walk away, costing £5 for the day
Grosvenor Shopping Centre multi-story carpark is much closer and costs £10 per day
The venue is within easy walking distance from bus stops (including those for Park & Ride) and the bus station, and Chester train station is about 20 minutes on foot.
About The Women's Enrichment Café
Welcome to The Women's Enrichment Café, a discussion group for women of all ages, backgrounds, and ethnicities who love to contribute, connect, and converse with kindness.
This community is for women who wish for more for themselves, and for changes in the world that support and encourage others as well.
Join the conversation on Facebook
We offer Slow Down Sunday retreat days seasonally, focusing on a different aspect of life as women during each phase of the year.