Slow Fashion Saturday with Cynthia Ko and the Fabulous Miss K
Instead of going shopping this Saturday, get comfy on the sofa and enjoy an afternoon of sustainable slow fashion.
About this event
From 4pm to 5pm
Cynthia Ko of Slow Fashion UK will be sharing her knowledge and exploring the difference we can all make with our shopping habits.
Slow Fashion Movement is a global community of Slow Fashion campaigners that are collectively taking action to change the fashion industry by empowering and educating people all over the world. Alongside 20 other local groups sits Slow Fashion UK, a regional initiative aiming to create more conscious consumer behaviour through engaging, UK-specific fashion content.
From 5pm to 6pm
Karen James-Welton aka the Fabulous Miss K will be joining us to share her love of all things vintage. She is an Ambassador for the Slow Fashion Movement, passionate about sustainability and helping people to discover an alternative to fast fashion and look great at any age.
Speaker Biographies
Cynthia Ko is an interdisciplinarity researcher with a background in behavioural science and design. Currently she's working as a Diversity, Equality & Inclusion specialist which is inspiring her to be a campaigner for environmental justice at @slowfashion.movement and @slowfashion.uk
Karen James-Welton aka Fabulous Miss K is a Norwich-based fashion stylist, Lifestyle Consultant, blogger and, in her own words, vintage veteran. She has a life-long passion for vintage and over 25 years' experience in the fashion and beauty industry, having worked with some of the industry's biggest names including Vivienne Westwood and Jean Paul Gautier.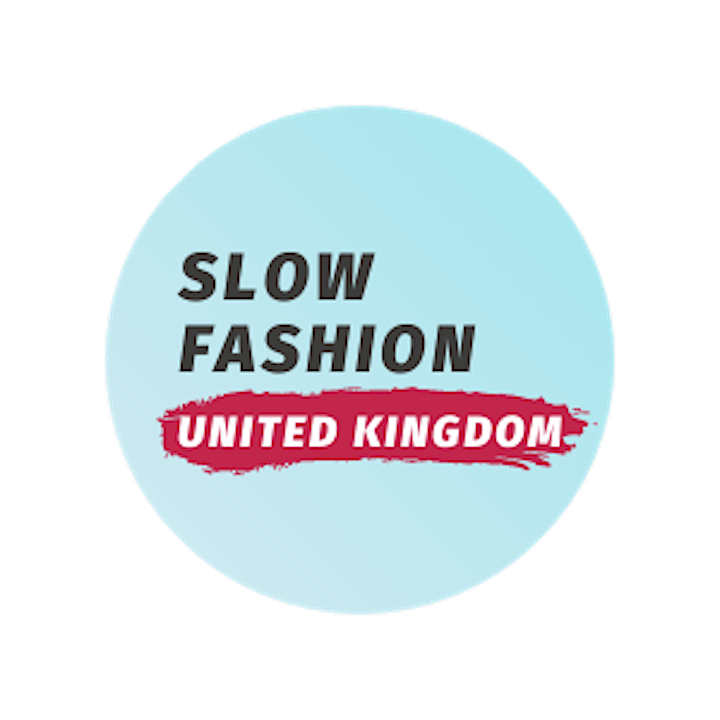 Organiser of Slow Fashion Saturday with Cynthia Ko and the Fabulous Miss K
North Norfolk District Council is delighted to announce that Greenbuild is back for 2021 in a new format and will take place online from 1st to 12th November.
This year's Greenbuild will run parallel with COP26 and provide opportunities to engage with some of the issues raised and reflect on them at a local level.
The virtual festival will look at ways in which communities and local businesses can work together to build a greener, brighter and cleaner future for North Norfolk. It will feature a range of online workshops, seminars, debates and Q&A sessions which will focus on themes relating to climate change and environmental issues.