Description
Stickleback Cinema presents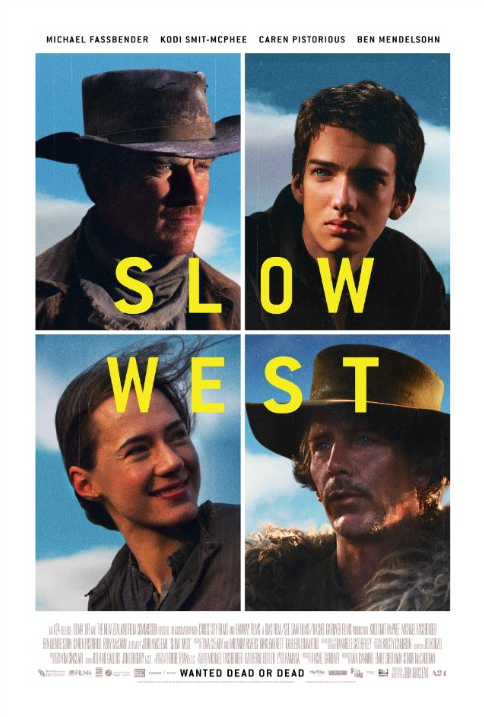 A bounty hunter (Michael Fassbender) keeps his true motive a secret from the naive Scottish teenager (Kodi Smit-McPhee) he's offered to serve as bodyguard and guide while the youth searches for his beloved in 1800s Colorado.
* * *
"The Perfect Western"
Robby Collin - Daily Telegraph 5 star review.
* * *
"Writer-director John Maclean makes a lethally stylish feature debut with this tale of murder and survival in the old west."
Peter Bradshaw's 4 star Guardian Review
* * *
"Slow West serves as an impressive calling card for first-time writer-director John M. Maclean -- and offers an inventive treat for fans of the Western."
Rotten Tomatoes (92% Fresh Rating)
* * *
John Maclean is a film director, screenwriter and musician formerly of The Beta Band and The Aliens. More info here.

Organizer of Slow West screening with Q & A by writer/director John Maclean