About this Event
Are you itching to do something that you are passionate about?
Maybe you are a first-time entrepreneurs struggling to make the move from employee to entrepreneur?
Or perhaps are you an experienced entrepreneur looking for ways to scale-up your business?
This is a great opportunity to hear from someone who has seamlessly made this move and become a successful business owner.
Hear from a specialist on residential development financing find out how they partner with small residential developers across the UK!
Learn how to effectively harness, utilise and exploit the skills and expertise you've already gained in your corporate career, use them and make the exciting change.
Tickets are limited so register now!
Keynote Speaker: Paul Oberschneider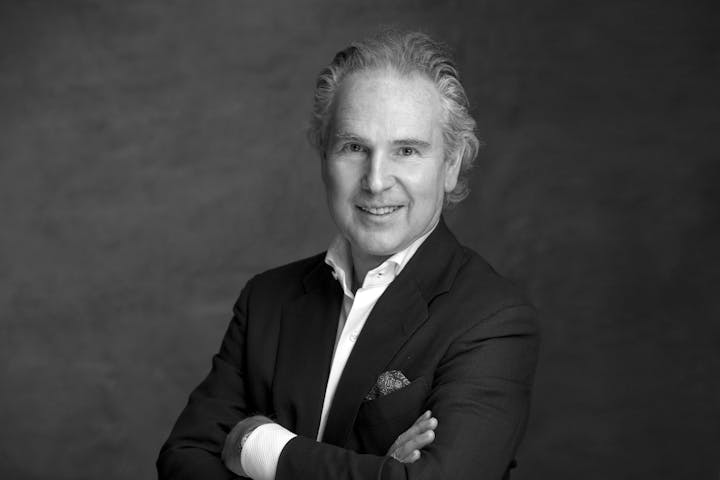 Chicago and New York trading floors, Lehman Brothers, the Russian mob, addiction, alcoholism...these have all played a part in the remarkable life story of Paul Oberschneider.
Paul is an investment professional with a 30-year successful track record in property development, asset management and financial structuring and has transacted over £1 billion in the UK and Continental European real estate markets. He is currently the founder and CEO of Hilltop Credit Partners, a specialist residential development financing partner for house builders across the UK.
He stared in businesses with nothing more than an idea and has since built multi-million pound businesses from scratch... in a foreign country and market with no experience of, and no connections in (he didn't even speak the language)... with just $400 in his pocket.
Before turning to real estate Paul worked for a New York Stock Exchange Specialist trading firm and one of the largest option Market Marker firms on the New York Futures and American Stock Exchange, and later for Shearson Lehman Brothers.