About this Event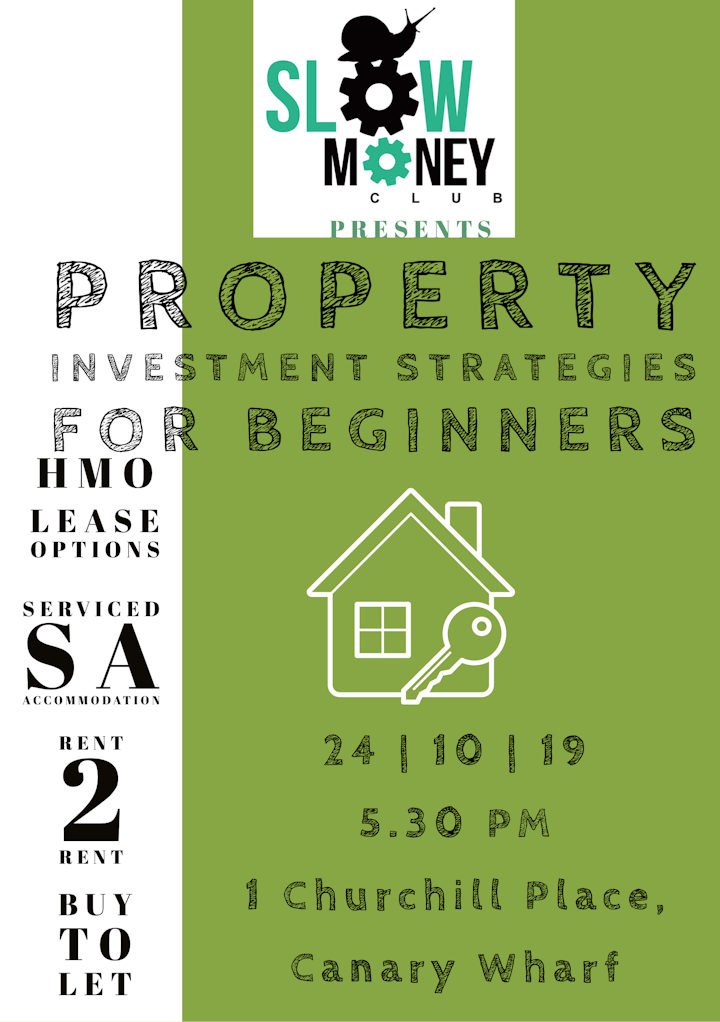 If you've ever thought about building up passive income from property on the side so you can spend more time doing what you enjoy, then this event is for you!
We have a fantastic panel of experienced property professionals. They will share their experience so you can take away everything you need to know:
i) how to invest in property,
ii) the different forms this could take, and
ii) the risks involved.
As well as celebrating their success, the panelists will be highlighting the challenges that they have faced and still face as entrepreneurs. This includes access to finance, sourcing deals, and the pros/cons of various property strategies such as rent to rent, serviced accommodation, and buy to let.
Tickets are limited so register now!
Speakers include:
Ayesha Ofori, Founder Axion Properties
Faith Locken, Surveyor, Jones Lang LaSalle, & Property Vlogger
Sabrina Amofa, Lewis Pownall Investmets
Stephanie Taylor, Co-Founder of HMO Heaven and Rent 2 Rent Success
Tj Atkinson, Property Investor
Property businesses can take many forms, from residential to commercial, HMO and buy-to-lets, and investments in property companies or funds. Topics discussed will focus on:
Pros and cons of various property investing strategies
Is it better to earn income or sell for profit?
What it takes to go from corporate employee to full-time property developer?
Build to Rent
Rent to Rent
Serviced Accommodation
HMO/Selective Licensing
Finding deals
Funding deals
Property entrepreneurs from a BAME background are more likely to be turned down by mainstream lenders, face issues of a lack of equity to set against a loan, and red-lining, where banks designate less affluent areas in which live and work as high risk. But being an entrepreneur means being able to adapt and they will all share their approach, experience and belief that if the deal is good and strong, there are people out there who will invest.
Ayesha Ofori, Founder Axion Properties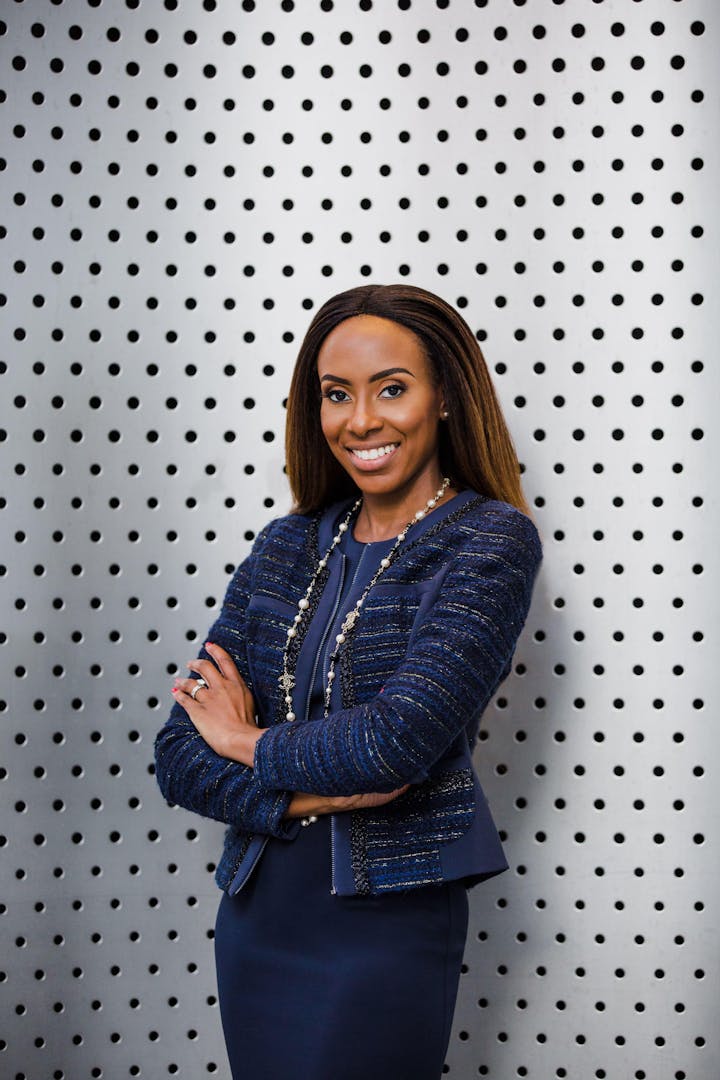 Ayesha is the founder and CEO of 3 property businesses including Axion Property Partners and Black Property Network (BPN). Axion is a property investment firm that provides qualified investors with access to UK residential property investment opportunities. They work with investors and have helped to raise capital from small property projects needing £450,000 to big developments that need cash injections of over £5,000,000.
Before making the transition from Employee to Entrepreneur Ayesha worked for Morgan Stanley in the Investment Banking and the Real Estate Investing Team. Later, she earned an MBA from London Business School before joining Goldman Sachs where she worked as a Wealth Management Advisor to Ultra High Net Worth Individuals.
Stephanie Taylor, Co-Founder of HMO Heaven and Rent 2 Rent Success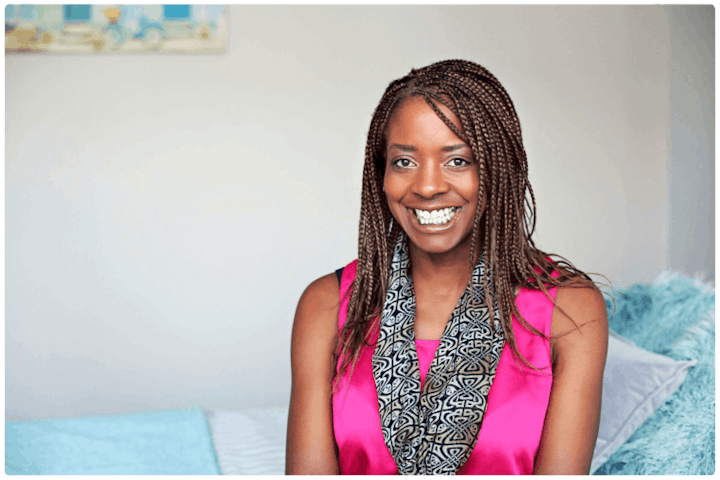 A self proclaimed accidental entrepreneur, Stephanie started HMO Haven, a HMO specialist letting agency, in 2016. She works with our investors, landlords and corporate clients. She also offers a property Kickstarter rent to rent training programme where attendees can learn and get support implementing what you learn with support. Stephanie's a hot yoga enthusiast, fair weather cyclist and serious dachshund obsessive (even though she doesn't have one. Yet!)
Faith Locken, Surveyor, Jones Lang LaSalle & Property Vlogger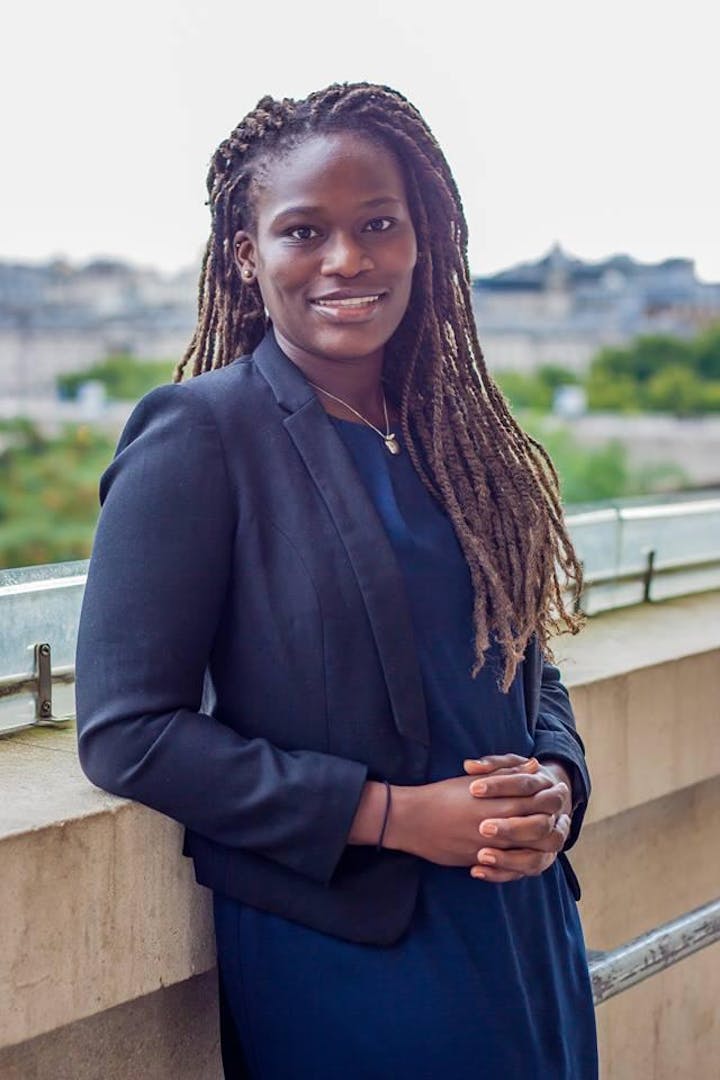 Faith is a Surveyor in the Capital Markets team at one of the world's largest real estate advisory firms. While working full-time in the corporate world, she studied part-time for her masters in Real Estate Finance and Investment, and is actively pursuing her goal of achieving passive income through property investment. She documents her journey to financial independence on her YouTube channel 'The Property Hustle'.
Faith is also a passionate advocate for diversity within the property industry, of which her efforts led to her being listed in the Financial Times' Future Leaders List 2018.
Sabrina Amofa, Lewis Pownall Investmets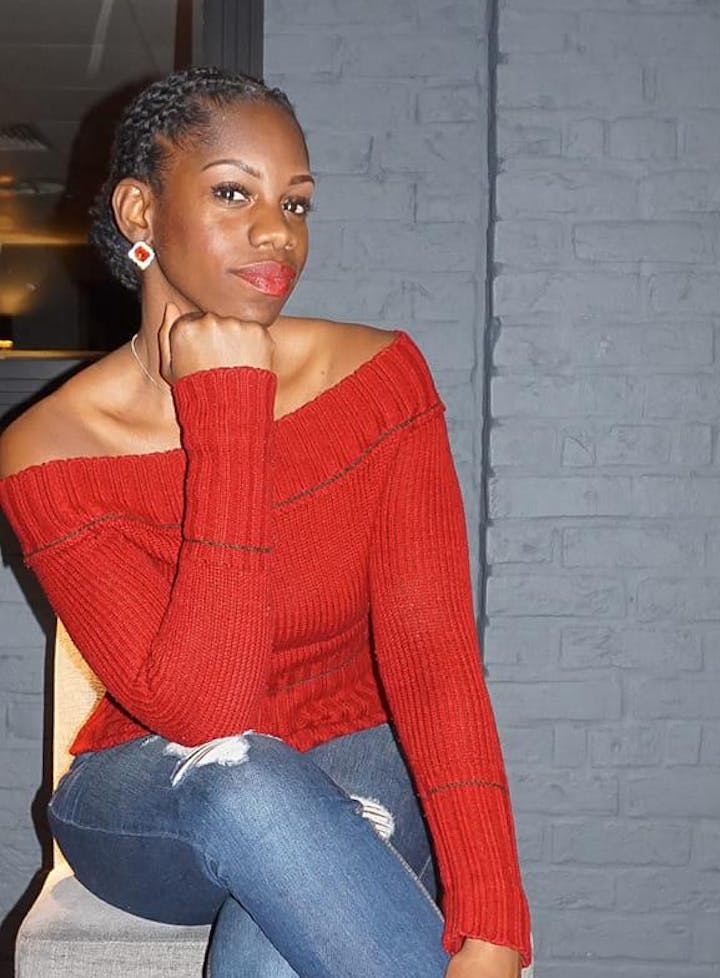 Sabrina has worked in the property industry since 2013, starting with just £5000. Initially she utilised strategies such as Rent to Rent before turning to sourcing, project management and lettings. Most recently, Sabrina has turned developer and to date renovated over £2.6m worth of property.
She gained her experience operating in the London market in Croydon and then in 2017, she moved to South Wales to capitalise on new opportunities. Sabrina now works in joint ventures to offer much needed quality housing in Swansea and surrounding areas of South Wales.
Tj Atkinson, Property Investor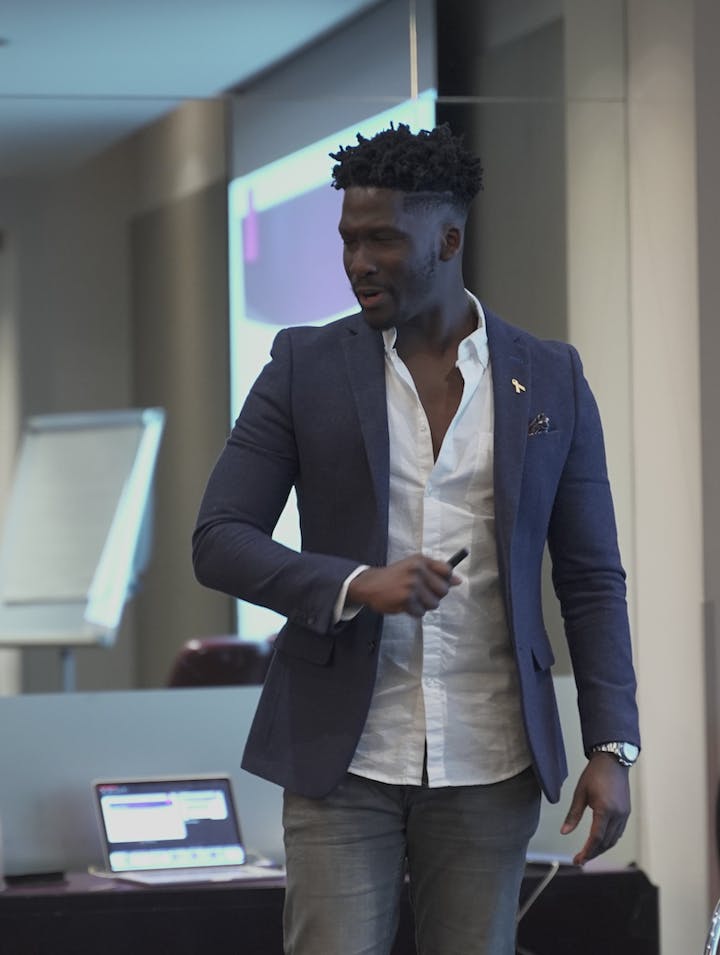 Tj Atkinson is property investor, entrepreneur and author. His no nonsense style is a core pillar to his success and h currently runs a no BS breakthrough academy. His main purpose on helping people get past their own limiting ideas and beliefs.
Speaker: Aaron Yahaya, Guinness world record holder keynote speaker and award-winning entrepreneur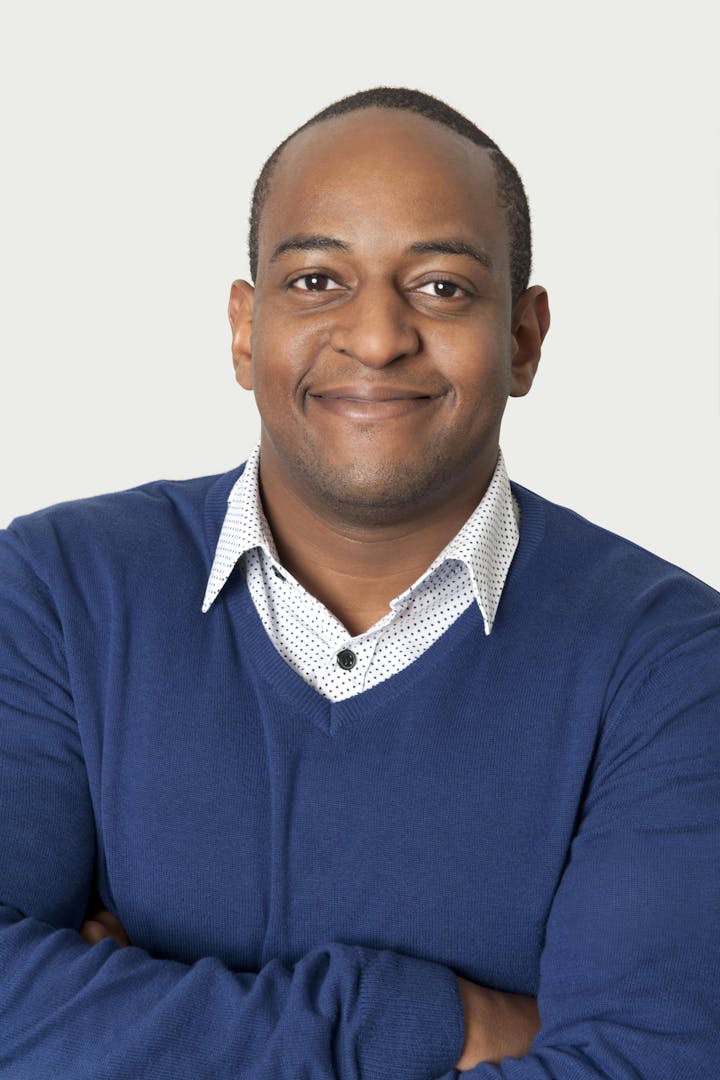 Aaron Yahaya is a Guinness world record holder keynote speaker and an award-winning entrepreneur whose business experience has spanned over two decades. His multi - Industry experience covers hospitality, retail, publishing, learning and development and commercial property development.
Over the last 8 years, Aaron has purchased, refurbed, and sold residential & commercial properties using a range of purchasing instruments and delivering over £3m GDV.
Today Aaron works with individuals and institutional investors balancing their investment portfolio in property. As a director of Enspirit global, a tech platform for the development of entrepreneurial thinking, he uses his insight and expertise to provide a visionary and pragmatic approach to entrepreneurship.
With a background in Economics and broad leadership experience in strategic management cross sectors Aaron's passion is seeing businesses get created and grown. As part of this passion he actively gives keynote speeches around the topic of accelerated business growth and resilience.
In his spare time Aaron is a keen runner competing in half marathons and 10K races supporting UK and Nigeria based Alpha thalassemia charity organisations as well raising his son Joshua.