About this Event
Are you itching to do something that you are passionate about?
Maybe you are a first-time entrepreneurs struggling to make the move from employee to entrepreneur?
Or perhaps are you an experienced entrepreneur looking for ways to scale-up your business?
This is a great opportunity to hear from people who are not regulars on the property circuit.
Following on in our popular property series, where we've been joined by the likes of Paul Oberschneider and other industry established property investors and entrepreneurs, we're delighted to announce our next event looking at Property Market Trends.
This is a great opportunity to learn from experts and hear from a panel of active investors and financiers who will share knowledge that will give you an edge with your next acquisition or project.
We all know that London is an expensive city for buying real-estate, but is that the case everywhere? Is the north the best place to buy properties with the highest yield? What will UK house prices look like after Brexit takes place?
Our expert panel will be in the hot seat to answer Q&A from the audience and provide their insights to your questions!
Tickets are limited so register now!
Agenda
17:30 Registration and Networking
18:00 Introduction of speakers, panel interview, and audience Q&A
19:15 Networking session
20:00 End
Panelist:
SIMON ZUCHI
We are delighted to announce our final panelist for Slow Money Club 3 event will be none other than Simon Zutshi
Simon started investing in property back in 1995 and has gone on to become a successful entrepreneur and best-selling author. His book "Property Magic" is now in its sixth edition since it's first released in 2008 and remains an Amazon No 1 best selling property book.
He founded the property investor's network in 2003, which has monthly meetings in 50 cities across the country.
Simon launched his latest business, CrowdProperty in 2014, which is an FCA Regulated peer to peer lending platform to facilitate loans between private individuals and property professionals.
Simon will join a panel where we will be talking about Market Trends and Analysis in 2019 based on his experience in property training and education.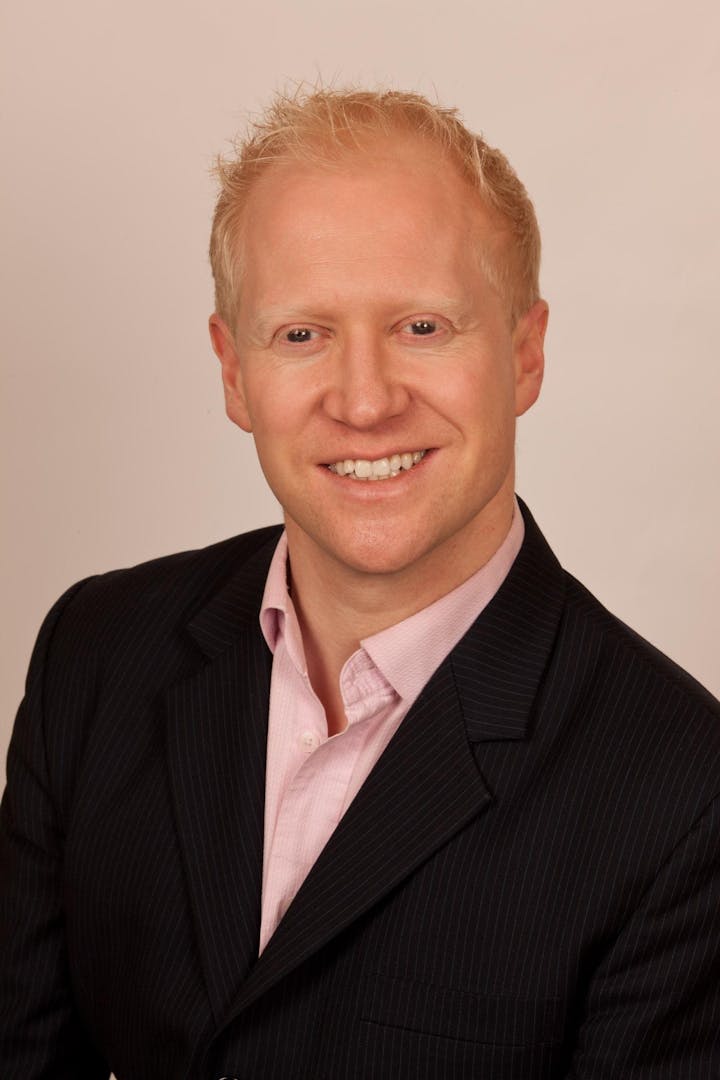 Panelist:
FIONA TALBOT
Fiona Talbot is Director of Aitus Group, an East Anglian based operation she founded in 2001. The company invests in mixed property assets (Residential & Commercial Property Investment, Leases, HMO, Single lets etc) and businesses that always involve a property asset. The company turns over 7 figures with an 8 figure asset base and is 100% privately owned by her. Her day to day priority is on scaling her companies, using solid business principles and property strategies often overlooked by many investors.
She advocates value investing principles as a means of growth. Originally from Melbourne, Australia, she graduated from the University of Melbourne before coming to the UK in 1998. She originally worked as an analyst, preparing reports for board of directors and has a background in audit and accountancy. She is a qualified deep water PADI diver, and also enjoys belonging to national entrepreneur clubs, and doing select property training with the next generation of property investor.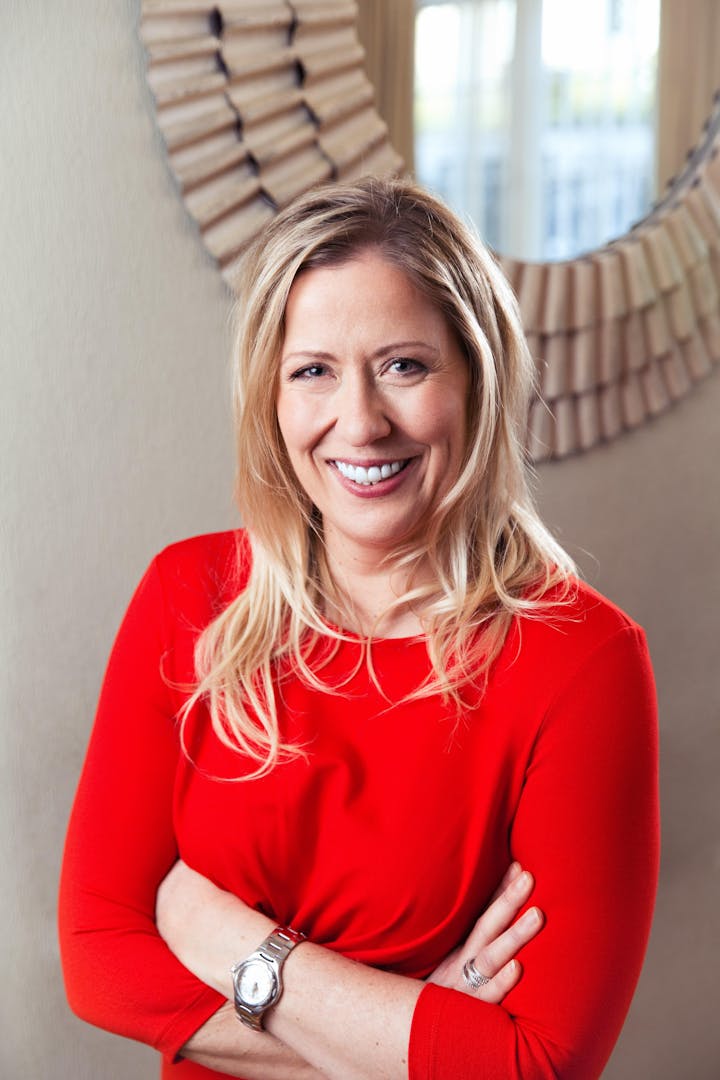 Panelist:
STEPHEN MOROUKAIN
We are delight to announce that Stephen Moroukian, Director for Product and Proposition for Real Estate Financing for Barclays Private Bank , will be on the panel for this event.
Stephen has a wide breadth of experience in the real estate market, having been with Barclays for over 13 years, and is a subject matter expert in High Net Worth tailoring and offshore structured mortgage lending. His current focus is on providing structured mortgage lending for residential and commercial properties.
Stephen is also a Council of Mortgage Lenders contributor to the European Mortgage Credit Directive (MCD) consultations, specifically on foreign currency mortgages and his experience working with HNWI has taken him across the UK, Offshore Islands, Gibraltar, Monaco, Switzerland, Nigeria, Singapore and UAE markets.