We are Smack Tacos. A Pop up in Dalston that curates Art exhibitions alongside some tasty Tacos for you to eat! Art & Tacos!
About this Event
Smack Tacos is a Pop-Up concept from London. The concept is simple – you buy an art print and get free tacos on top. The Pop-Up's mascot TAC MAN is based on the iconic Mexican Taco. At each Pop-Up Smack Tacos collaborates with a different street artist who produces their own interpretation of the mascot. Those personal takes can then be purchased on the day and a free taco on the go. For more updates follow Smack Tacos on Instagram @smacktacos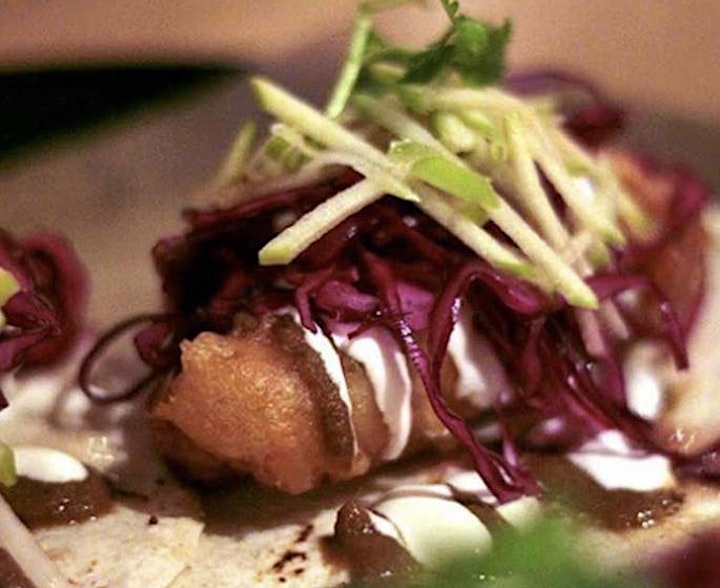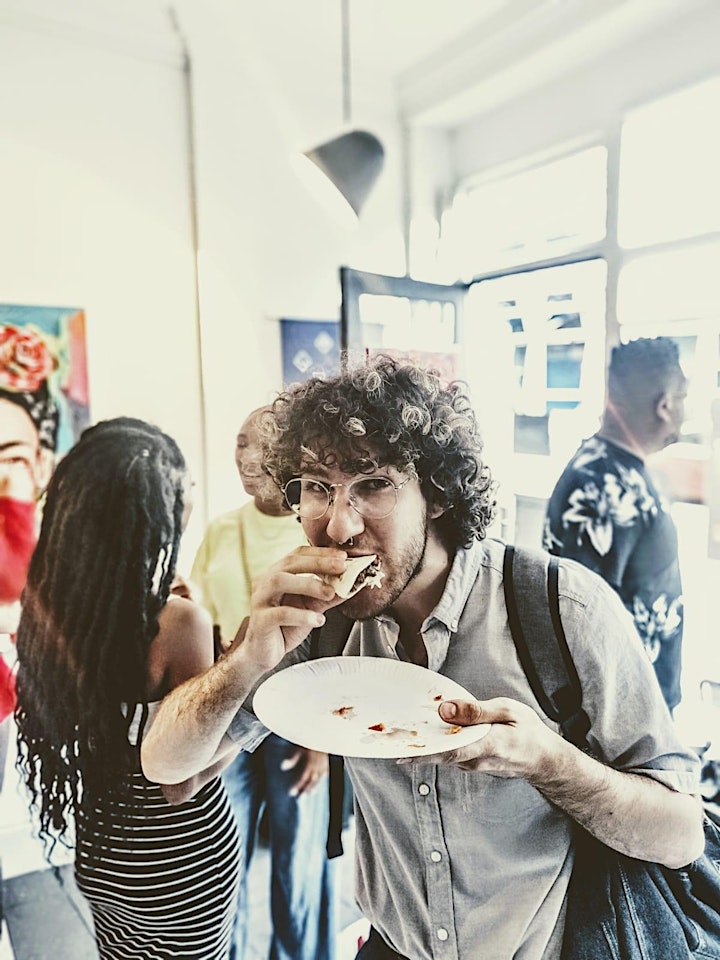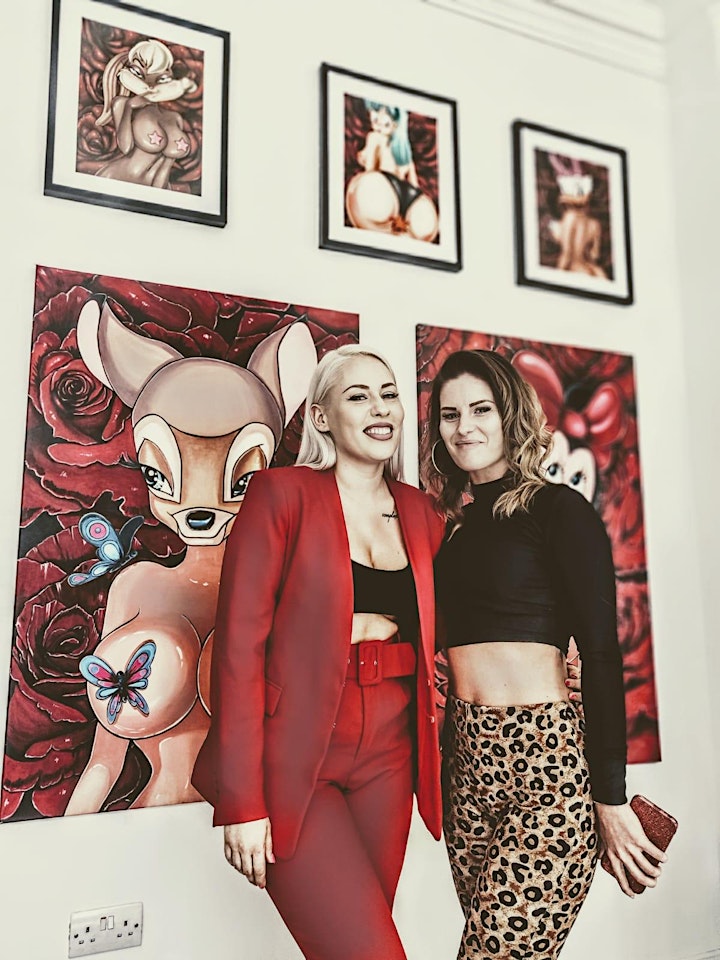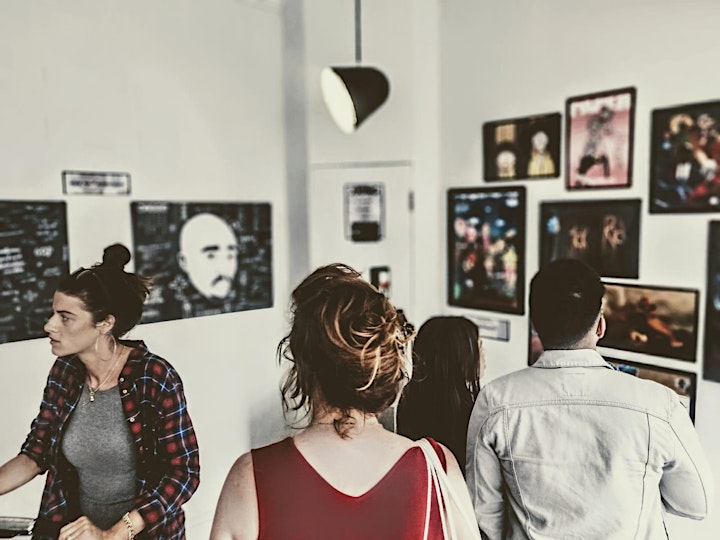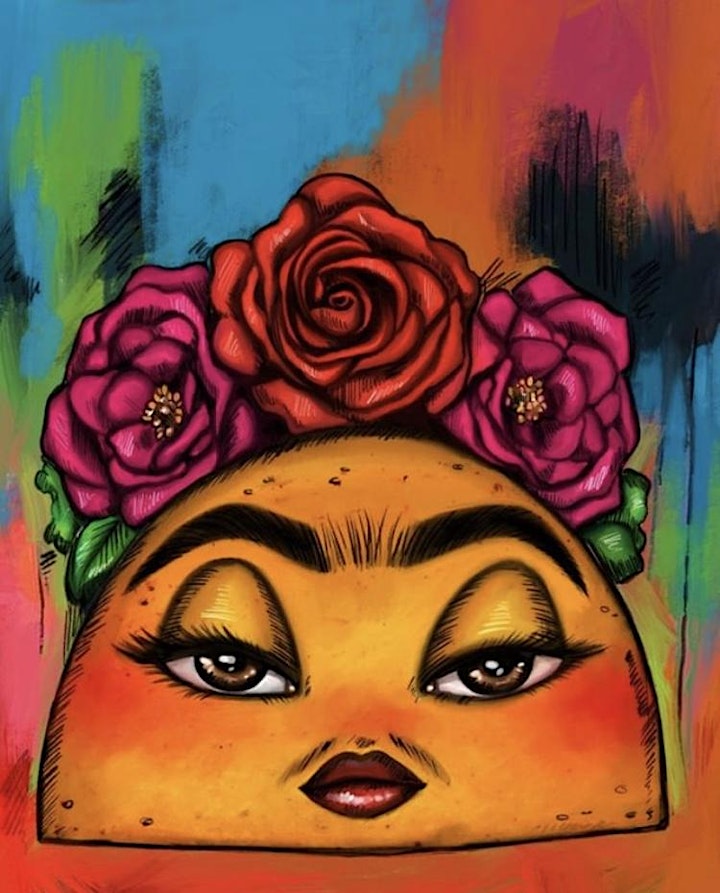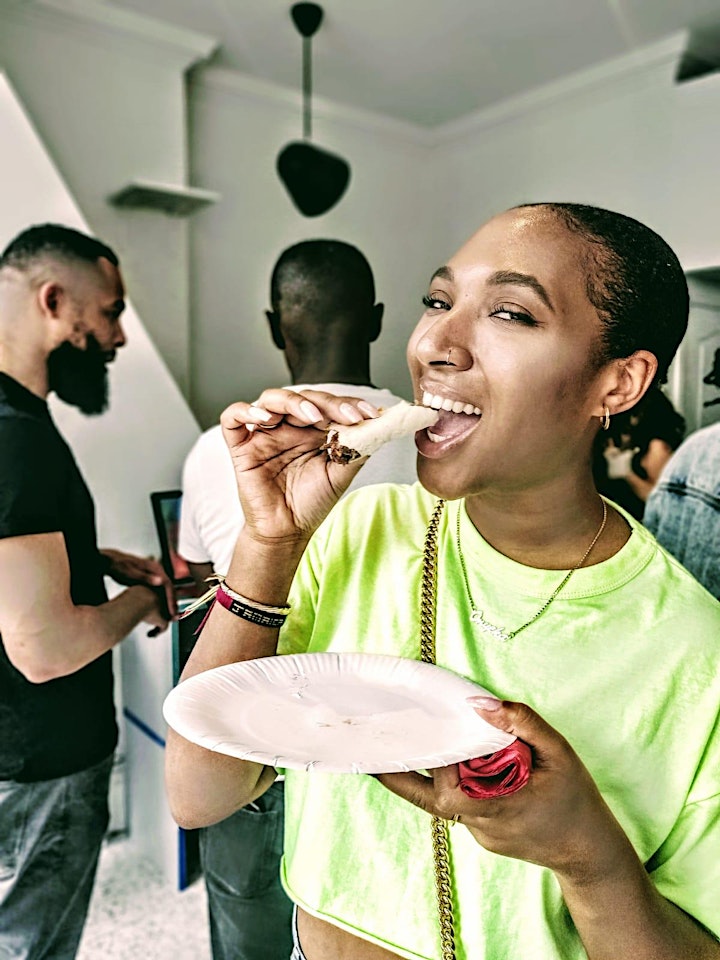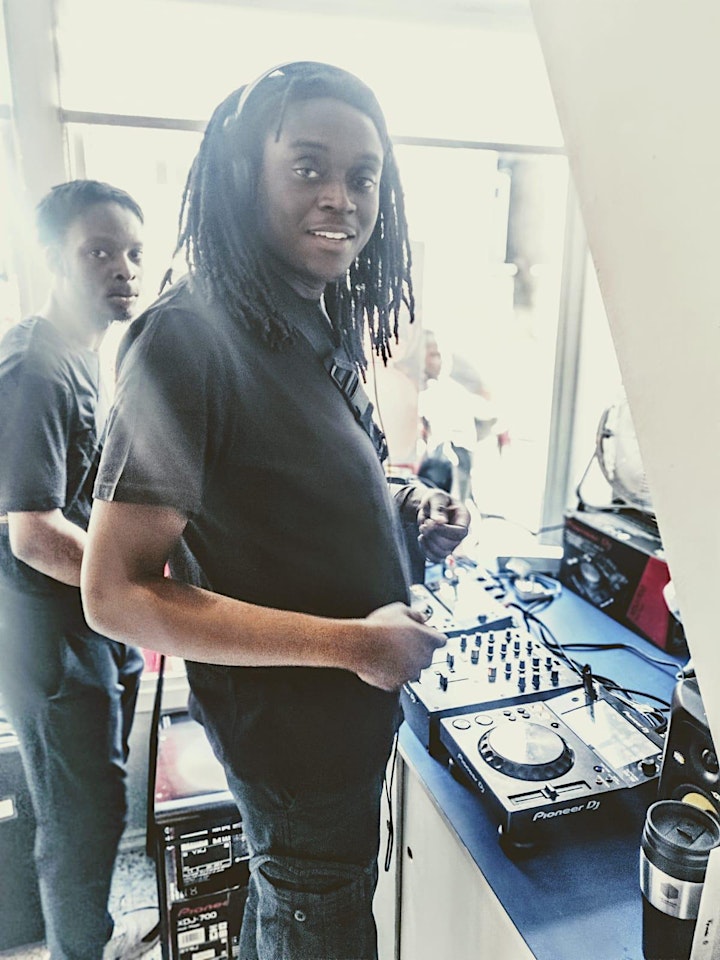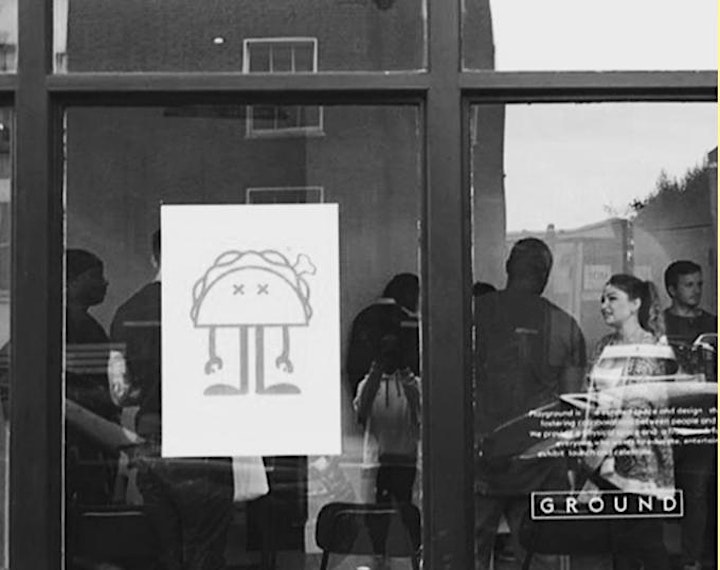 About the venue
Playground London is a creative event and project space run by the graphic design practice Studio Antonia Huber. We aim to help creatives from any field to work, play and showcase. We provide a physical space equipped with modular furniture to accomate any kind of event – from hosting workshops, using it for big meetings, doing general events, setting up exhibitions or running a series of pop-up stops. In addition to that we support every event with unique promotional material.