Small Business Clinic

Tuesday, 23 January 2018 from 14:00 to 16:00 (GMT)
Event Details
 As a small business owner, you often have a lot in common with the super heroes. You need to know it all and be able to do it all and it sometimes feels like you carry the weight of the world on your shoulders.
XpertSM's Small Business Clinic is here to help. A series of one to one sessions from local professionals in various areas of business will give you just the support you need.
This month you will get 4 one-to-one sessions with specialists in the following fields:
Influencer Marketing

Company Vision Creation

Video Content

Insurance
Also included is an information pack about FSB, Federation of Small Businesses, a not for profit organisation that helps SMEs.
Damian Keyes, Social Media Strategist
Damian Keyes is a social media strategist with a background in the music industry as the founder of The Brighton Institute of Modern Music (BIMM) and DK Music Management. He's continued to invest in companies ever since and further enhanced this by creating an online project to help musicians with social media to build an audience online. This project has quickly expanded to help businesses alike grow their following online, speaking on subjects such as content creation, influencer marketing, fan engagement and so on. Damian continues to create daily content online as well as regularly doing public speaking, personal social media tutoring and writing a book on how to break the rules in social media. Businesses can expect a strong social media and marketing strategy that can be implemented into their business plan to help build an audience for your product.
In his session, Damian will talk about how he went from being incompetent in social media to becoming an influencer in 12 months, and how by using simple and contemporary social media strategies, any business can grow their following rapidly in size. These topics will include influencer marketing, advertising, engagement and so on, in a way that is personal to the business and breaks the traditions that are quite often holding businesses back from breaking through to a target market.
Patsy Waithe
Patsy is a Co-active trained life coach and a member of the International Coach Federation. She gave up a successful career as a qualified accountant leading a large finance team to follow her dream of being a coach.  She decided to take a leap and left her job to set up her business.  Now she helps clients find their way, grow in self-confidence and embrace their greatness.   
At the small business clinic, you will have the opportunity to explore your vision for your business.  We will use a coaching tool to help you get a meta-view of your business which will help you assess the areas that are going well and any areas that require more attention.
Leslie Lewis-Walker
Leslie runs a London based videography company under the name of Lewis Walker Media, creating tailored video content with personality to help small businesses stand out amongst their competitors. With video being essential to your marketing toolkit, Leslie assists to create video content for websites, youtube and social media platforms - making your video work for you as opposed to it being a tick box exercise.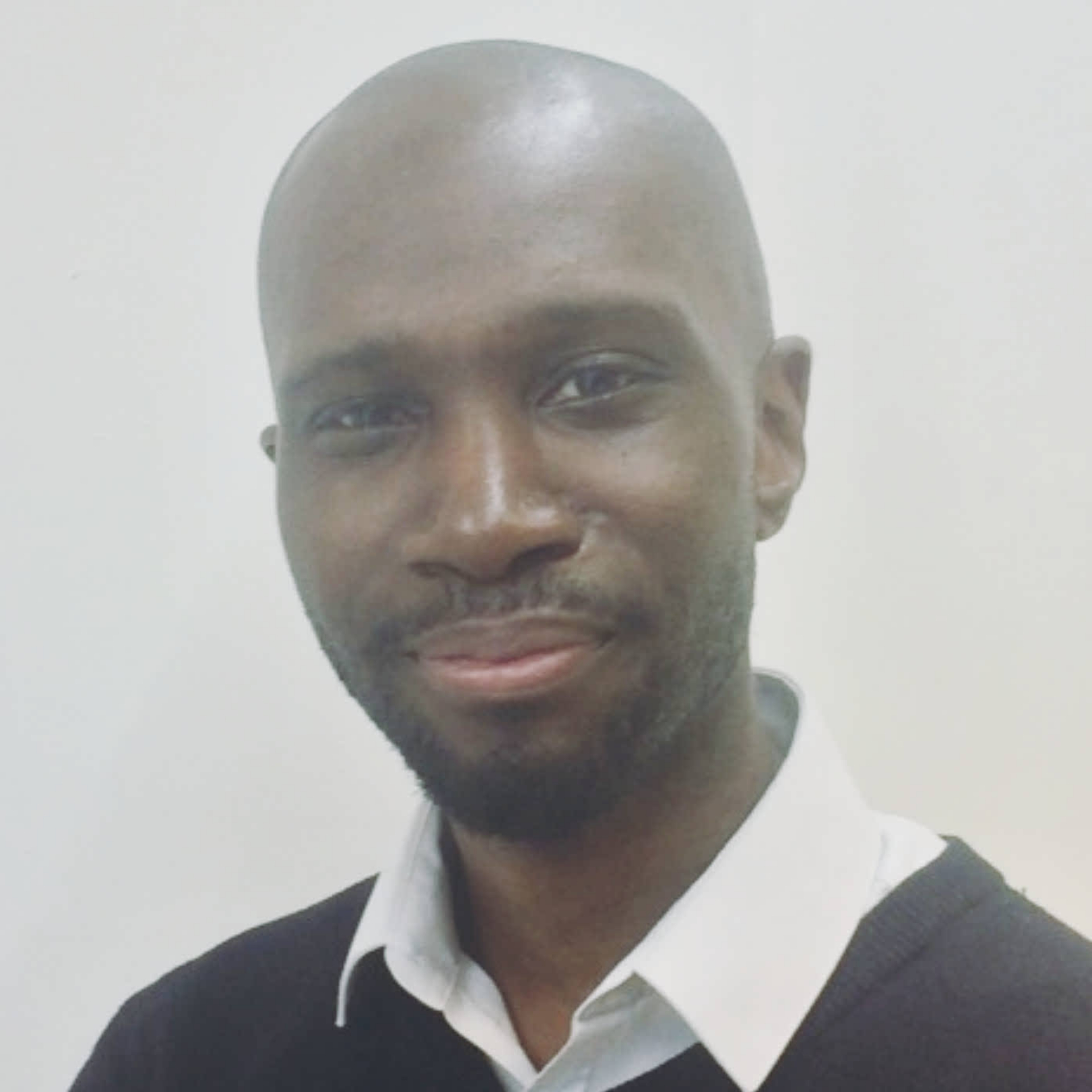 At the small business clinic, Leslie can advise you on what content to include in your promotional video, answering questions like, how long should your video be and how vital is a call to action? In addition, he will also record a brief video for your business using a mobile phone device to demonstrate the fundamentals of what should and should not be included.
For more information. www.lewiswalkermedia.com
Rajan Amin, Coversure Insurance Croydon, https://www.coversure.co.uk/croydon/
Rajan Amin is a local independent insurance broker and Chair of the Croydon Chamber of Commerce. Rajan is an unabashed people person. Indeed, it was the appeal of being able to help people that drew Rajan into insurance in the first place.  He has been in the industry for over 26 years and has been a Coversure franchise holder since 2000.
In the SBC session with Rajan, you will learn about the basic types of insurance covers every business must consider.
This Event is sponsored by Croydon Council.

Structure
You will get 1,5 hours of professional help from specialists in marketing, social media and company vision creation, 30 min time slot with each. Please allow 2 hours for the entire event, as we will end with testimonials and a brief introduction to Federation of Small Businesses.
Please make sure you are on time, as once the session starts you may not be able to get access.
How to find us?
Please meet us at the corporate reception (off Fell Road) of the Town Hall 10 minutes before your time slot.  
What do others say about the experience?
Save This Event
When & Where

Corporate Reception, Croydon Council, Bernard Weatherill House
Fell Road
Croydon
CR0 1NX London
United Kingdom


Tuesday, 23 January 2018 from 14:00 to 16:00 (GMT)
Add to my calendar
Organiser
XpertSM
Here at XpertSM, we're experts in social media marketing. And it's your lucky day,  we specialise in working with small businesses, like yours. That means marketing strategies personalised to your business and budget-friendly packages so you don't break the bank while growing online. Plus, forget all the corporate jargon - We speak with you in terms everyone understands, so you can be as included in the process as you'd like.
Find out more here: https://www.youtube.com/watch?v=pZ5yh2S-ouE&t=1s