Description
How social media fuels your business growth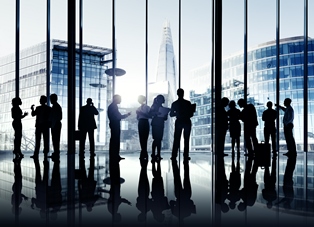 City Business Library will be hosting a Networking to discuss Social media when growing your business.
On the 15th of June we will be joined by Ade Awokoya from East London Export Club. There will be a short talk from our guest speaker and a chance to network with like-minded entrepreneurs over lunch and refreshments.
This is an opportunity for you to connect with a wide variety of people from all sectors and introduce your business to them.
This networking session will start with talk from Ade Awokoya about Business Growth with Social Media and his experience from when he founded East London Export Club. With 25 years experience across various industries in a multinational basis, Ade has a business background with experience in Banking (SME Finance), Microsoft Certified Partner, Project Manager. He has assisted UK SMEs for several years now with their business development. He is also Co-Founder East London Export Club.
Make sure to attend the session and learn how to get your message across, your action plan and benefits. You will walk away with the focus and vision to take your business to the next level.
---
Light lunch and refreshments will be served during these sessions.
The cost of this session £10 per person. Please ensure you have booked on to the right date for the area of discussion you would like to be a part of.