Description
For a lot of business owners it is difficult to keep on top of all the things you need to be aware of, not only to make your business successful, but also to protect yourself from unexpected costs. Please join NatWest, Soxon Accountancy Limited, Sandringham Financial Partners and Royds Withy King, for a morning where we look at a range of topics that we believe will support you and your business.
09.00-09.30am - Registration and Refreshments.
09.30-10.00am - Craig Tribe, Director of Soxon Accountancy Limited, will be looking at how you can save money through claiming tax relief. The talk will provide sole traders, partners, and directors and employees of companies with examples of the most common business costs and expenses that you can claim tax relief on.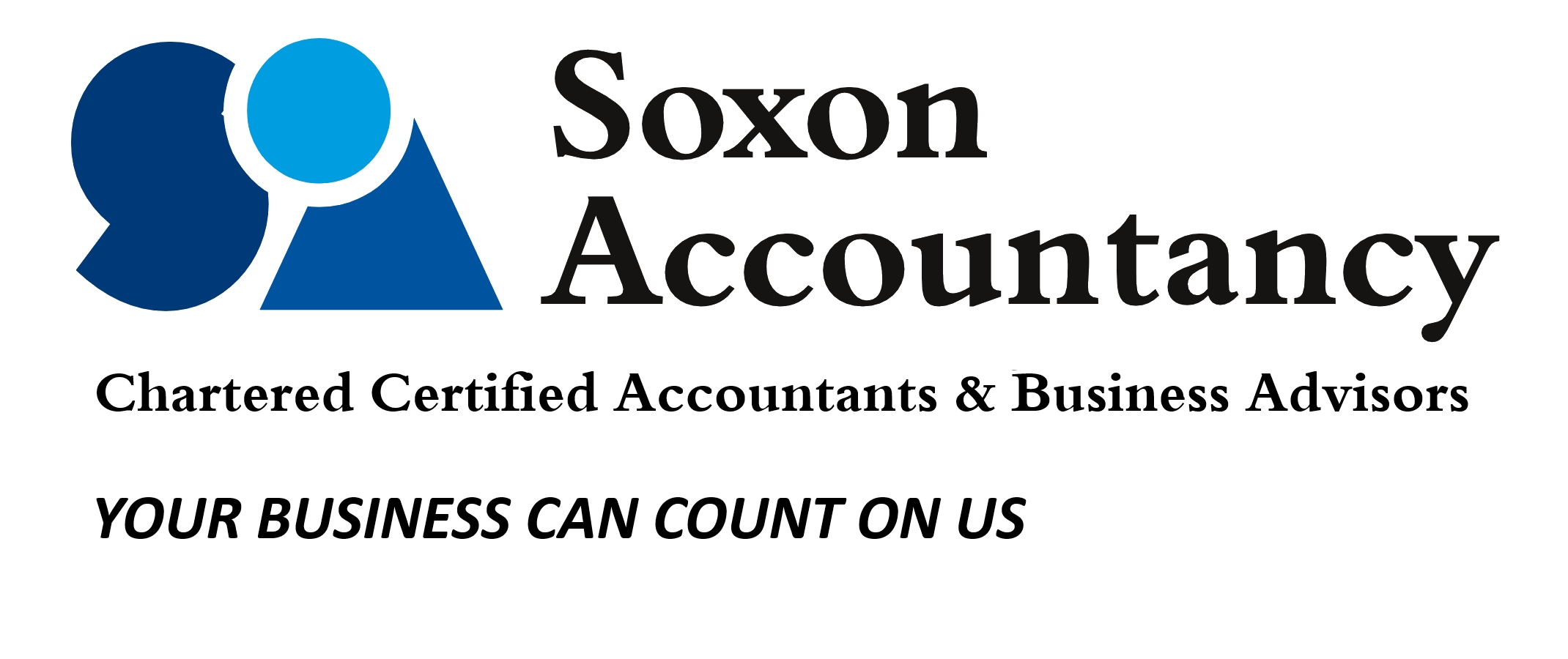 10.00-10.30am - Anthony Howard, Founding Partner of Sandringham Financial Partners will be looking at two areas. Auto-Enrolment: The Story so far and the dangers still lurking - an update of Workplace Pensions to date and the issues that business owners need to look out for. Business Protection - How to protect your biggest assets - your business, your staff and yourself.

10.30-11.10am - Kate Benefer and Jennifer Sampson, solicitors from Royds Withy King, will be talking about top tips for avoiding legal problems. They will provide practical advice from a corporate / commercial angle looking at the lifecycle of a business and from an employment / immigration angle in relation to staffing matters from recruitment through to termination.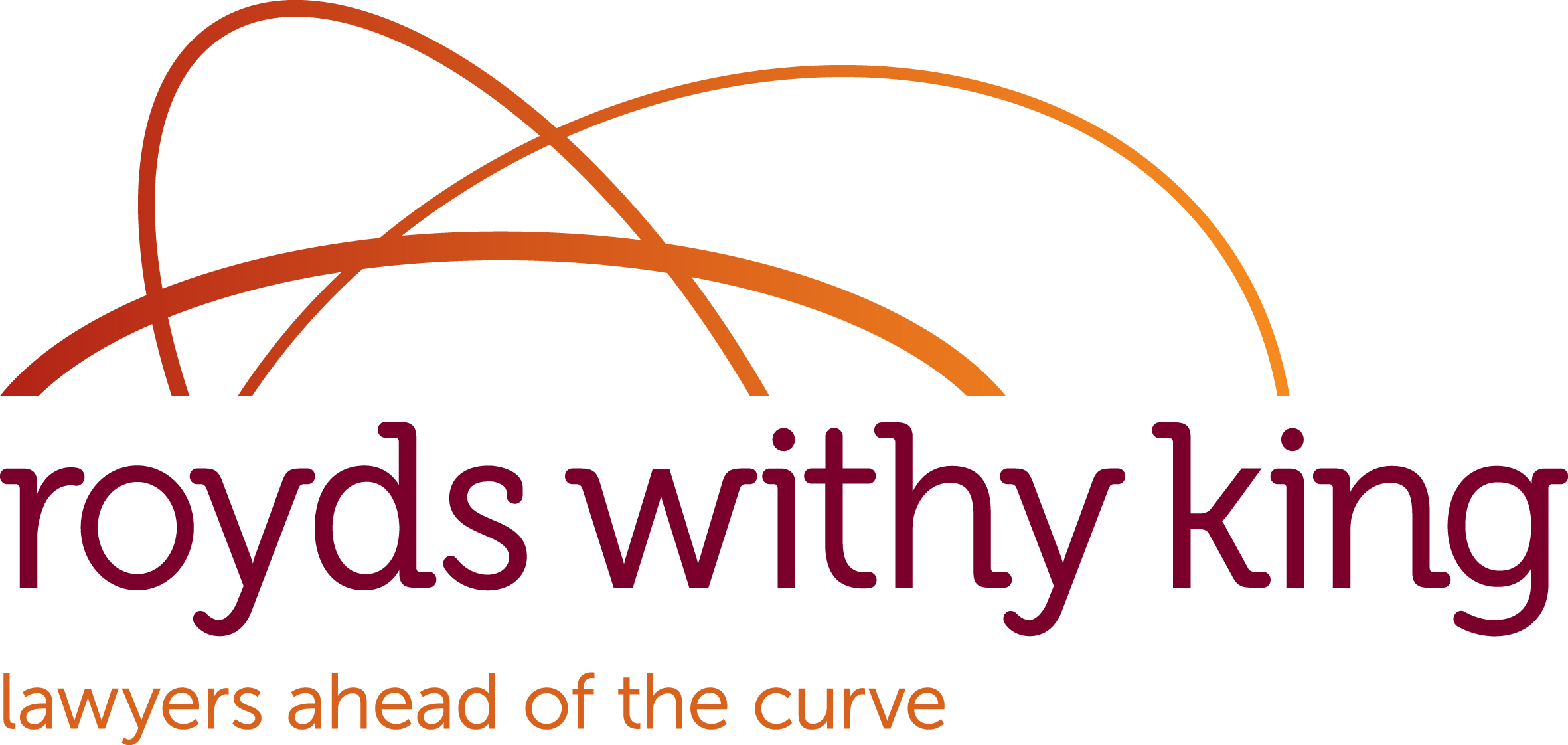 11.10am-12.00pm - Opportunity for a Q&A and networking.
Parking available onsite.