Small Business Success - Free Sales Training

Tuesday, 6 November 2018 from 17:00 to 21:00 (GMT)
Event Details
Small Business Success
Discover strategies that create your business More Leads, More Conversions & More Productivity - ultimately MORE SALES TO MAKE YOUR SMALL BUSINESS A SUCCESS!
Learn how to implement the Lifecycle Marketing Framework that 30,000 businesses use to succeed every day. 
Discover how to provide your audience with the kind of communications and experiences they need, want, or like as they move from prospects to customers then, ideally, to advocates. We call this the Small Business Success Method
By the end of the workshop you will leave knowing how:
Lifecycle marketing gives you the opportunity to communicate with your customers like never before.
To have control of your sales and marketing through a sustainable approach to lead generation
To understand your Target Market
To identify and leverage your Unique Selling Proposition
To understand your 2 biggest areas of opportunity (Lost Revenue/Time Savings)        
Increase profitability by keeping happy clients for longer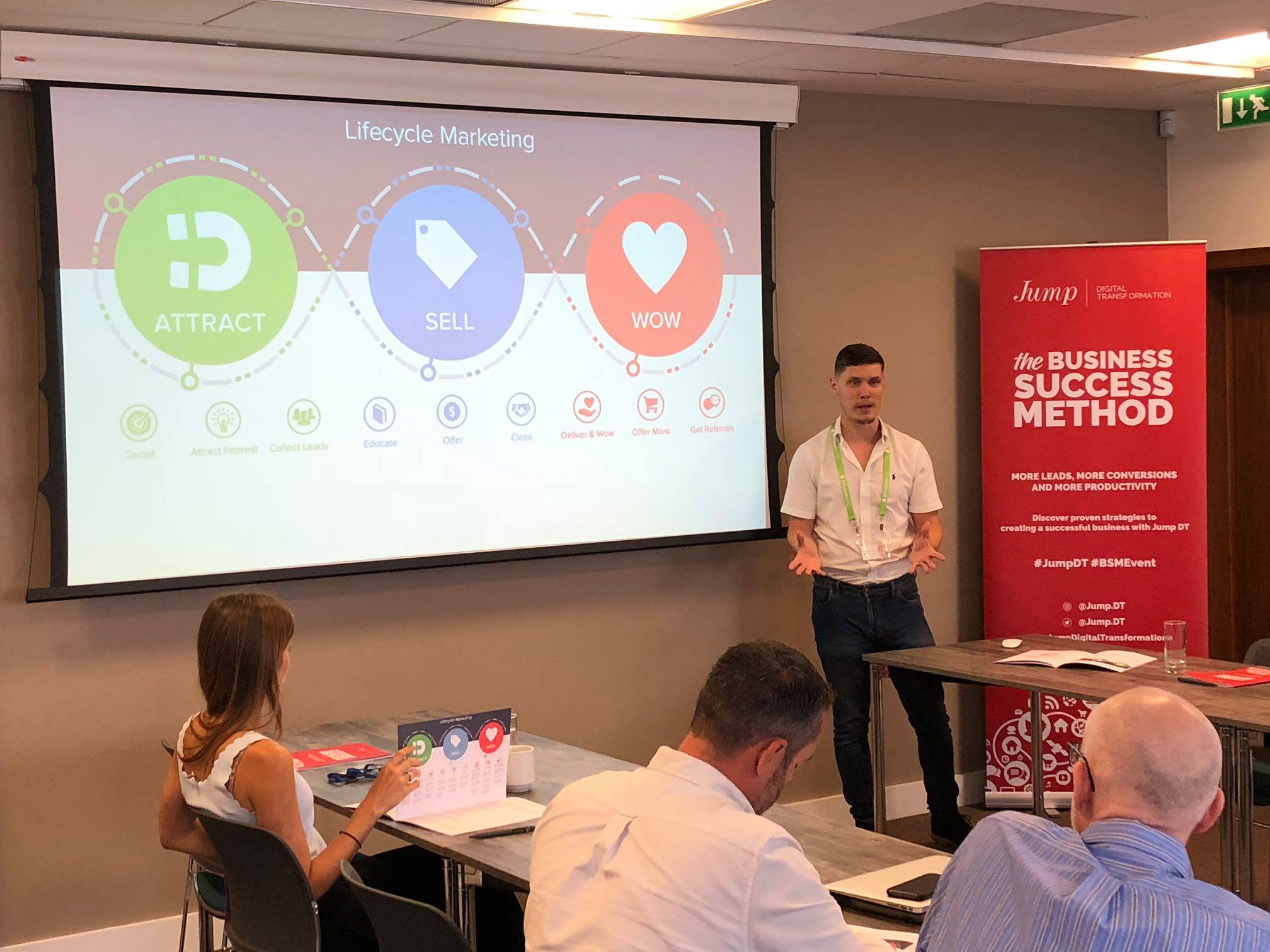 In 4 hours the workshop promises to be a full programme focusing on the Lifecycle Marketing Framework and how it transforms not just your sales and marketing processes but how you think about your customers too.
This event is hosted by Genius in 21 Days, a training company that specialises in helping you learn anything twice as fast, from people's names to new languages, from work material to exams, and so on.
By attending this event, you will be invited to attend one of the G21Days free taster session.
www.geniusin21days.co.uk
HIGH PROFILE CLUB has partnered with Jump Digital Transformation,  Infusionsoft Certified Partners. We are on a mission to show you HOW TO FIND NEW CUSTOMERS EVERYDAY in your business.
Experience MORE LEADS, MORE CONVERSIONS, MORE PRODUCTIVITY
If you are seeking more sales, then you are in the right place. If you need more conversions, then we have the answer to your conversion challenges. Lastly, if you seek more products that will make your business grow, then we can help you with that too.
The Hosts:
Terry Carney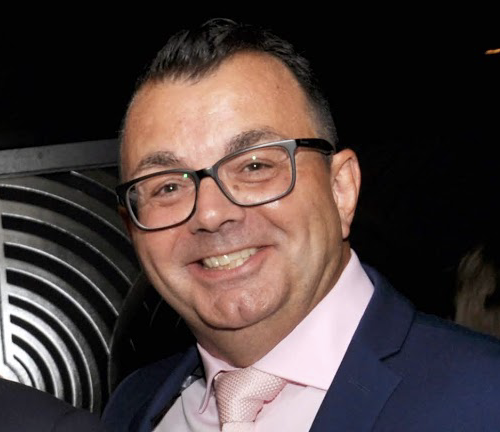 Digital Sales Director
Specialising in Inbound Marketing to drive more sales for clients. Terry uses a strategic mix of Social Media Marketing, Email, SEO, PPC and Websites to drive sales. Terry Carney is also a known speaker and trainer about Inbound Marketing and business development.
James Cook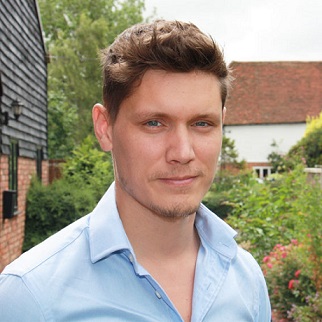 Director of Digital Marketing
James Cook James, an Infusionsoft Certified Partner, helps improve and shape the perfect customer journey to increase lead generation, improve your customer experience and develop a fan base of customers that buy from you again and again.
Rafael Dos Santos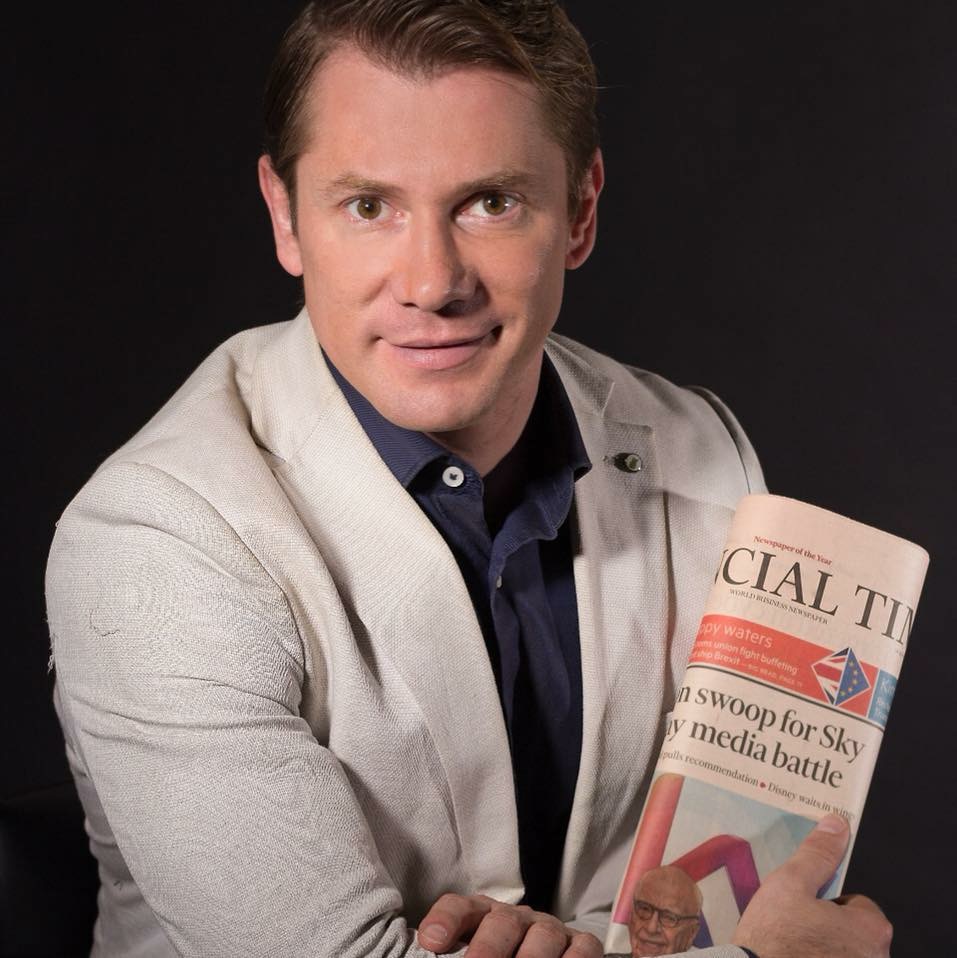 Founder and CEO of High Profile Club

Rafael is a Brazilian multi-award winning entrepreneur living in London for 16 years now. Rafael is an advocate for migrant entrepreneurs, and an international public speaker. Rafael is the founder of HIGH PROFILE CLUB and HIGH PROFILE MAGAZINE.
FINDING THE VENUE:
Moorgate tube staion is located next door to the venue. Please use EXIT 2 at Moorgate station. Take the right exit to leave the tube station. If you then walk left you will find the venue just next door to the tube station. 

Jumpst and HIGH PROFILE CLUB are partners to deliver solutions to small businesses. 
Save This Event
When & Where

141 Moorgate London
5th Floor
EC2M 6TX London
United Kingdom


Tuesday, 6 November 2018 from 17:00 to 21:00 (GMT)
Add to my calendar
Organiser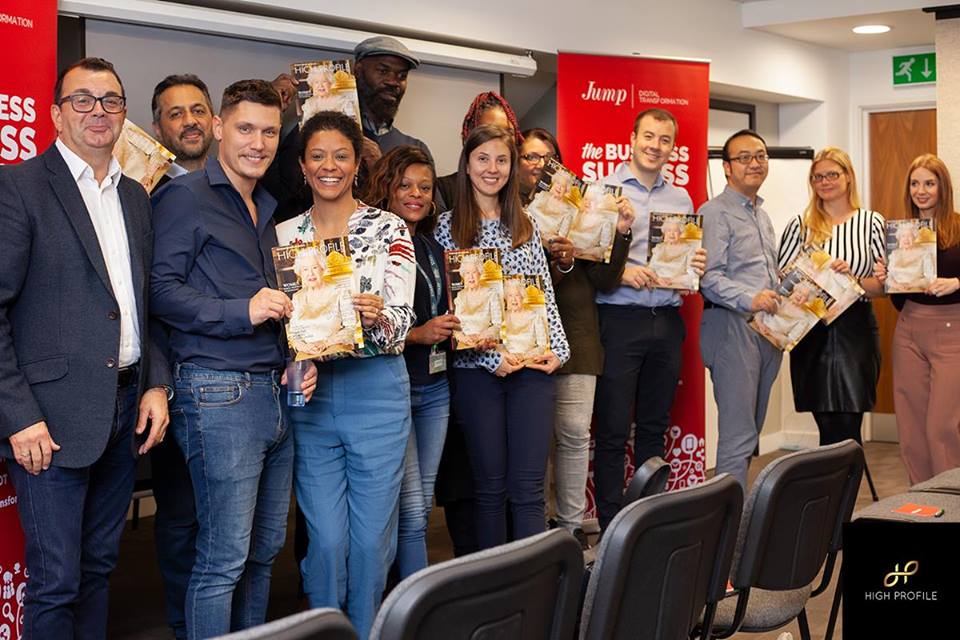 HIGH PROFILE CLUB is a Tech PR platform that raises the profiles of our members. We help build your personal brand by introducing you to the media for features in magazines and newspapers. We run four events monthly between London and Leeds where you're given the opportunity to do public speaking and to network with hundreds of guests.
Our mission 
To raise the profiles of our members so they become more visible, more credible, and more influential.
Our vision
To see our influential members change the world for a better place.
Contact credibility@behighprofile.com

The founder
Rafael dos Santos is a multi-award-winning entrepreneur and international speaker listed on the Sunday Times List "Top 100 Most Inspiring Entrepreneurs in the UK".
Rafael's award-winning TEDx Talk 'What It Takes To Be A Migrant Entrepreneur' has been watched over 154.000 times.
Rafael will get you featured in newspapers and magazines - he has featured in Forbes, BBC, Evening Standard, The Guardian, Daily Mail and has given tv and radio interviews to most channels. Rafael list of media contacts will help you become more visible, more credible and more influential.