Join Daisy and Olivia Tinker of A South London Makers Market as they discuss the biggest small biz trends for the year ahead.
About this event
Since we started our business in 2019, we've run 25 makers markets and worked with 500+ small businesses from around the world! We have gathered a wealth of detailed information on what consumers are excited to shop and what they want to spend their money on.
Combining analysis and sales from these events, plus insights from our growing audience of 50,000 small business shoppers, in this hour long conversation we'll discuss the sell-out trends we've seen emerge this year already and how we predict they'll develop in the year ahead.
From specific colours and product areas, to changing consumer behaviour and larger conceptual ideas around sustainability, luxury and gifting; we will deep dive into the biggest trends that every small business owner needs to know for 2021 and beyond.
Plus, we'll share key takeaways that you can implement now!
💖 What are the best-selling trends we've already seen this year?
☁️ How will these trends develop over the course of the year?
🛍 What are consumers spending money on?
🌈 Colours and product areas to buy into now
📈 How can you take advantage of these trends to positively affect your small business?
Please note: this event is held online via Zoom Webinar which means you won't be visible to us or any other participant! The event will not be recorded, so if you miss the event, we cannot send a recording in replacement. Once you book your ticket, you should receive a confirmation email, then two days and two hours before the event a reminder email. If you do not receive these emails please get in touch with us, as otherwise you may have difficulty accessing the talk. Similarly you may also need to make sure you have the latest version of Zoom downloaded on your computer, as otherwise you may have difficulty accessing the talk. We do not issue refunds under any circumstances.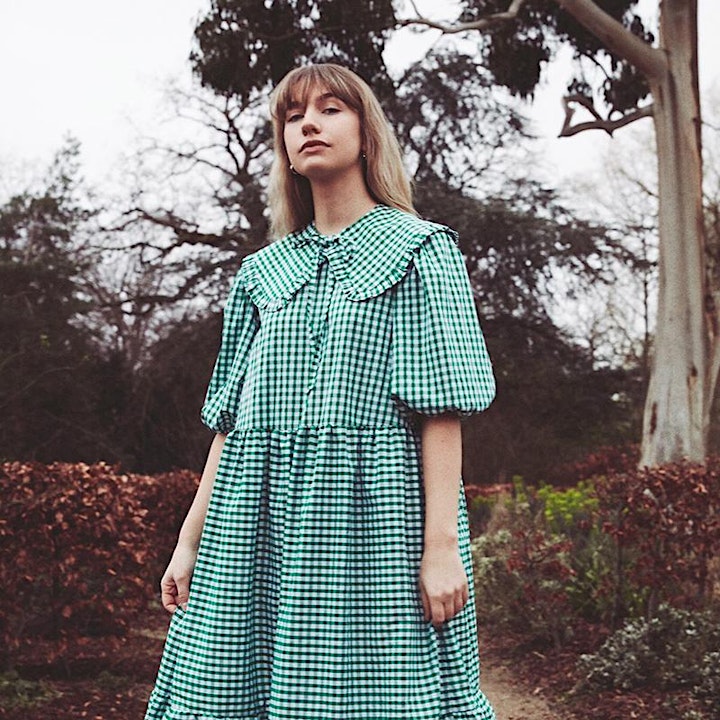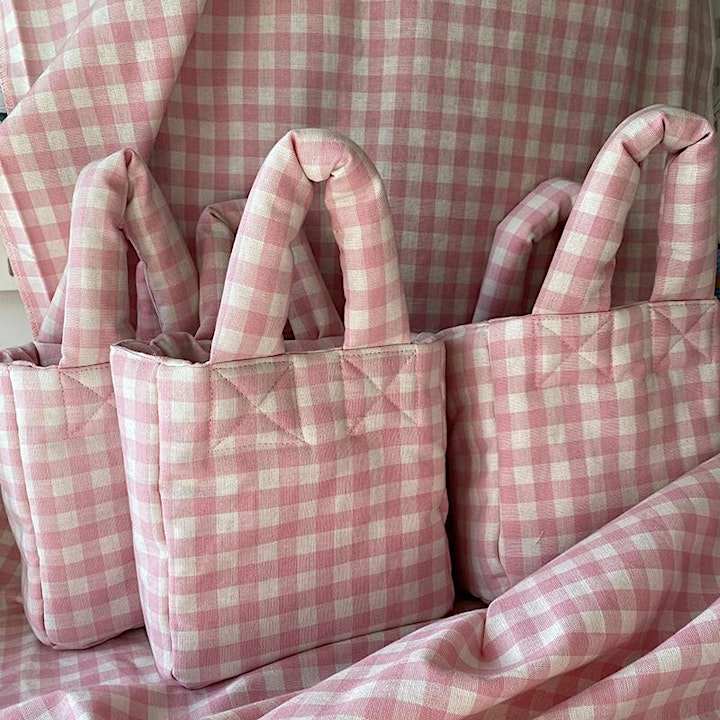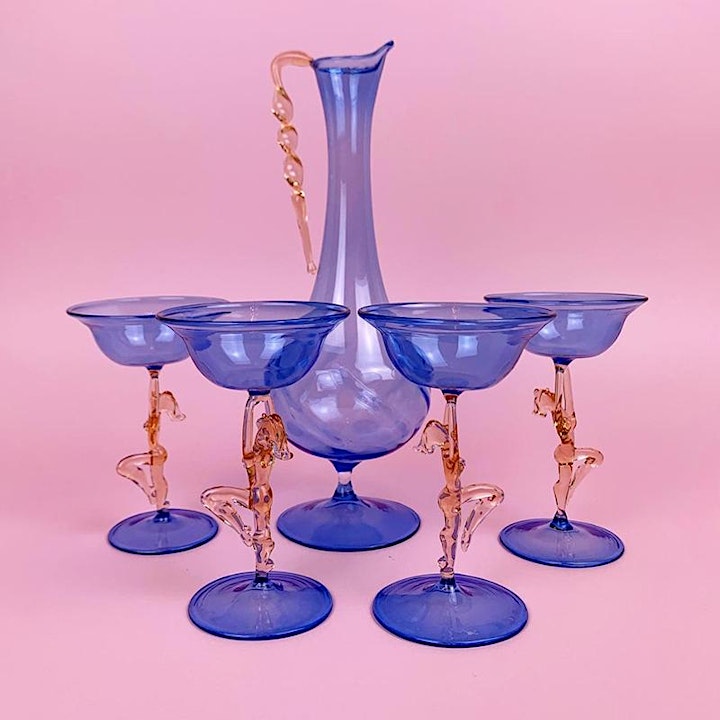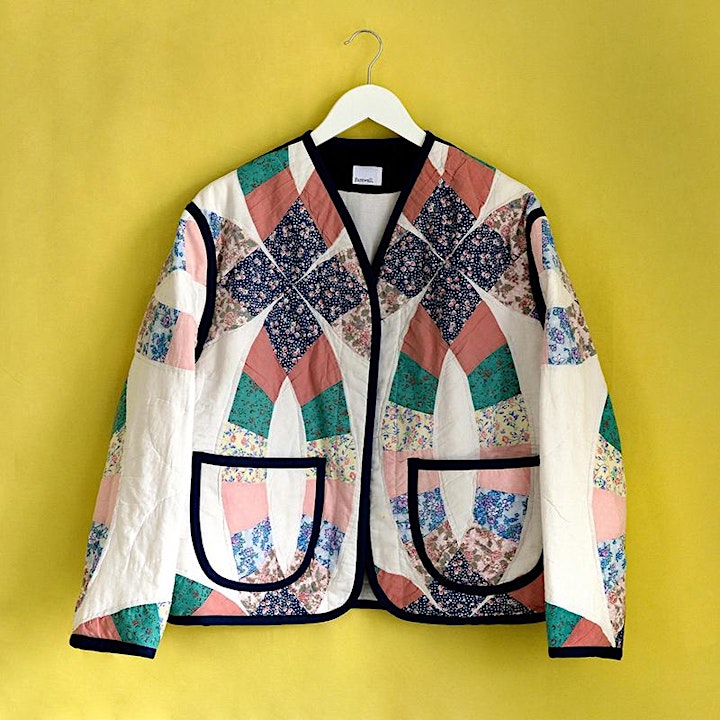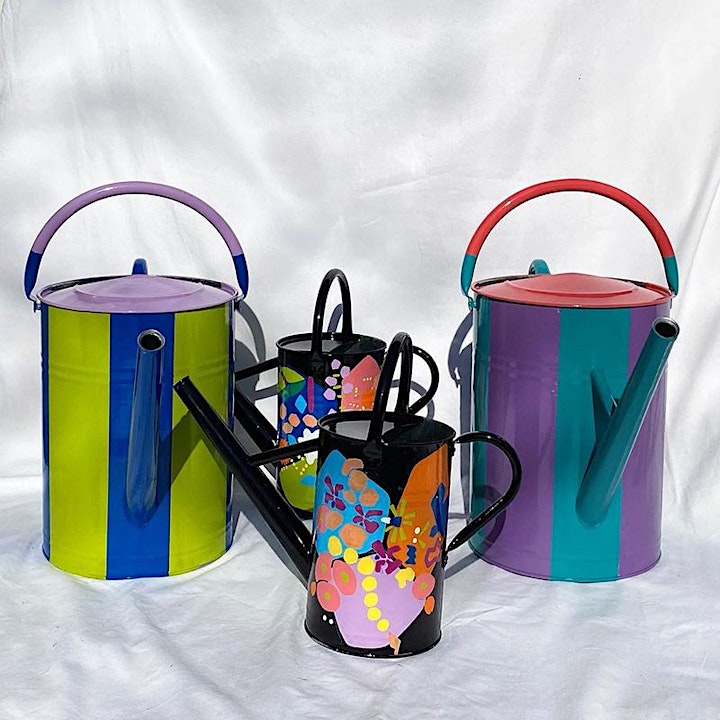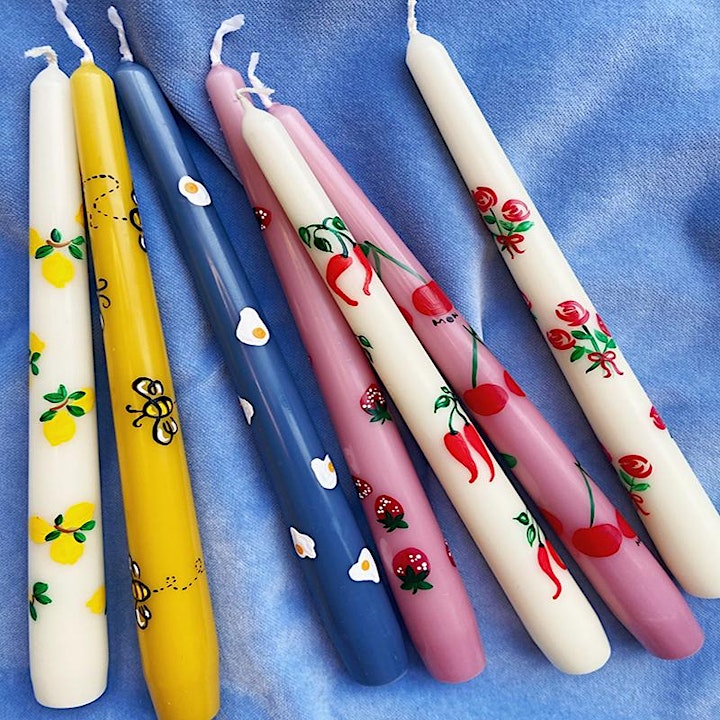 Date and time
Location
Refund policy