Small Mammals of the Great North Wood: Friends, Foes and Closest Relations!
A discovery of the wild small mammals that frequent the spaces and places of the Great North Wood.
About this Event
Join Dr Iain Boulton for a discovery, with pictures and stories, of the wild small mammals that frequent the spaces and places of the Great North Wood, and their importance in the evolution and future development of our woodlands, grasslands and greenspaces.
This workshop will be delivered online via Zoom. Please contact us at greatnorthwood@wildlondon.org.uk if you need any help accessing Zoom or you if have any other questions.
This event is offered for free as part of London Wildlife Trust's Great North Wood project. Donations are welcomed and you can do so here.
Check out other events taking place as part of the Festival of the Great North Wood here.
Image: Brown long-eared bat at Sydenham Hill Wood nature reserve, taken by Daniel Greenwood.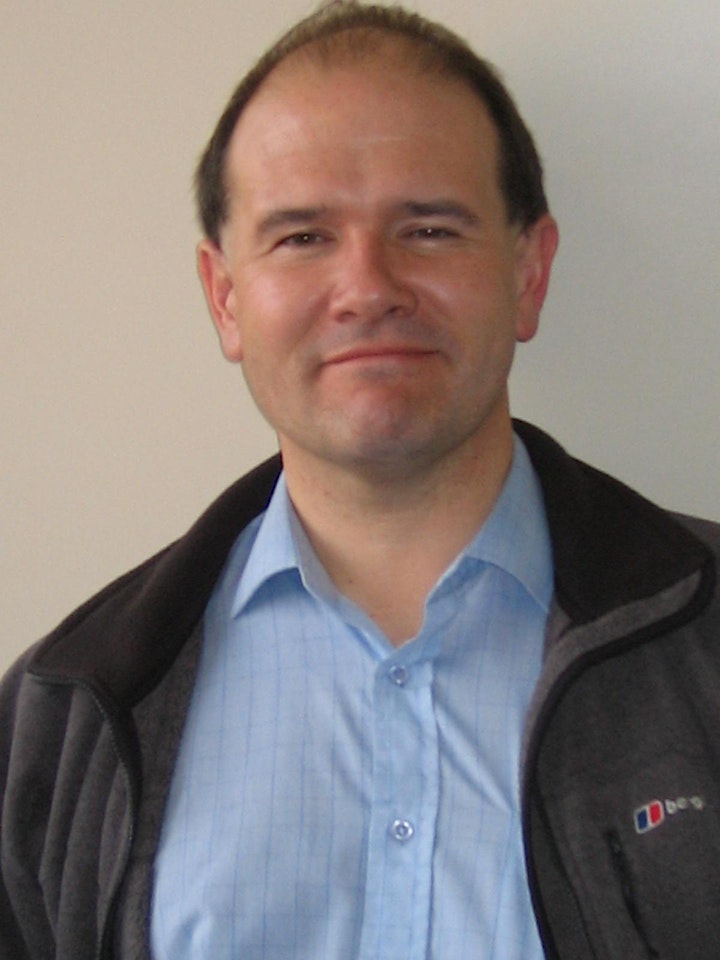 Dr Iain Boulton, Environmental Compliance Officer, London Borough of Lambeth
Iain has worked for the London Borough of Lambeth's parks and open spaces service for over 20 years, and is responsible for parks improvements including biodiversity, wildlife conservation policy and increasing people's access to nature in Lambeth. He also has a wide-ranging interest in using wildlife as 'early warning indicators' for environmental change and making sure the way we manage and use our parks and other open spaces is adapted to increasingly challenging issues like climate change, air and water pollution, and population pressures.Iain also runs a wide range of guided walks and talks for community groups across many different sites throughout South London, particularly for bats, birds, and invertebrates. His interest in wild mammals comes from his PhD studies, where he researched into the ecological and health impacts of heavy metal and fluoride pollution, resulting from mining and chemical manufacture, on wild small mammals, especially in protected upland areas such as the Peak District, Northumberland, and Yorkshire Dale National Parks.