Description
Small Town Inertia - Seminar with Jim Mortram
£5 per person (£2.50 Student Price)
Sunday 4th December 15:00 - 17:00.
The Hobart Room, Assembly House, Theatre Street, Norwich. NR2 1RQ.
Take a break from your Christmas shopping to remember the true meaning of the season: love and compassion within your community.
Join us as we hear inspirational, award-winning local photographer Jim Mortram discuss his social documentary photo series, Small Town Inertia.
In this seminar, Jim will be focusing on the social implications behind this series, as well as the importance of documentary photography and how it gives a voice to those who do not have the means to fight back against stereotypes and prejudice.
He'll also touch upon his new book, and the moving stories of the individuals featured in his photographs.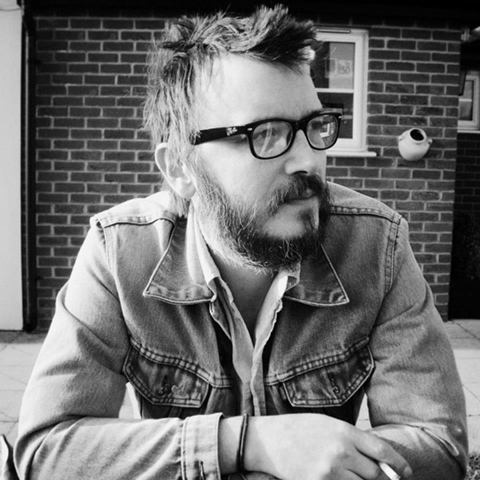 About Jim Mortram
Jim is a carer in his family home in Dereham, where he looks after his mother who suffers from chronic epilepsy. Jim grew up surviving on the fringe of society, where empathy and patience was essential to keep going, and this has given him a unique perspective on many elements of life.
He uses photography as a medium to lend a voice to those who are often judged or ignored, particularly the disabled and those in poverty.
Jim focuses less on technique and fancy equipment and more on social documentary, exploring how photography can illuminate the beauty and truth in areas that are often overlooked.
"Be the change you wish to see. Illuminate, enable, empower the truths that surround. Document, listen and share. Live in love, empathy, and compassion." – J. A. Mortram.
To see more of Jim's award-winning work and the Small Town Inertia series, http://smalltowninertia.co.uk/.
For this seminar, you won't need to bring anything with you, just a pen and paper if you want to make notes. If you have purchased a student ticket, please also bring along your student ID.
Book now to be inspired!