SMART Expertise Precision Medicine Industry Showcase
Providing life science industry insights into the benefits, challenges & opportunities of participating in academic | industry partnerships
About this event
SMART Expertise Precision Medicine Industry Showcase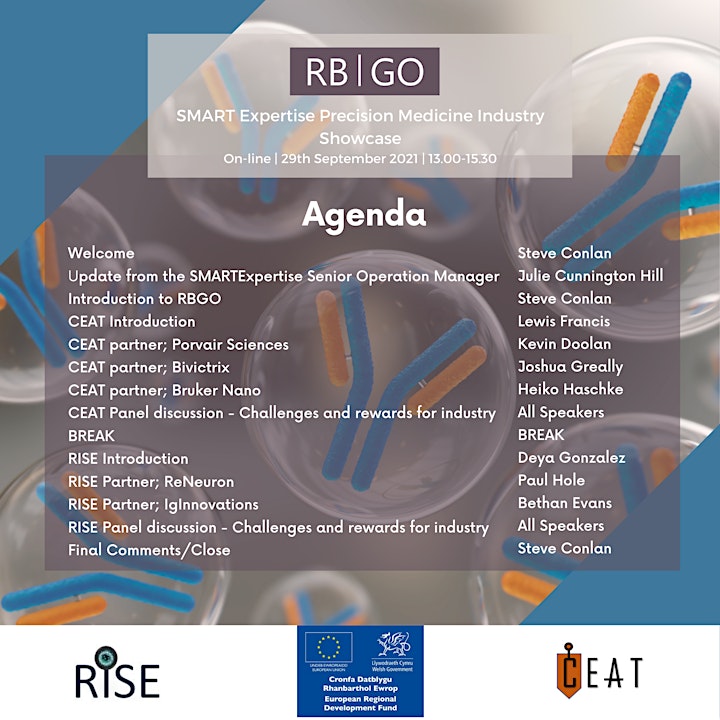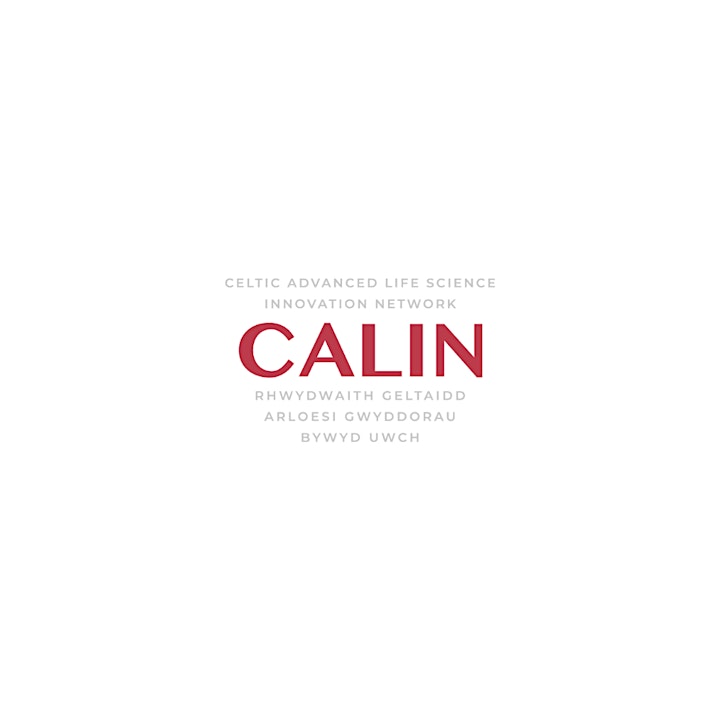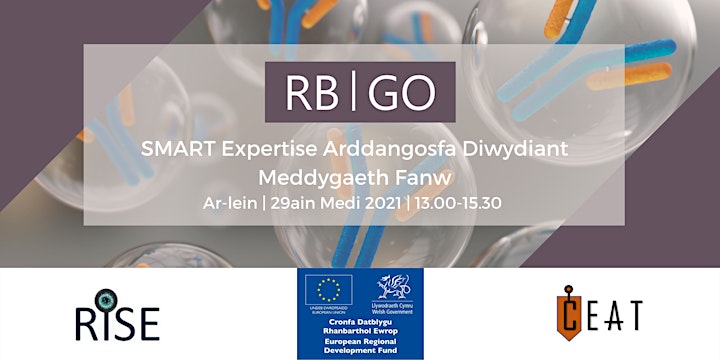 SMART Expertise Arddangosfa Diwydiant Meddygaeth Fanw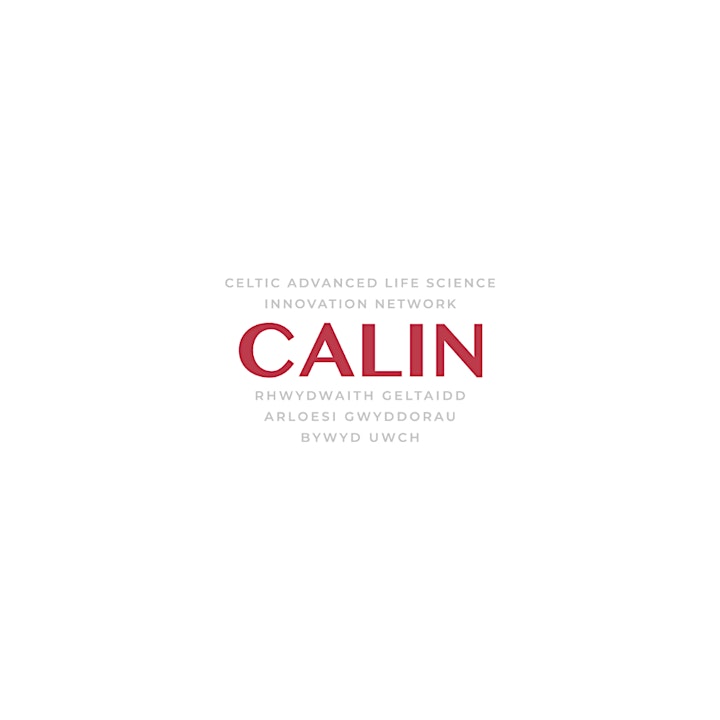 Organiser of SMART Expertise Precision Medicine Industry Showcase
​The Reproductive Biology and Gynaecological Oncology (RBGO) group is led by Professor Steven Conlan with Professor Deya Gonzalez, Associate Professor Lewis Francis , and Clinical Professor Lavinia Margarit.
RBGO has an exciting research and development portfolio across basic and translational research. The groups clinically led interest centre around:
Gynaecological cancers; endometrial and ovarian cancer
Gynaecological disease; poly-cystic ovary syndrome and endometriosis in the contexts of female infertility and cancer risk factors
Non-invasive approaches to enhancing In Vitro Fertilisation (IVF)
We have a dynamic team of postdoctoral researchers and PhD students, with rotating MSc and BSc students. We are always interested in considering opportunities from PhD, MD, MSc and F1/2 clinical academic training.