Description
Smart Living is about making choices that come back to hug you.
Are you an entreprenuer interested in creating value in the circular economy?
Would you like to develop your expertise in systems thinking that can help you deliver successful "good business"?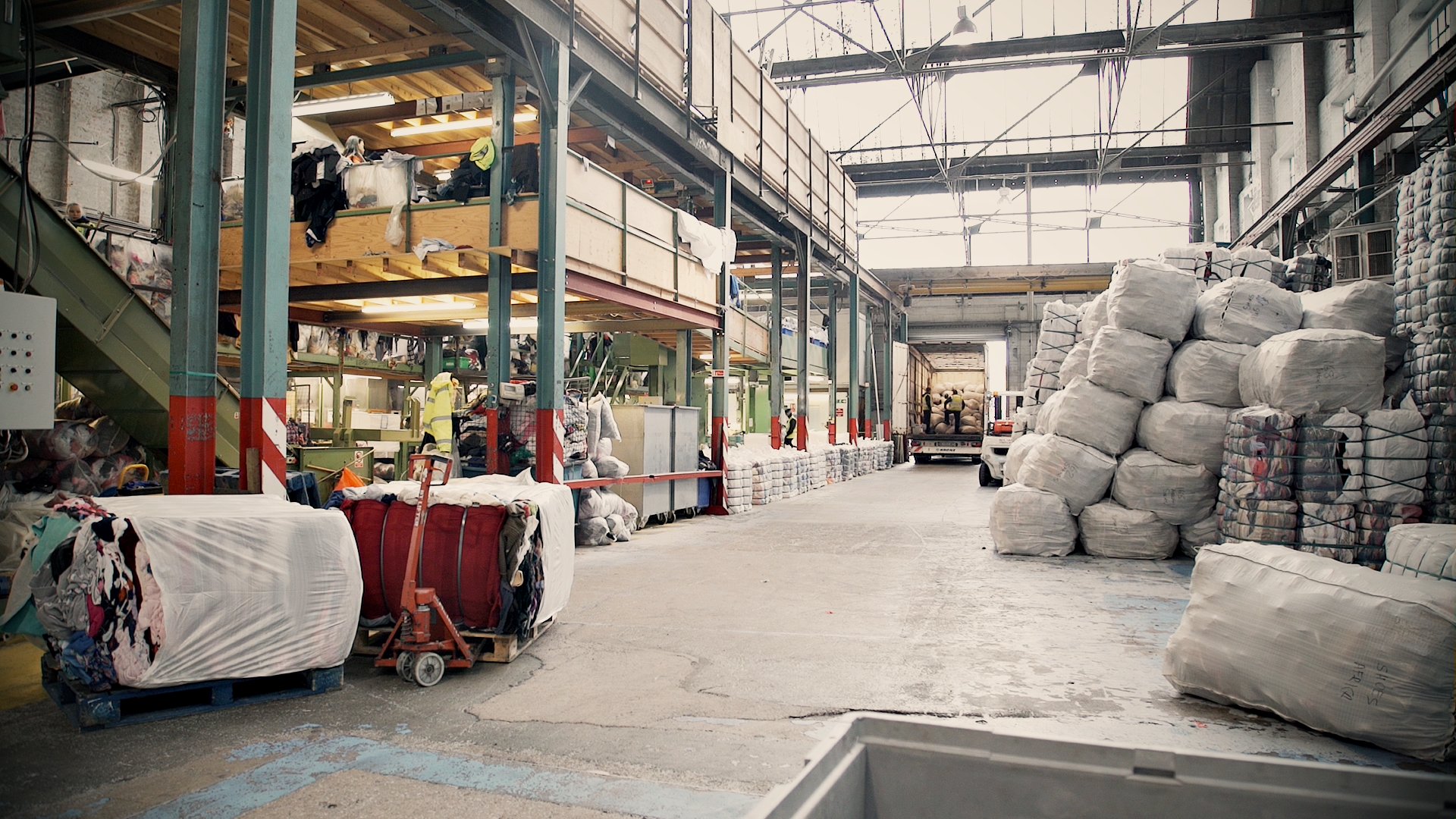 This is an amazing opportunity to join an exclusive group of no more than 14 people on a visit to Bristol Textile Recylcing, a family run Bristol business creating profit from the 20 tonnes of waste textiles they divert from landfill every day! You will be able to tour their amazing facility, following the clothes from start to finish to learn about their business model, their market challenges and new opportunities.
You will also have the opportunity to discuss the visit with international systems thinking expert and Director of the Schumacher Institute Martin Sandbrook. He will explore with you the implications of thinking differently about the local economy, and your role within it. Systems Thinking is one of THE most powerful proven methodoligies for creating change in yourself and your environment and could improve the way you look at problems & opportunites for ever.
Refreshments and a complimentary glass of wine or beer are inlcuded in the visit, and in addition to the tour and facilitated systems thinking session, there will be time for Q&A and networking.
For more information contact the event organiser Ben Spencer:
ben@benspencerevents.com (http://www.benspencerevents.com/)
This event is organised in partnership with Darren Hall, co-founder of www.smart-living.org.uk
PLEASE NOTE:
Part of the tour of the Bristol Textile Recyclers facility involves ascending and descending steep steps that aren't wheelchair accessible. Please contact the event organiser if you would like further details.