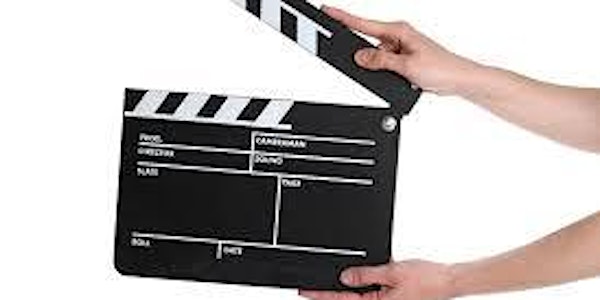 Smart Shorts, 3 minute film competition - Cradley Heath Arts Festival 2019
Location
Holly Bush Arts Pub
53 Newtown Lane
Cradley Heath
B64 5EA
United Kingdom
Your three minute film made on a mobile. Prizes for the best. Submission deadline: 27 May 5pm Screening: 8 June 4-6pm
About this event
Moving, surprising, funny - your look at life in under three minutes.
Put your masterpiece on You Tube, Vimeo or as an email attachment (less reliable) and send the link to cradleyheathcreative@gmail.com
Your film will be aired on Saturday 8 June 4-6pm at The Holly Bush Arts Pub when prizes will be awarded.
This event is part of Cradley Heath Arts Festival 2019.
The main event day is Saturday 8 June.
There is art, craft, photography, exhibition, film, spoken word, music, dance, magic and comedy across four venues around Cradley Heath - Holly Bush Arts Pub, The Art Yard, Cradley Heath Library and Haden Hill Park.
You'll find more information on our free programme at Eventbrite and our website Cradley Heath Creative.
With the support of Sandwell Council, Multistory's Blast! Festival, MFAA Dunns Imaging and Jessops at Merry Hill.
#CradleyHeathArtsFestival
#BlastPhotoFest2019
Cradley Heath Creative is a group of artists and performers whose aim is to help people discover the arts that are practiced around Cradley Heath and surrounding areas, and at the same time realise their own creative interests. We meet regularly at the Holly Bush Arts Pub.
Look out for our new programme, Oss Box Unbridled, which takes our Oss Box - a horse trailer converted into a mobile arts venue - out and about. Oss Box Unbridled is supported by Arts Council England.