An exclusive 24-hour opportunity to watch the paus premiere of 'Smart You' by Fabian Mosele. Watch on Android, iOS or Desktop.
About this event
Head to watch.paus.tv or download our paus app on Android & iOS for an exclusive 24-hour opportunity to watch the screening premiere of 'Smart You' by Fabian Mosele. The screening is free to attend and stream, but we encourage you to show your appreciation for the film by leaving a tip, which will go directly to the filmmaker.
The event will be live from Monday 27th September from 6pm (BST).
"Smart You, your automated self, is the latest technology that will make your life easier. Disguised as joyful advertisements, Smart You questions human agency in an AI-driven world, while unveiling the limitations of algorithms through the perspective of five different users."
In order to watch and support this incredible short, simply sign up to paus on either the desktop platform or download our iOS / Android app.
To check out more amazing films on our platform visit watch.paus.tv
Download our iOS app here
Download our Android app here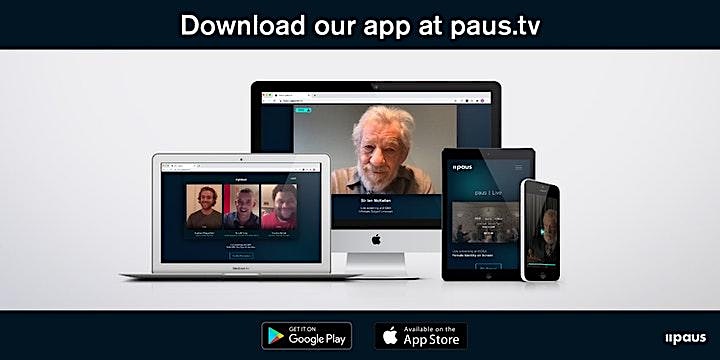 Organiser of 'Smart You' by Fabian Mosele 24-hour screening premiere event
paus is a streaming platform where independent films can thrive. It's ad-free and subscription-free. Once films are live on the paus app, audiences and supporters from around the world can show their appreciation and reward filmmakers by leaving a tip - any amount they want from 30p to £1000+, at any time. Best of all, the filmmaker keeps 80% of every tip. www.paus.tv. Follow us on Instagram, Facebook and Twitter. Sign up for early access to the app at www.paus.tv.