Event Information
Refund Policy
Refunds up to 30 days before event
Description
Learn how to construct a social media strategy.
Working 60+ hour weeks as full-time school leader, how did I also manage to become the most followed teacher on Twitter?
Let me show you how I managed to balance work, life and social media and still grow one of the largest educaiton audiences in the world. In this training, I will share my secrets and teach you how to get started ...
---
Led by one of the 500 Most Influential People in Britain (Debrett's 2015), author, blogger and one of the most followed educators on Twitter in the UK, Ross Morrison McGill (aka @TeacherToolkit) will provide attendees with smart, practical and time-saving advice for intermediate bloggers and users of social media who are looking to upscale their audience.
---
Audience:
This training day is for individuals or those working within a company; packed with insight and advice for those who already have a blog/website and share on various social media platforms. This training is designed to help users develop a strategy to grow brand awareness and monetise products using some very clear principles.
This one-day course is pitched at intermediate level for people who are already using social media. You will takeaway:
developing a broader repertoire of knowledge and skills

develop coding techniques and time-saving applications to improve your social media profile

learning more about the hallmarks / analytics that make engaging content, and

to construct a social media strategy for the future.
---
Attendees on the day will:
Improve and develop a range of knowledge and skills to secure strategic understanding of social media. You will be shown how scheduling platforms e.g. Buffer, IFTTT, Tweetdeck can reduce workload and increase productivity, without losing your authenticty.
You will be shown how these techniques can be applied across a range of activities and platforms to increase your understanding of security, analytics and SEO rankings. Ross will teach how to refine and enhance the range of social media accounts you (and your organisation) use. You will learn how to communicate better with your customers/stakeholders using key social media tools, understanding the data and what to can do with it.
Those attending will be taught how to maintain a consistent and regular profile online, without it dominating your life, sharing information from one place to another. In the final part of the day, attendees will conduct a social media audit to form a clear social media strategy for better communications and long term growth; attendees will be given the components to prepare an action plan to help construct and support a sharing strategy for the future.
---
FAQs:
The training is priced at £99.99 (Early bird available)

Entry is restricted to 10 places only.

Ticket administration via Eventbrite / VAT included.

Lunch is not included in the price.

Those attending must bring their own devices and have access to all their social media tools to gain maximum benefit from the course. A 'guidance' list will be provided to attendees prior to the course date.

For more details about the programme, please contact Support@TeacherToolkit.co.uk.
---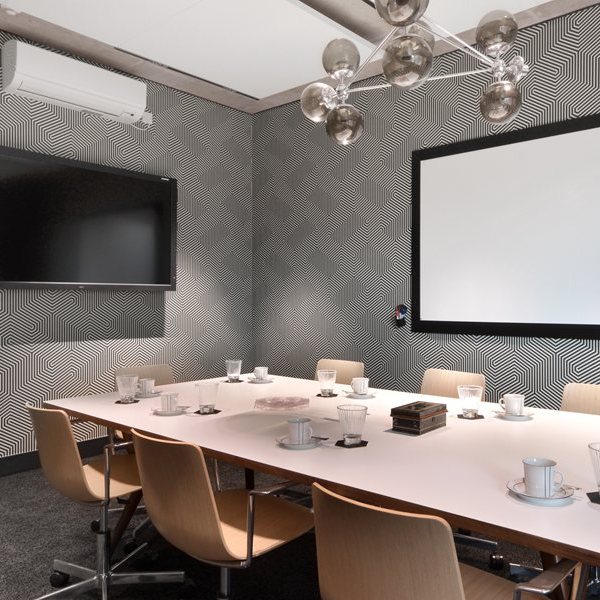 Venue
100% refunds up to 30 days before the event. Less than 30 days will incur a 50% cancellation fee.
Date and Time
Location
Refund Policy
Refunds up to 30 days before event