Description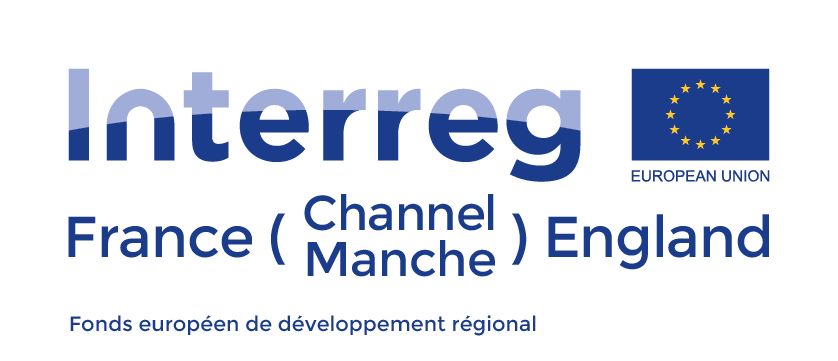 Come along on the 5th February to hear about our latest EU project on SmartHealth, which is a 2-year cross-border project developed by four experienced innovation agencies and clusters. SmartHealth will create and test an innovative, cross-border SMEs support model to stimulate Franco-British cooperation between the local health and care providers with shared clinical needs, and local SMEs providing digital solutions.
Only companies in the following regions are able to apply: Torbay, Kent, Sussex, Surrey, Brighton & Hove, Somerset, Hampshire & Isle of Wight (Cambridge and Essex regions can apply too)
At the Kick-Off event, there will be information on the international SMEs award competition. Hospitals and clinics from both sides of the Channel will be presenting and sharing their needs. The event is open to SMEs from the eligible area, business support agencies, clinicians, technology and solution providers.
For more information about the SmartHealth Project please click here
Please note that SEHTA reserves the right to review all applications and confirmation of your place will be sent to you directly by SEHTA.
Agenda
10:00 - 10:15 Registration & Refreshments
10:15 - 10:25 Welcome & Introduction to SmartHealth, Dr David Parry, CEO, SEHTA & Kathy Vuillaume, EPM
10:25 - 11:10 Video presentations from our UK Care Partners to UK participants only,
Ernie Graham, Founder, Graham Care
Prof Anoop Chauhan, Director of Research & Innovation, Portsmouth Hospitals NHS Trust
Dr Des Holden, Medical Director, Surrey & Sussex NHS Trust
11:10 - 11:25 Refreshment Break
11:25 - 12:00 Video presentations from our FR Care Partners to UK participants only

Stephan de Bulter d'Ormond & Dr Michel Gozy, Groupe Sante Victor Pouchet
Sebastien Florek, CHU Amiens-Pircardie
Speaker TBC, Calais Hospital
12:00 - 12:45 Live connection/Cross-border relay
Q&A Sessions on all videos with:
French participants asking questions to British Hospitals
English participants asking questions to French Hospitals
12:45 - 13:00 Conclusion and invitation to join the programme, Dr David Parry
13:00 - 14:00 Lunch & Networking