Description
THE WORKSHOP IS DESIGNED FOR ANY BEGINNER THAT WANTS TO LEARN FILMMAKING BASICS AND UNDERSTAND HOW TO SHOOT VIDEO CONTENT - to be able to use on social media and other online platforms.
Bloggers, Small business owners, teachers, educators, charities, service providers, artists, instructors, performers, musicians, designers and prettuy much anyone that wants to use quality video content to help with their work.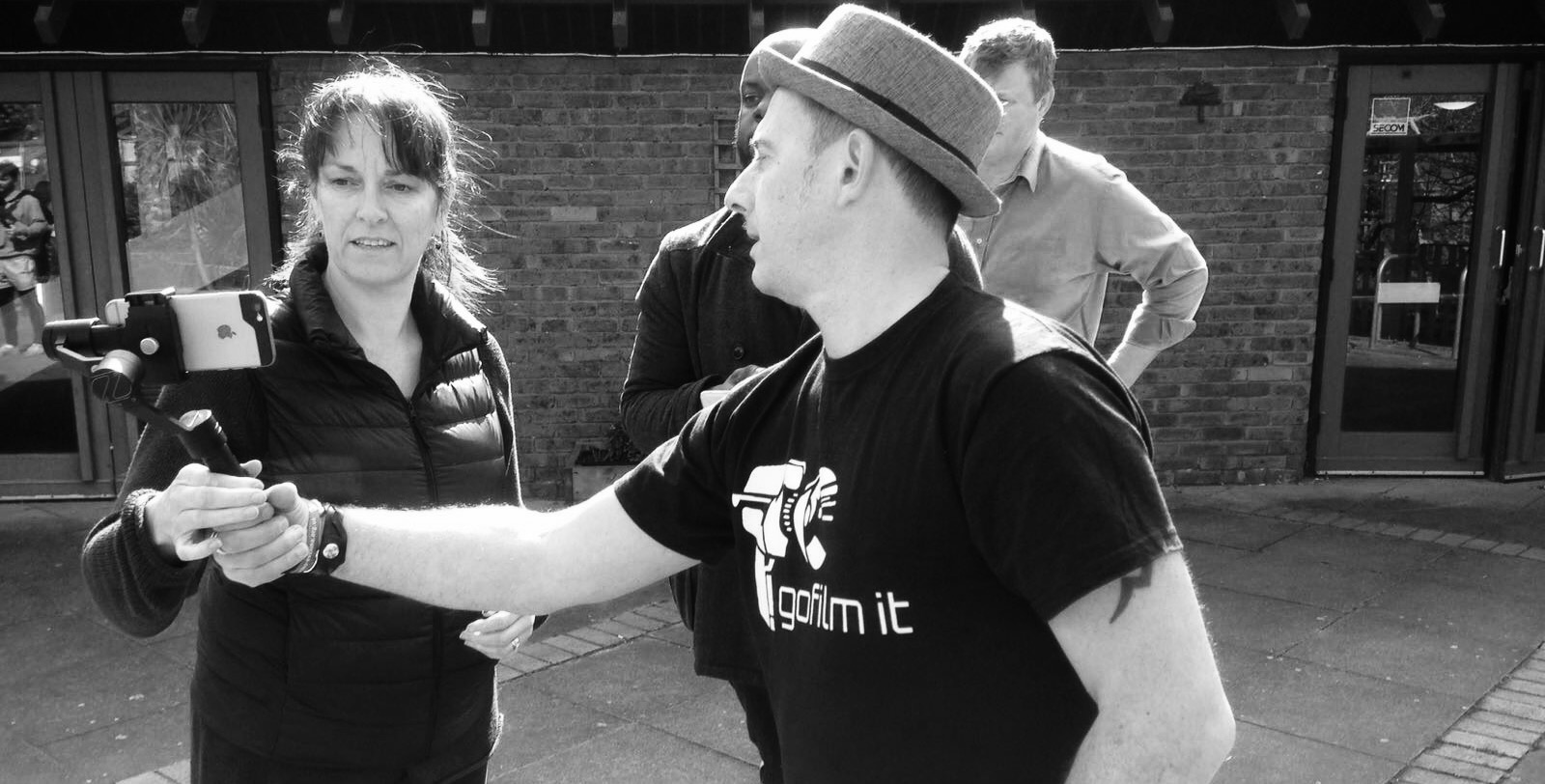 This 5hr practical workshop will introduce you to the many possibilities of creating quality video footage using your smartphone. A great way to get you started to independently create quality content be it for your business, work, or just for fun.
​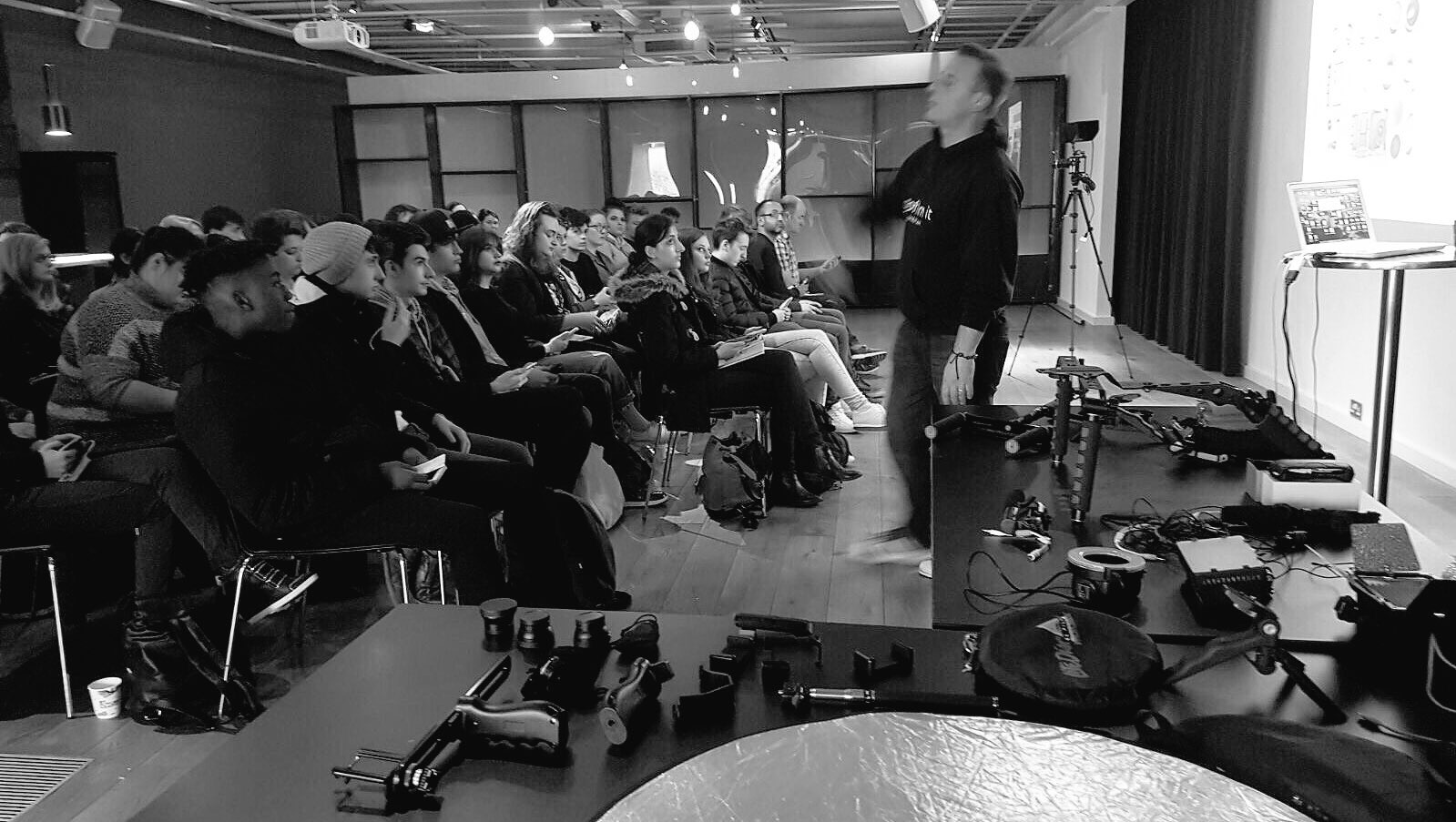 You will get demos, tips, and real insight on best practise when it comes to recording content.
Hands on training with practical tasks in shooting interviews.
Getting the best out of audio.
Basic filmmaking tasks, framing shots, understanding natural light
How to shoot visual sequneces through set tasks
Practical tasks in camera operating, movement, tracking.
Extra tips on social media video content.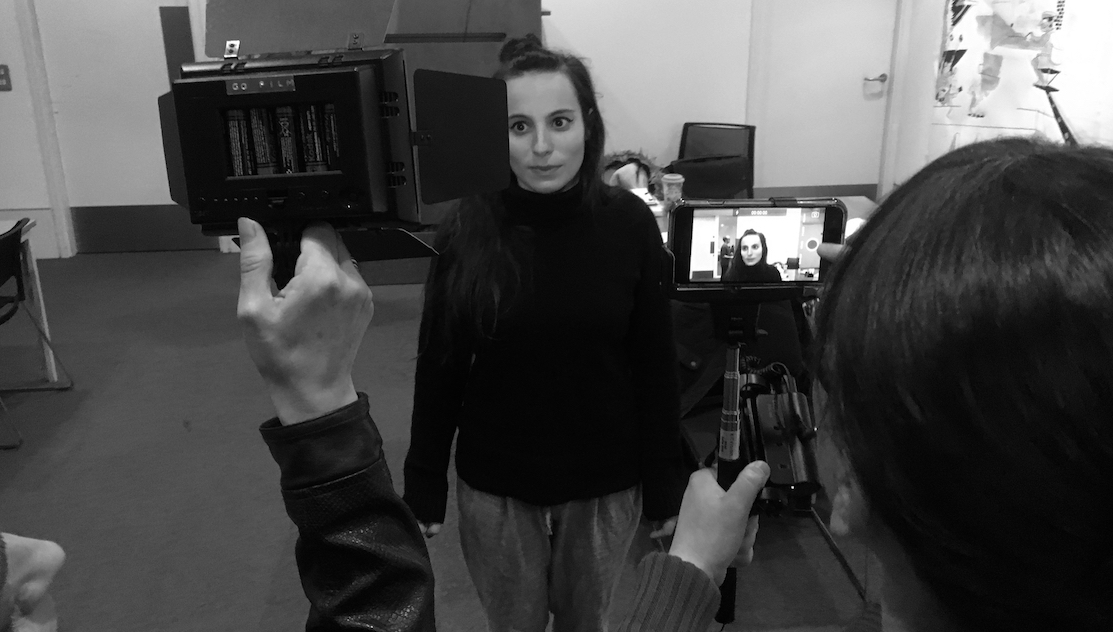 ​
Best equipment, best apps and much more will be apart of this crammed packed workshop with multi award winning smartphone filmmaker Cassius Rayner. A visiting lecture at the British Film Institute, London Film Academy and the London School of Economics, Nottingham University and continues to make award winning video content.
Check out the dedicated website
VIDEO EXAMPLES shot on a smartphone
TESTIMONIALS 2017/2018
'Thank you Cassius for all your top tips yesterday on smartphone filmmaking. Love that the equipment you recommend is affordable and simple to use' ParentsofTeens Social Media Manager
'Enjoyed a great mobile filmmaking workshop by Cassius Rayner with my UoN HELM colleagues. I'm excited to try new techniques on upcoming projects. Top bloke too. J. Henderson Nottingham University
'Excellent workshop.' H.Zanotti . Teacher
LOCATION
The Smartphone workshop will take place at this stunning Mansion in Dulwich Village, South London. An exciting location for the practical workshops and for inspiration.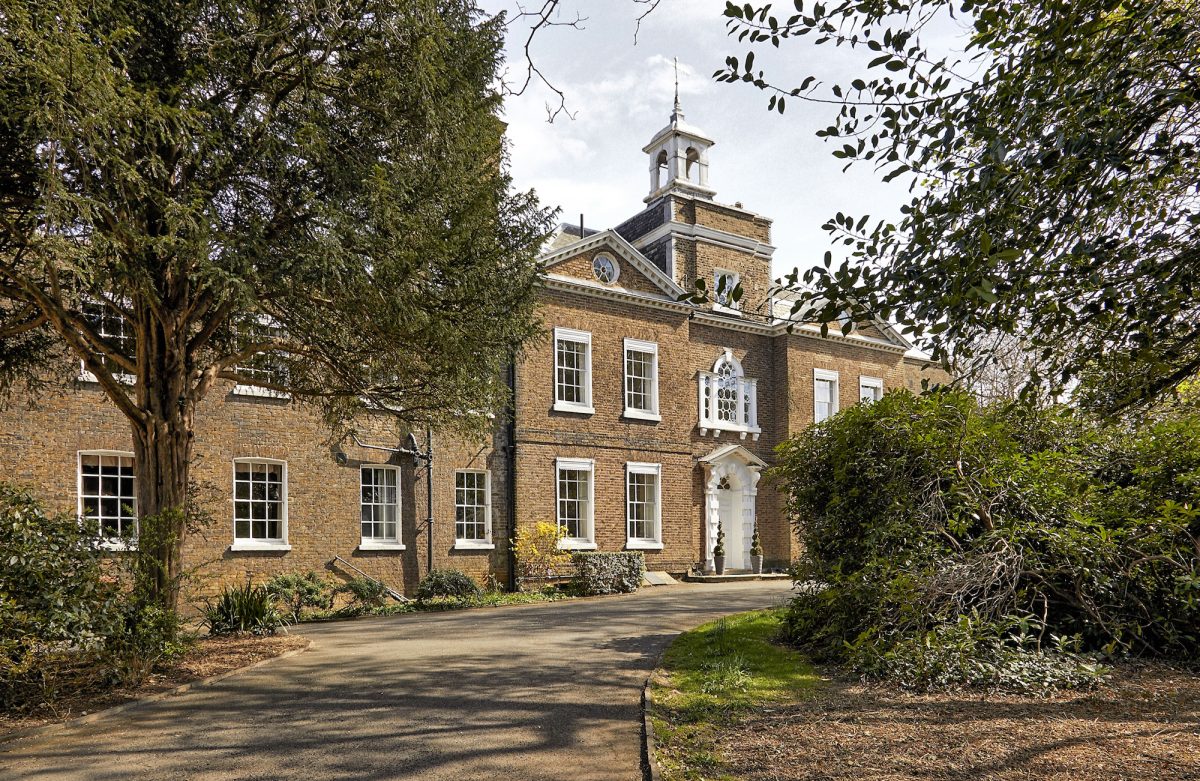 PLEASE NOTE
There are no refunds for this workshop. If for any reason you are not able to attend we are happy to offer you an alternative date or you are welcome to sell the ticket to someone else. Happy to answer any questions hello@gofilmit.tv