About this Event
Are you a business owner? Do any of the following points resonate with you?
You went into business because you're passionate in your trade and you're good at it.
You wanted more money, time and freedom to spend doing the things you love.
You saw a gap in the market and you believe your product/ service is the perfect solution.
If so, could it also be possible that sales and marketing isn't the reason you wake up in the morning? Maybe things haven't turned out exactly as you'd hoped for your business, however you understand the importance of working on your sales and marketing strategies. Or maybe they have worked out and you're looking for new ways to grow your business and take it to the next level.
No matter what your story is, the key point that is crucial to ANY business is the understanding that: The failure to LEARN is the failure to EARN.
HINT for this webinar: Smash The Sale: Handle Any Price Objection
Following on from last months webinar about eliminating price competition., this webinar will teach you how to handle the objections you get when selling , focusing on price issues.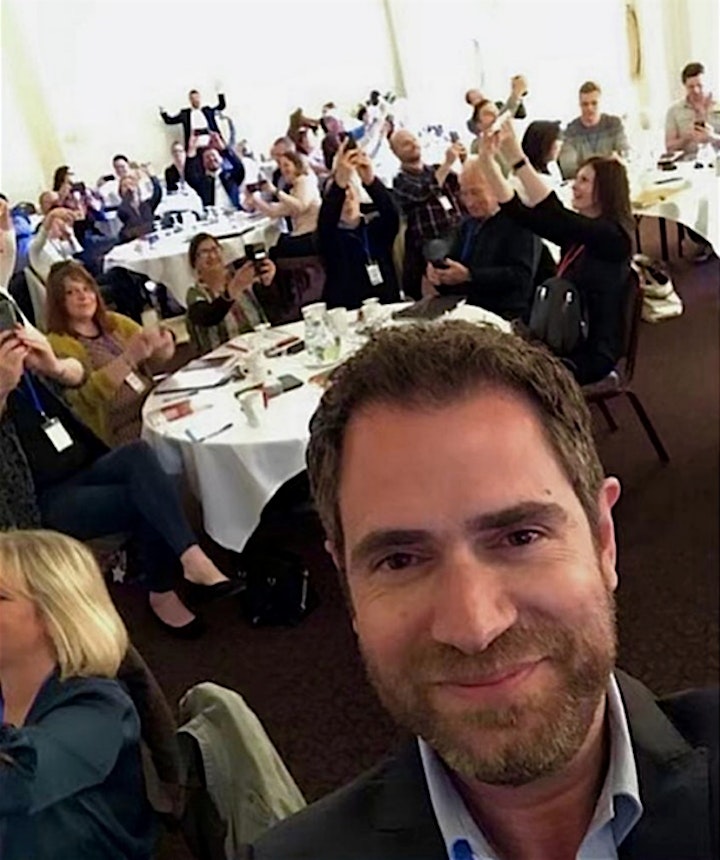 A message from Stuart: "Dear Entrepreneur, if like me, you're always hungry to learn. However, I wasn't always that way, I took my first business start up from an initial investment of £26 to over £1million turnover in 5 years with one marketing strategy - word of mouth, but it wasn't really a strategy, it was more 'sit and wait for the phone to ring', so you can imagine what happened when the phone stopped ringing, the business stopped growing.
Since then, I've learned a thing or two about marketing and sales and my results and life have changed for the better in so many ways, which is why I am putting on this web series. I want to share tons of proven strategies that you can use instantly within your own business to massively improve your profits, simple stuff, that works so that you can make more money and enjoy more leisure time with your friends and family without worrying about cashflow and the future.
A wise man once said 'you can have anything you want in this world as long as you help enough other people get what they want' this philosophy has served me well. It will be my absolute pleasure to help you to master your marketing and smash your sales."
Register today on this eventbrite.
We will send you pre-learning so you are prepared for the content of the webinar.