SMiLE Lab: simplysucceed

Thursday, 16 April 2015 from 09:30 to 17:30 (BST)
Event Details

simplysucceed
April 16th , London
simply-communicate in association with Shilbrook, have developed the definitive roadmap to get you all the way from making the business case to making your business more agile, collaborative and effective.
Are you tasked with introducing a social platform or branded community into your business?
Does your business have a social platform that is not meeting expectations?
Do you need to engrain the working-out-loud habit in your colleagues?
Book now and get a free Discovery Licence worth £195!

simplysucceed gives you a powerful insight into the challenges, and enables you and your team to develop, animate and sustain a platform that embeds social at the heart of the way you work - whether internal or customer-facing.

Its unique and practical program gives you the tools, templates and checklists you will need at every stage of the complex journey from proving the business case for investment to planning the launch and driving adoption.

Run on a social platform, the program gives you a chance to share knowledge with others facing similar questions in businesses worldwide. It also gives you the opportunity develop solutions with your colleagues using the kind of technology you are looking to introduce or maintain.

Whatever platform you choose, the business challenges are the same. Roadtest simply-succeed at this special SMiLE Labto learn and experience how a collaboration suite can be used to ensure the success of your Enterprise Social Network.
On the course you will learn the key stages to capture the full potential of Social Media inside the Large Enterprise:
You will leave this SMILE Lab with a formula for your own roadmap to help you start to implement social media effectively in your own business. And we will give you a free Discovery Licence for a whole year to explore the many resources we have for prepared for you.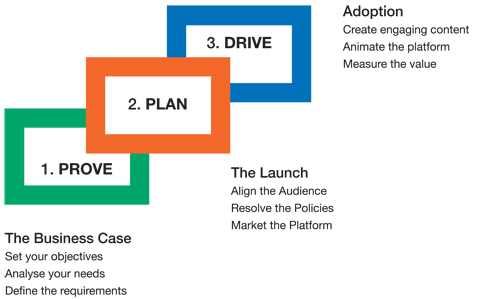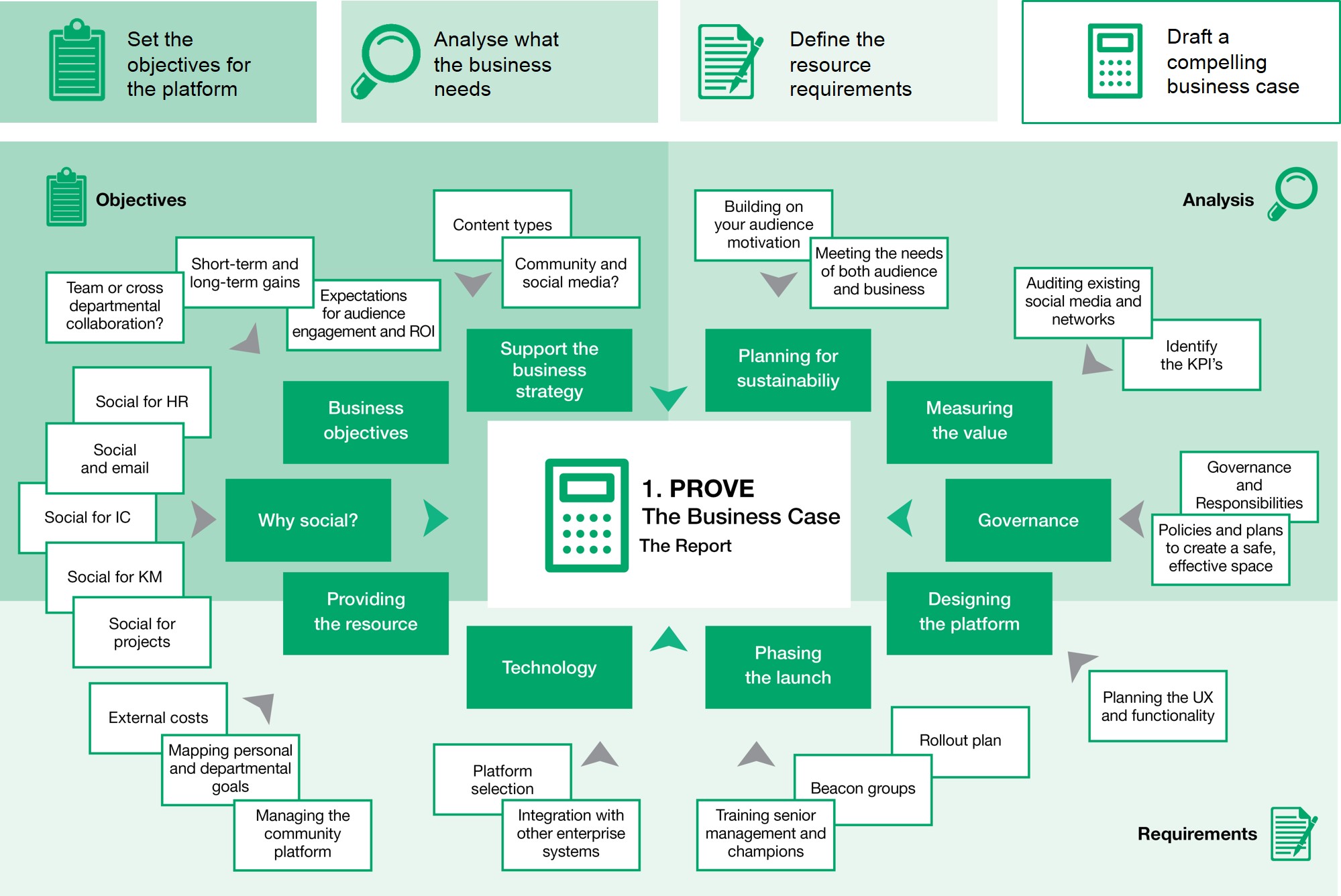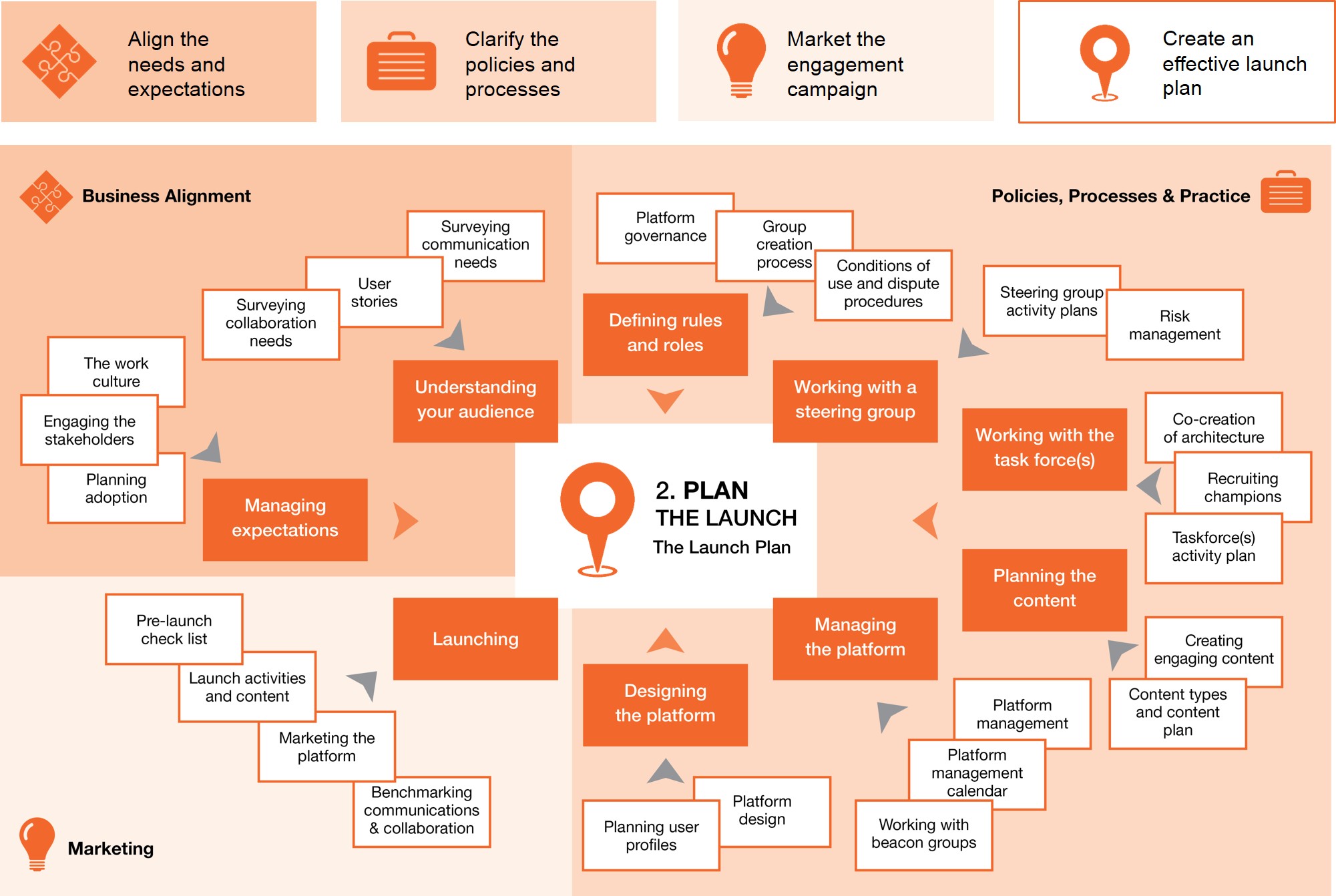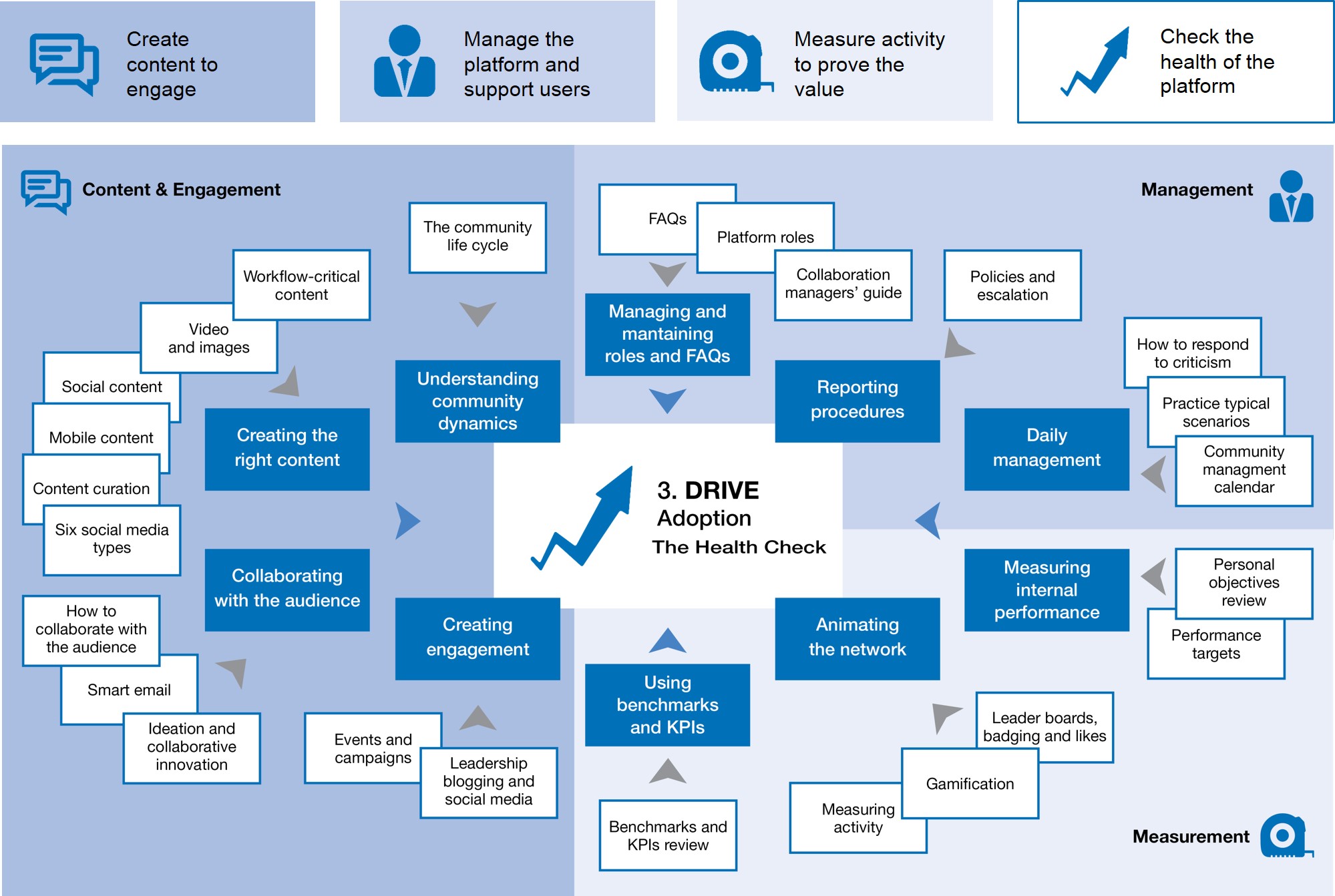 Course tutors:
Marc Wright
Publisher of simply-communicate.com and the creator of the largest online community of internal communicators in Europe. Marc advises around the world on social enterprise and invented the highly-successful SMILE events.
Lawrence Clarke
Principal consultant at Shilbrook Associates. Lawrence has been working in the field of digital engagement since the mid-1990s, from online gaming to branded communities and corporate intranets. He is co-creator of simply-succeed.
Peter Furtado
Principal consultant at Shilbrook Associates. Peter helps many membership organisations, charities and publishers to rethink their business models, and train their staff for online engagement. He is co-creator of simply-succeed.
When:                    9:30am - 5:00pm Thursday 16th April

Where:                   Ellwood Atfield, 34 Smith Square, London SW1P 3HL

Registration:         £395 + VAT price includes a free Discovery Licence plus lunch - or you can become a Gold Subscriber and come free to SMILE Lab, SMILE London and receive our monthly SMILE Guides.  Call +44 (0)203 664 6720 for details
Conditions: No refunds given but we can carry over your booking to another SMILE event
When & Where

Ellwood Atfield Gallery
34 Smith Square
SW1P 3HL
United Kingdom


Thursday, 16 April 2015 from 09:30 to 17:30 (BST)
Add to my calendar
Organiser
The community for internal communication professionals.