| | |
| --- | --- |
| Smiley Sessions FREE Bursts of Happiness | |
Event Details
Get Your FREE Smiley Thought Card
Mini Coaching Session 
Anybody looking for a FREE burst of positivity, love, encouragement or confidence?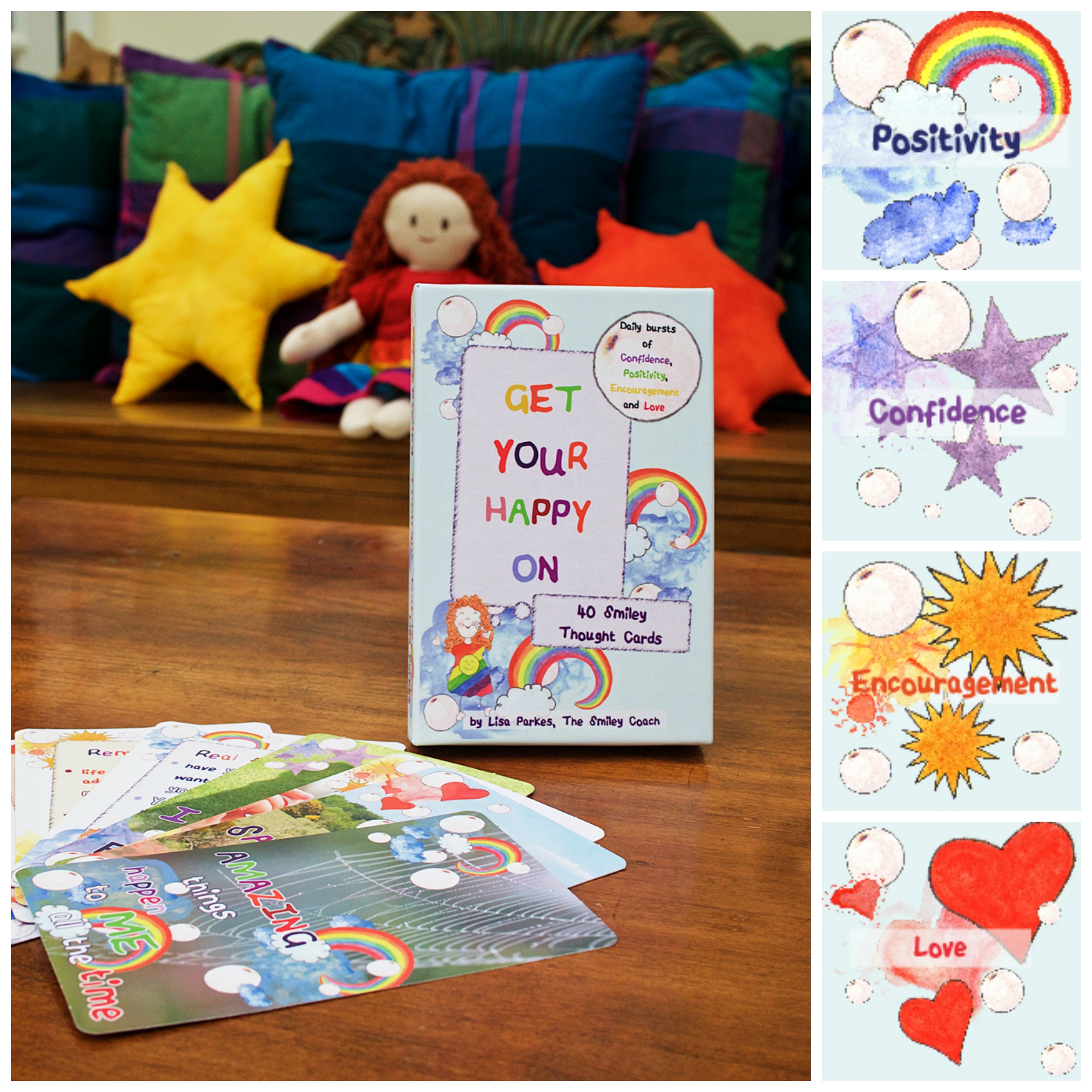 You've come to the right place! This is definitely for you and your child.
Like a lot of things in life, sometimes the only way to appreciate the beauty of something is to experience it first hand. I think this is definitely the case when it comes to coaching. It's something we can't see, but we can feel it. We can feel its remarkable and powerful effects. Everybody wants to feel good! Just a year after coaching this young lady, her Mum wrote to me and said:
'Just thought I'd drop you a line to let you know, as its the beginning of another school year for my daughter today and she's going into year 9. Last night she wrote a list of things to remember in the morning and stuck it on the front door. I didn't read it till this morning and it said: governor letter, bus money, lunch money, dance kit and HAPPY THOUGHTS! The last gave me a lump in my throat and I wanted you to know the difference you made and that it's still there a year later. Thank You!'  Mrs B, Ashford, Middlesex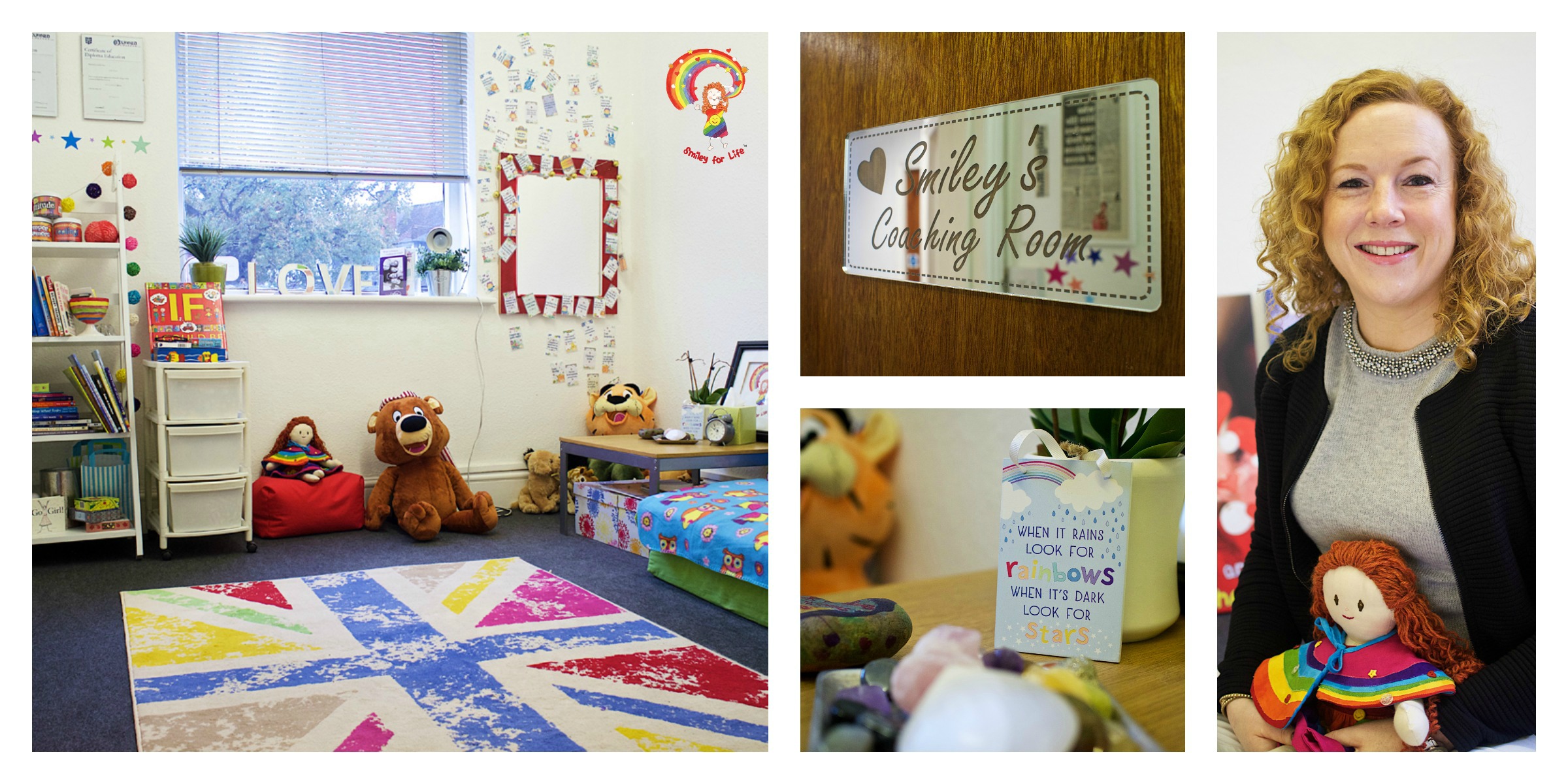 Come and meet Little Smiley at her magical coaching room in Weybridge to experience how good it feels to be in the spotlight and shine! Little Smiley has lots of Power Animal Friends, not forgetting Zog and Bertie the Worry Eaters who are always hungry for whatever is on your mind!  

It's all about YOU (and your AMAZING life!)
Whatever you want to talk about, Smiley will listen. She loves to hear what you have got to say. What you say matters. It doesn't have to be anything troubling or challenging. It can be to share good news, say hello or to reconnect a parent / child relationship that may have got lost along the way. Of course if you have a specific issue that needs some trouble shooting, we can get to work on that. 
A Smiley Thought Card Coaching session is 30 minutes of uplifting and motivating child coaching which includes:
A Smiley Thought Card reading (you can see how that works in the video below). This will open up the conversation and lead us into coaching. 
 Not only will you get FREE Smiley Session, but you can take home
the Smiley Thought Card you have chosen home #smileysouvenir

a copy of Smiley's eBook with a

 step by step family guide to Emotional Intelligence
There are only 8 mini Smiley Session available in January!
Practicalities & Very Important Information - PLEASE READ BEFORE BOOKING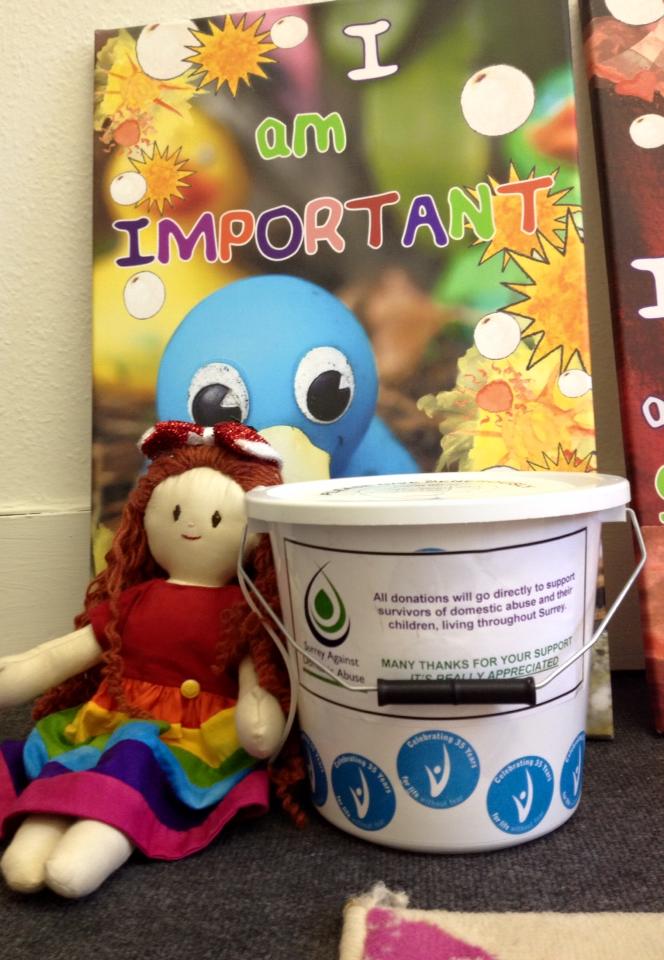 * Your child must be 7 to attend a Smiley Session
* Only one session per child (if you have been before you do not qualify for this offer)
* There is parking onsite (you will need to obtain a parking permit from Smiley on arrival)
* You can drop your child off and leave them with Smiley. There are plenty of shops and coffee shops nearby for you to enjoy some 'me time' 
* Parents are welcome to attend the session (it may be an opportunity for you to reconnect with your child)
* You will be asked to sign a parents permission form (this is a legal requirement for coaching children under the age of 18)
* This is a fun and light-hearted introduction to coaching. If you want a full 1-2-1 child coaching session with Lisa (which includes follow up and feedback) please book this separately.
*Please note that coaching a donation based reading for Your Sanctury (a local domestic abuse charity) and you will need to bring cash with you on the day to give to Little Smiley.
We would also ask that you provide a quick testimonial, photo or video clip afterwards which can be used for marketing purposes. 
If you have any questions or would like more information, call Lisa on 07810 540242 
Other Ways to Connect with Smiley
If you can't make it to a session, but would like your very own box of Smiley Thought Cards  click here or come to our Get Your Happy On workshop on Sunday 10th January at 10am at The Medicine Garden in Cobham. 

Hope to see you soon!
Love Smiley x
When & Where

Smiley HQ
No7, Investment House,
Queen's Road
KT13 9UT Weybridge
United Kingdom


Organiser
"Often called The SmileyCoach, Lisa Parkes is a qualified and experienced Life Coach who works with children aged 7 up. Lisa gives them life skills and practical coping strategies for life's hiccups. She has helped hundreds of children become self aware and develop a positive outlook on life; beating their fears, worries and stresses about homework, exams, friendship struggles, bullying, nerves and anxiety to name but a few. Lisa is passionate about helping children feel great from the inside out. Her creative coaching workshops and 1-2-1 sessions help children develop self belief, positive thinking and most of all to find their own way without judgement in a safe and trusted environment. Lisa is also the creator of Smiley Thought Cards; positive affirmations which encourage emotional intelligence and connect families with love."