Description
Are you wondering how you are going to fill the days of the Summer Holidays?
If you and your children are looking for something a bit different then look no further… Smiley Coach has created a Summer Club so come and join in the fun!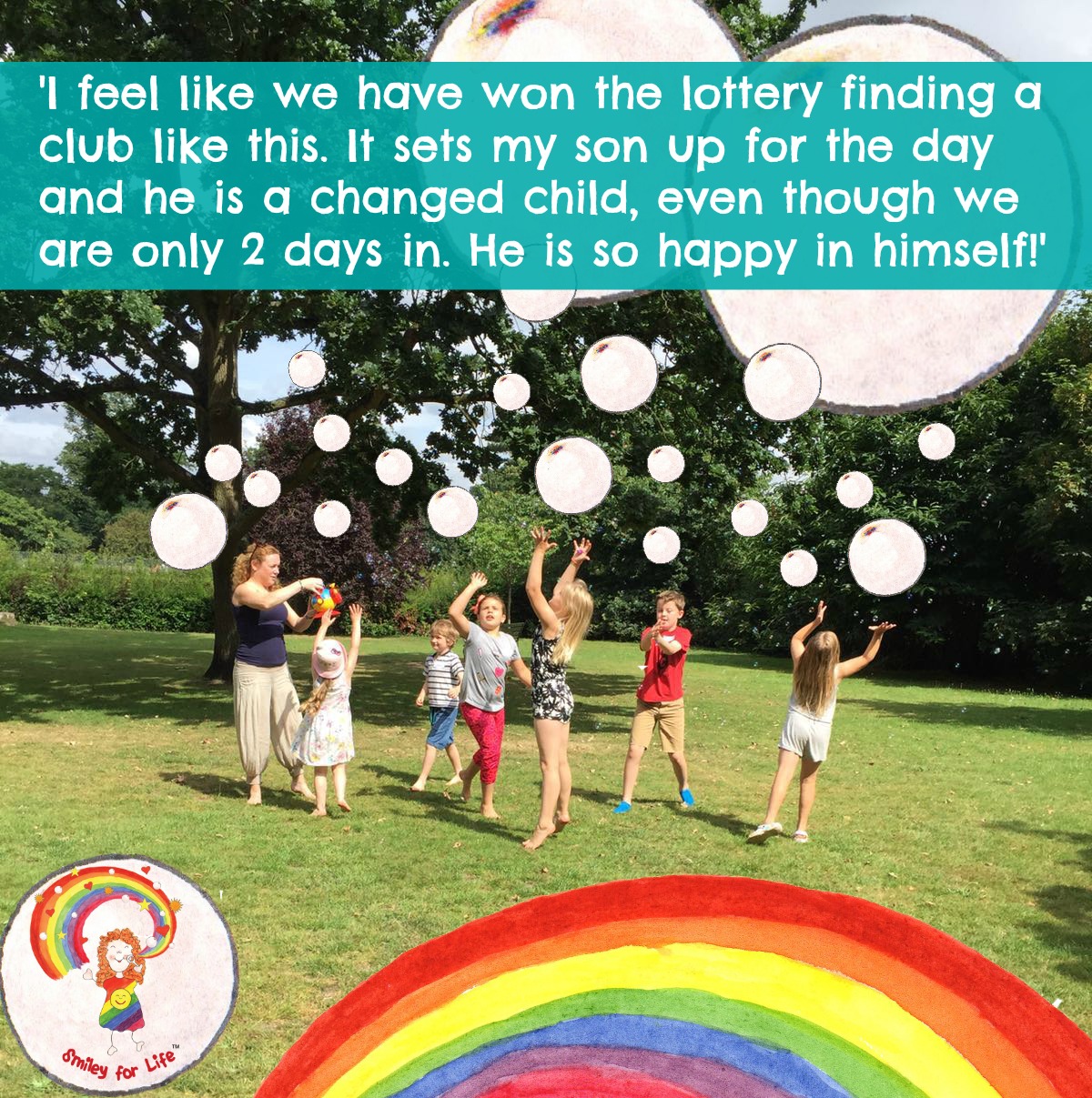 Who?
The club is open to 6-11 year olds looking to enjoy and connect with themselves.
When?
For 2 weeks in the Summer holidays
25th – 29th July

22nd – 26th August
Smiley & Smileyette will be at Oatlands Park every morning 9.45am – 11.30am.
What to expect?
Smiley coaching for happy and confident children all wrapped up in:
Fun (obviously!)

Games

Positivity

Creativity

Yoga

Meditation and relaxation
We will be doing a variety of activities that I have taken from my Smiley Coaching Toolkit. Smiley's aim is to help make growing up a bit easier by helping children to feel good from the inside out.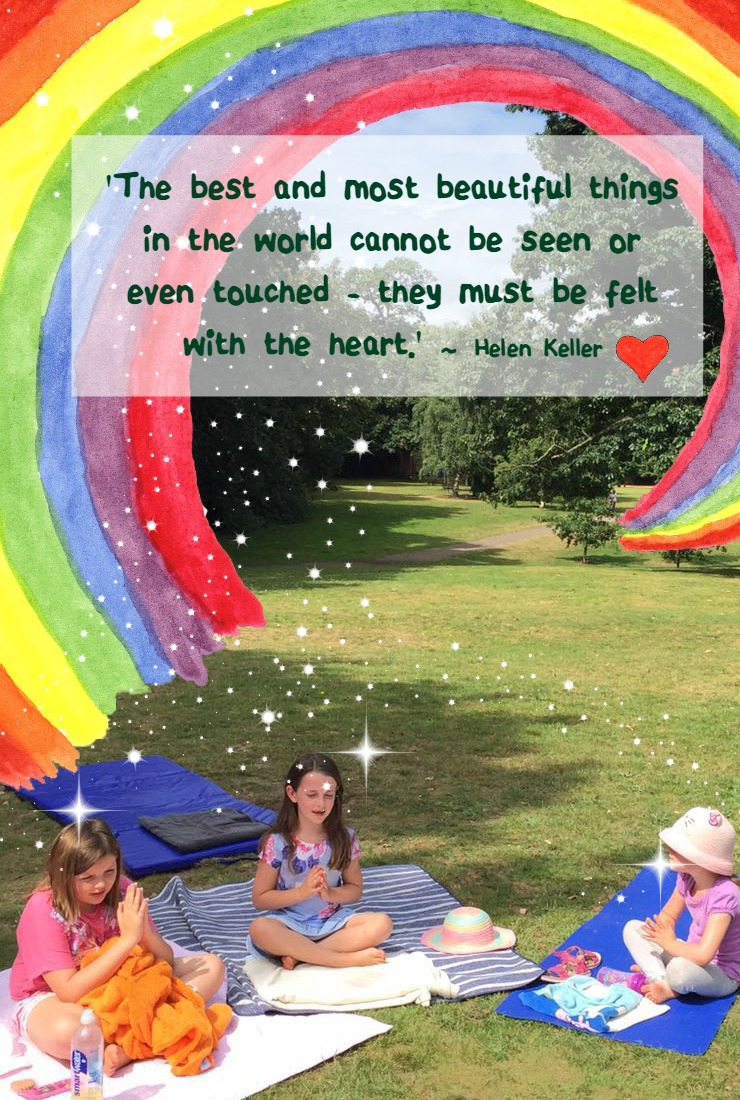 Cost?
Pay as you go for £10 per session. Bring cash on the day.
What to do if you want to join us?
Just choose the days that you would like to come and select the 'free ticket' option which will reserve your spot.
To find out more about Smiley Coach and how to Get Your Happy On
Visit www.smileyforlife.com or call Lisa on 07810 540242