About this Event
The Smokin' Tones, a blues rock trio based in the west midlands with Tony Cook guitar vocals, Dave Pearson Bass guitar vocals and Gary Jacques drums. Covering tunes from Mickey Jupp, JJ Cale, John Mayall and artists from the otherside of the pond old and new. The Tones where formed mid 2018 after members had worked with each other in various local outfits through out the years, but then decided to form and play music they wanted to play.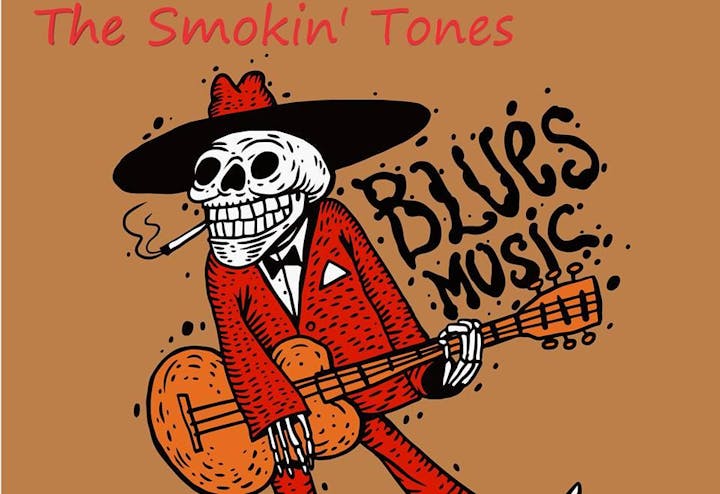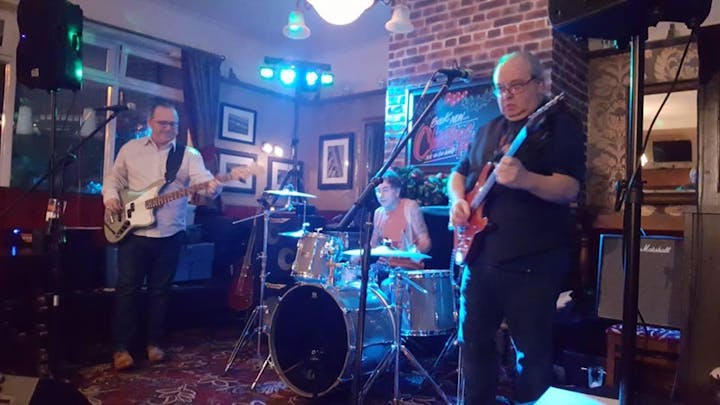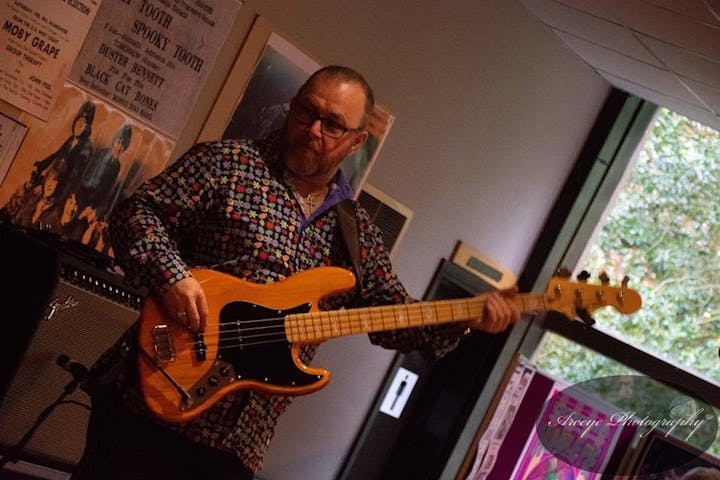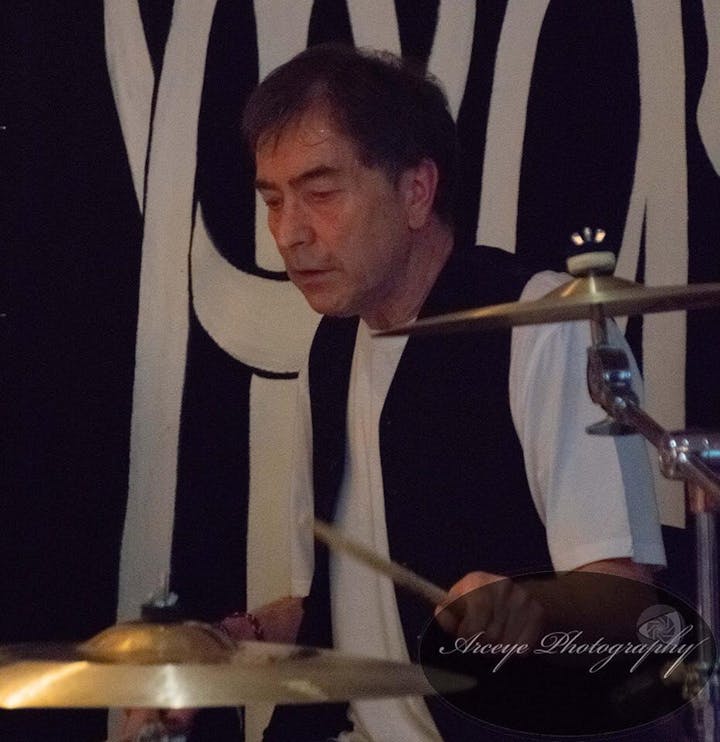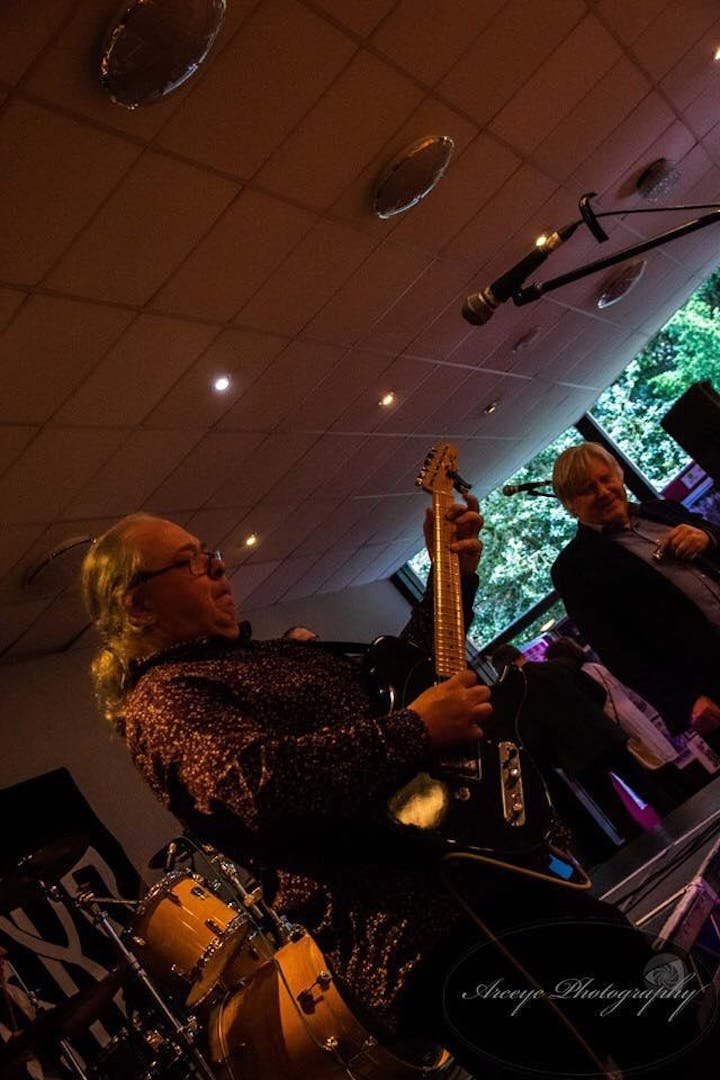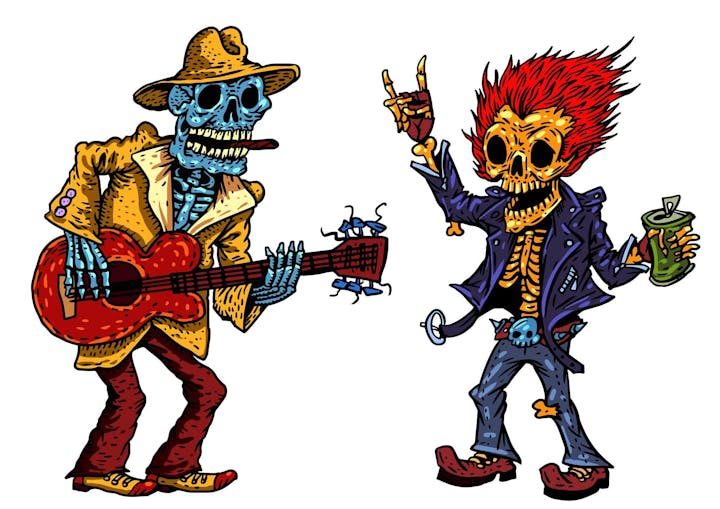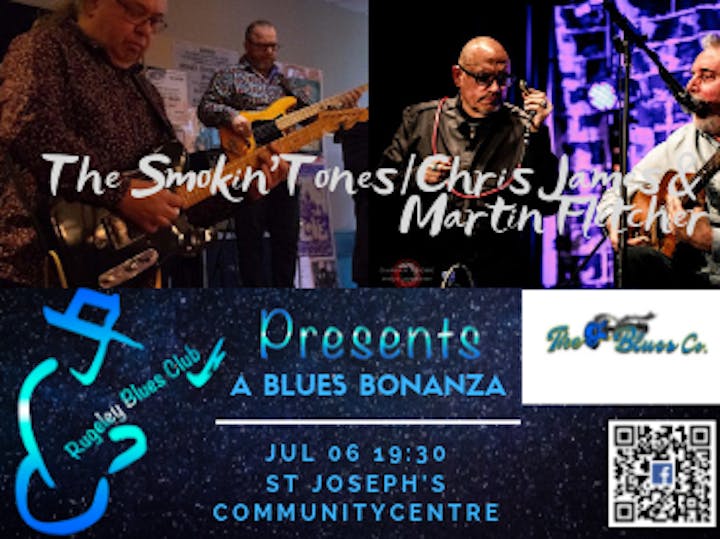 Chris James, guitar and vocal and Martin Fletcher, amplified harmonica and vocal, first met when booked to play at the same venue.
Chris James has performed in Cumbria and nationally as a solo acoustic Blues performer. Chris was nominated in the acoustic category of the British Blues Awards in 2012, and is 3 times finalist of the New Brunswick Battle of the Blues.His most recent appearance in the final of this competition was as a duo with Martin in 2013.
Martin Fletcher is based in Morpeth, and known for playing in many bands in the north-east including the "Blues Burglars" and the eponymous Martin Fletcher's Usual Suspects. He is also known for the experimental Blues/ HipHop fusion band MFUS. He has played at major Blues Festivals in the UK and Europe including Peer Blues in Belgium.
Chris and Martin have played in many of the Northern Blues Clubs and Festivals over the past 6 years as a duo, and sometimes as a band with percussion and bass.