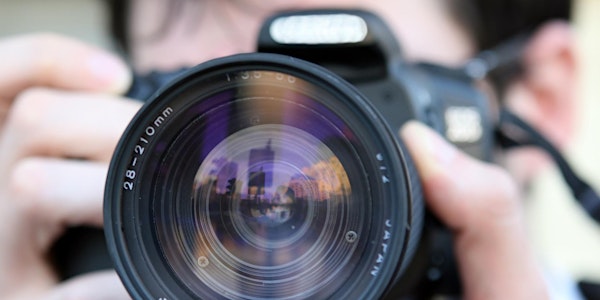 Snap happy: thinking about photography, mental health and wellbeing
Snap happy: thinking about photography, mental health and wellbeing
About this event
Taking and sharing photographs has increased in popularity across social media sites and websites dedicated to sharing such images. But can it have a benefit for mental health and well-being? In this short talk, we will explores the potential well-being benefits, examining the different ways in which people have used such creative practices to connect with others, drawing on our research on this topic. We will also be asking you for your thoughts about the relationship between photography and mental health and wellbeing – does photography help us to look differently at the world, and feel more satisfied in how we take notice? Can regularly taking and sharing photographs help us to looking back on positive experiences and negative experiences overcome?
Liz Brewster is a Senior Lecturer in Medical Education at Lancaster Medical School at Lancaster University, UK. Her research focuses on creative interventions for mental health and well-being in diverse settings including libraries and higher education.
Andrew Cox is a Senior lecturer at the Information School, University of Sheffield, UK. One of his research interests is the impact of the digital on everyday life.