1st, 2nd & 3rd June 2021 - work with an award winning photographer to explore your cultural heritage using visual imagery. For ages13-17.
About this event
Interested in photography, heritage and identity? Looking for something exciting to do at half term?
From 1st to 3rd June 2021, Sampad and Birmingham Archives are teaming up to offer a unique photography school. Lead by award winning photographer Jaskirt Boora (www.jaskirtboora.com), you will explore your cultural heritage and express your identity in visual imagery. Be inspired by the work of Ernest Dyche, a portrait photographer who captured the story of Commonwealth migration to Birmingham in the 1950s, 60s and 70s. People arriving in our city then, from the Indian sub-continent, Africa, the Caribbean and Ireland have made a huge contribution to our community. Connect past and present and create your own artistic response as we celebrate our diverse heritage. All you'll need is a camera phone and a sense of adventure!
Suitable for those aged 13-17, Snap Shot: Our City, Our Heritage will run daily, 9.30am-3.00pm, at the Library of Birmingham Heritage Learning Space in Birmingham city centre. Cost £20 (non-refundable) for all three days to cover materials.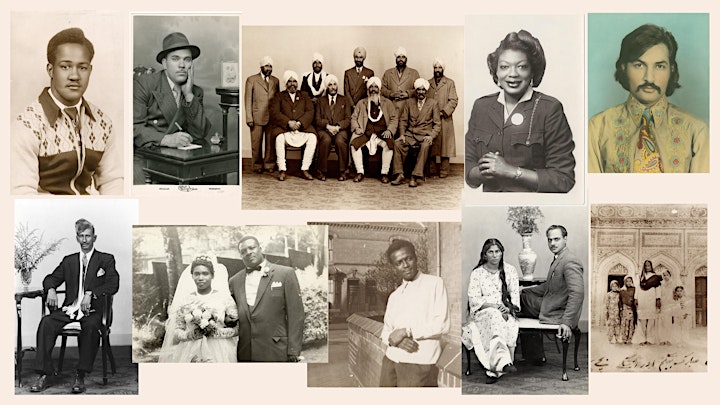 This opportunity is part of From City of Empire to City of Diversity, A Visual Journey. Your work could be selected for the exhibition www.sampad.org.uk/projects alongside the Commonwealth games in 2022.
For further information please contact rachel@sampad.org.uk 0121 446 3266

Organiser of Snap Shot: Our City, Our Heritage