Description
Shoot with award winning director of photography Jonathan Edwards and the extensive range of Zeiss lenses out in what is a surreal Welsh landscape. Receive invaluable guidance from Jonathan Edwards of Naive Studio, whilst shooting in natural light at the excellent Dinorwic quarry within the beautiful Snowdonia range. Learn about still photography and videography on location in North Wales.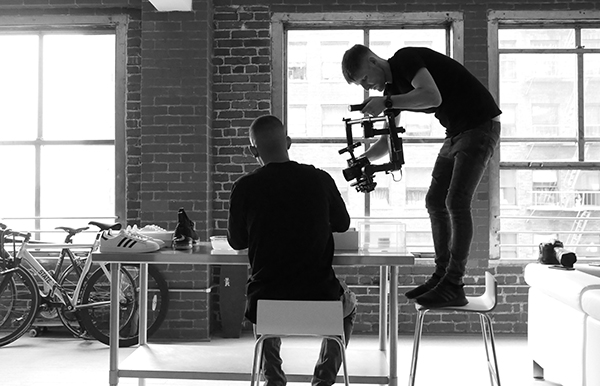 About the photographer
Jonathan Edwards is an award winning Director of Photography based in the UK. Specialising in high-end creative, commercial and branded content. Some of the international brands he has worked for include Adidas, Sony, Carl Zeiss and Titel Media.
Director / Cinematographer / Photographer / Colourist / Editor
Brand Ambassador of Carl Zeiss Lenses & writer for Hungry Eye Journal
Sponsored by Zeiss