AzontoFitness With Kwaku Shephall Community Centre, Mondays - 7pm-8pm
About this Event
Want to get fit and have fun? 💪🏋️‍♀️💃🏃‍♂️
Well...AzontoFitness is the class for you. AzontoFitness together with Stevenage Borough Council is giving you the opportunity to dance and get fit.
AzontoFitness Is An African Inspired Dance Fitness Class To Popular Afrobeats Music Genre.
Classes are FREE but booking is essential.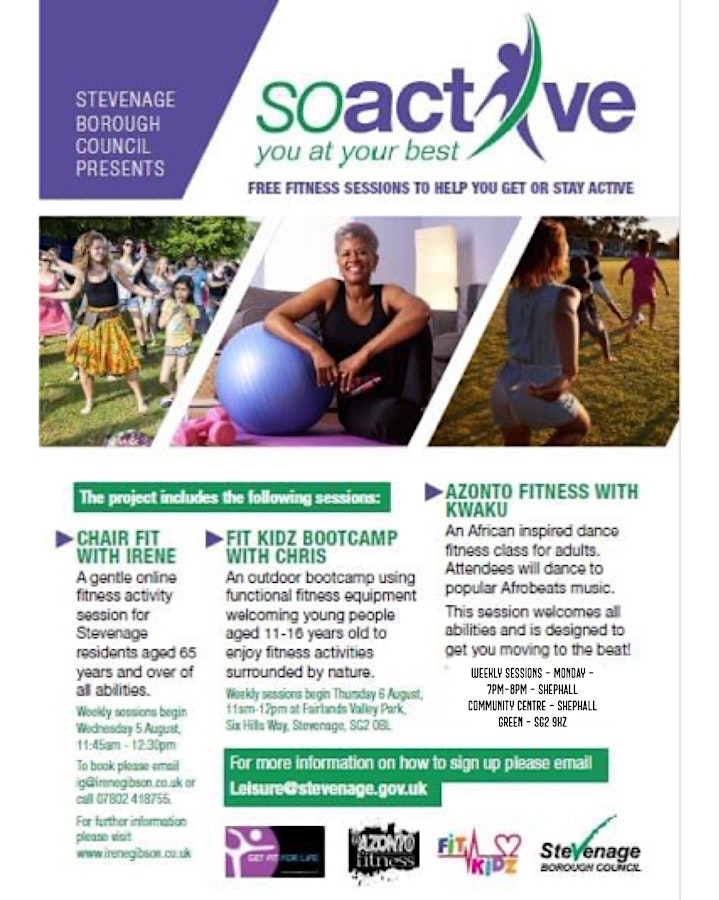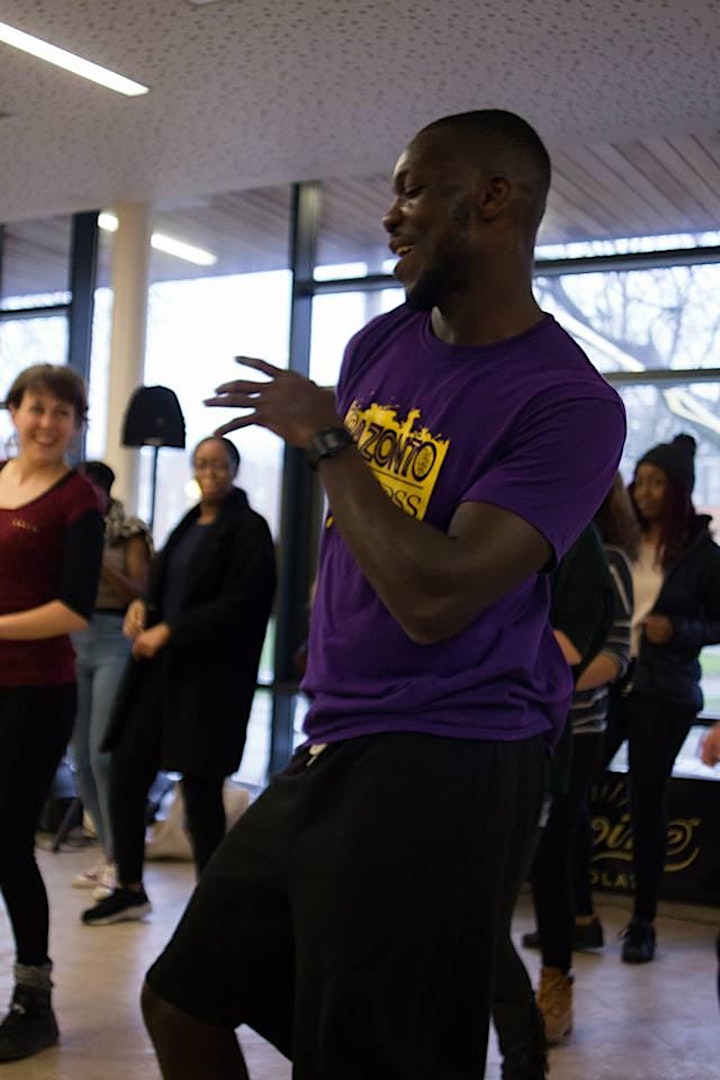 AzontoFitness Stevenage
MONDAYS, 7pm-8pm
Shephall Community Centre
SG2 9XZ
Attendees will be required to complete a PARQ Questionnaire and also a Baseline fitness questionnaire.
I cannot wait to dance with you all