Description

In May 2015, the Museum opens for the first time Soane's private apartments and Model Room. Fully-restored, these rooms have not been seen by the public for 160 years. Join our free tours to be one of the first people to explore Soane's extraordinary private living spaces.
Tours are led by our expert staff and last 30 minutes.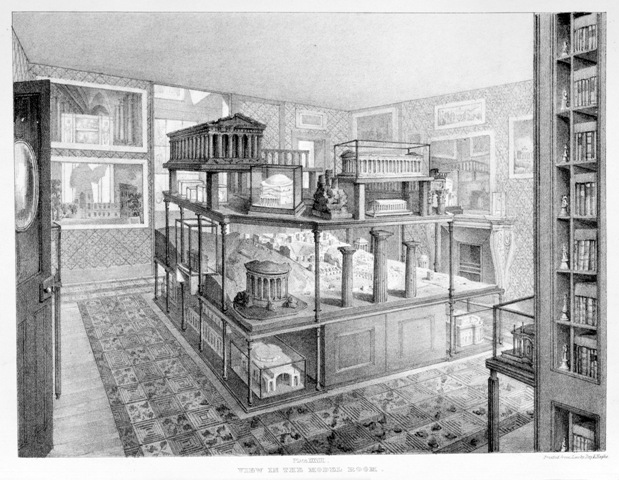 Organiser of Soane's Private Apartments Tour
"This little museum is one of the most atmospheric
and fascinating in London" Lonely Planet

Sir John Soane's house, museum and library at No.13 Lincoln's Inn Fields has been a public museum since the early 19th century. Preserved as it was at the time of his death in 1837, the Museum displays his outstanding and eclectic collection of artefacts including paintings, sculpture, drawings, furniture and even a sarcophagus of an ancient Egyptian king.