SOAS Somali Diaspora Conference: Challenges & Opportunities in UK
Description
The Somali Diaspora is one of the largest black and ethnic minority communities in the UK. It is diverse and transnationally engaged but yet considered hard to reach by many public service providers and the wider public. Join us for a one-day conference that aims to dispel issues at the heart of this misperception. It brings together Somali community leaders and members, academics, practitioners and public service providers to unpack broad ranging topics such as social integration, youth and identity, employment, education, security, entrepreneurship, transnational activities, health and well-being.

Speakers include: Government Officials, Mary Harper (African Editor, BBC), Cllr Dr Mohamed Hashi, Dr Idil Osman (SOAS), Dr Anna Lindley (SOAS), Issa Issa (CEO, Bright Education Centre), Onyekachi Wambu (Afford, CEO) Dr Muna Elmi (UCL), Dr Nur Hassan (North Kent College), Hanna Ali (PhD candidate, SOAS), Abdinasir Mohamed (PhD Candidate, Lancaster University), and many more.
For further details, please contact to: Dr Yusuf Omar (Coordinator).

E: ys16@soas.ac.uk or phone: 07757009939.
Organiser of SOAS Somali Diaspora Conference: Challenges & Opportunities in UK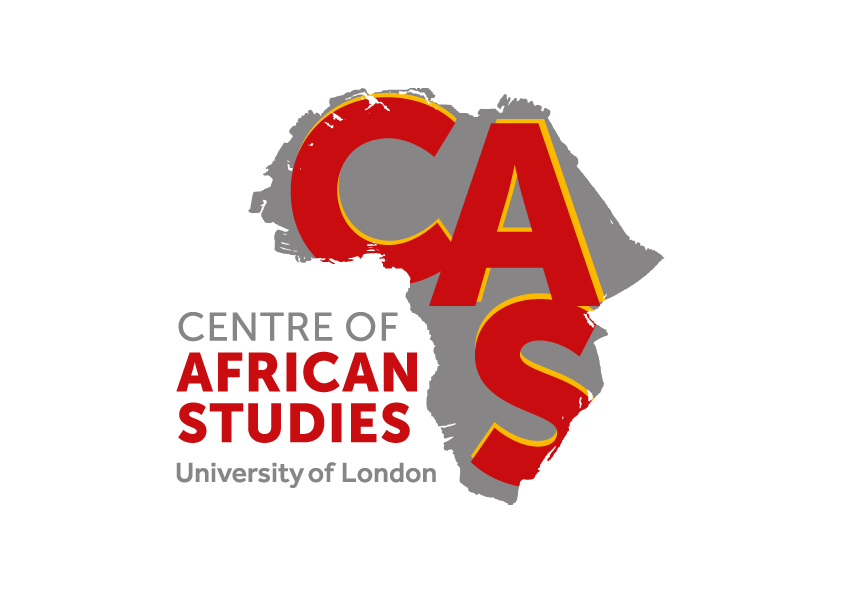 Centre of African Studies is the largest centre of expertise on Africa outside Africa. Founded in 1965 at SOAS, University of London, where its administration is still based, since 1991 the Centre has assumed formal responsibility for co-ordinating, stimulating and promoting interdisciplinary study, research and discussion on Africa within the University and promoting a wider awareness of African issues.

Global Somali Diaspora strives to advocate, empower, organise and unify Somali Diaspora for a better tomorrow.  We promote full participation and assimilation in our new prospective host countries, while remaining equally devoted and proud of our culture, language and religion.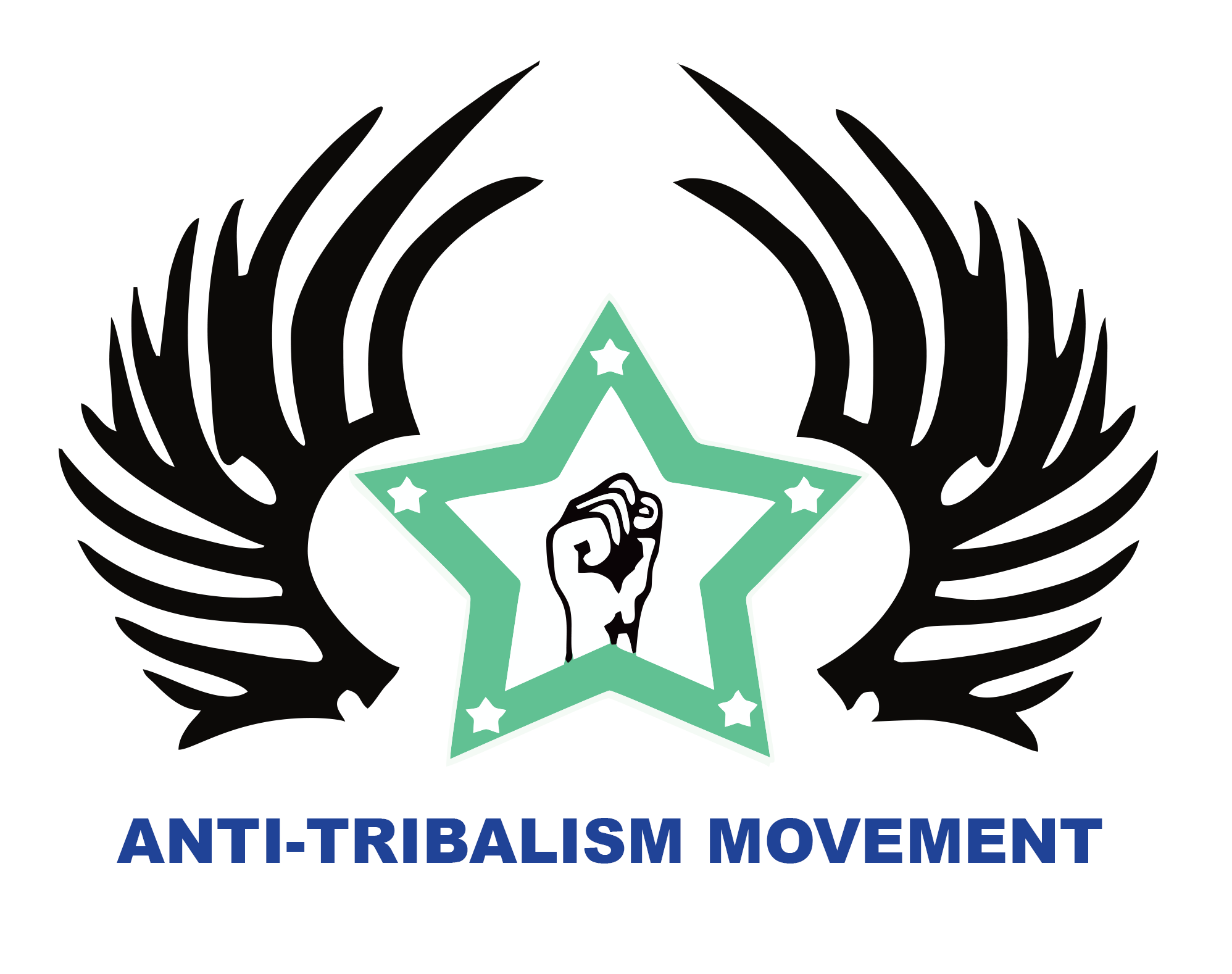 The Anti-Tribalism Movement is a non-profit organisation aimed to tackle tribalism and inequalities within communities. The ATM's vision and track record are based on a cohesive and dynamic society where every person's rights are protected regardless of tribe, clan, gender or political belief.