Description
Despite the growth of e-commerce, 92% of retail sales happen offline. It is quite clear that two-sided conversations help sell better as it is more personal. The next generation of internet users and consumers, expect to purchase products and services at all times and in the most convenient way.
Social commerce combined with chatbots provide the opportunity to enable customers to purchase with confidence, and increasing the potential for higher engagement and conversions.
Join us as we discuss the next E-commerce revolution, strategies for driving purchase decisions through social media and new technologies to effectively tap the impulsive shopping desires of users in a cost-effective manner.
A snapshot of what this event will cover:
Panel discussion on Social commerce and chatbots - E-Commerce 4.0
- How social media drives purchase decisions, consumer mindsets and behaviour.
- Strategies to reduce engagement to purchase friction.
- The role of Messaging apps like wechat and Facebook Messenger in social commerce.
- What are chat bots? What business problems can you solve with them.
- Advantages of being an early mover and experimentation while deciding whats right for your brands.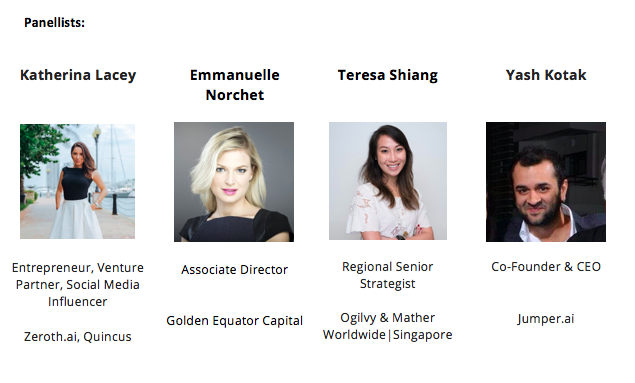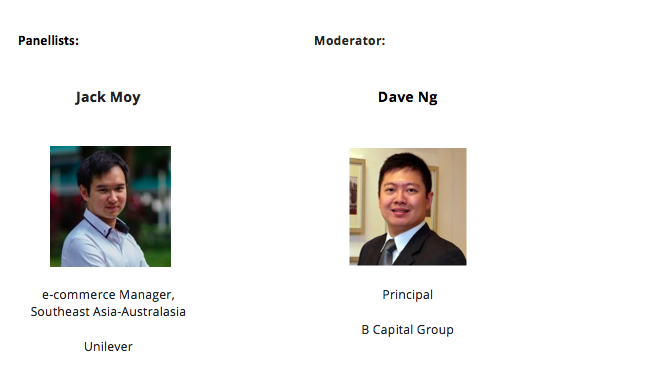 Goodies :
1. Social commerce evaluation tool for your brand
2. Popular brand case studies handbook