Description













We will be hosted by A Small Good Thing focusing on the small changes businesses can make to minimise their environmental impact. It will be a chance to learn from our brilliant friends and network with like minded, socially responsible business owners.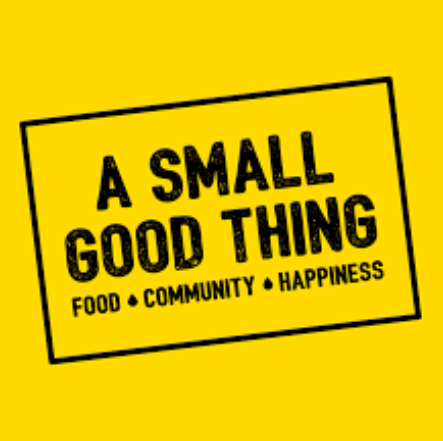 The Social Business Collective's mission is to b
ring together businesses with a social heart in Bolton to build social value. Working together for Bolton's community, local economy and environment.


Future dates as follows...
31st July - Summer Social at Courtyard 36, Little Bolton Town Hall


11th Sept - To be hosted by our friends from Starts With You - hearing about their social accounting journey


6th Nov - Living Wage Week event hosted by Team Boo


4th Dec - Christmas social at Courtyard 36, Little Bolton Town Hall