Description
Bathgate Business Finance in partnership with Howard Worth Accountants invite you to join us at our first Social Business Networking Event. Where better for this social networking to take place than the newly opened Barons Quay Social in Northwich. Weather permitting we hope to hold the event on the rooftop terrace but don't worry we have a contingency plan of holding it on the mezzanine if not!
Join us over drinks and nibbles to network in a relaxed style with fellow Northwich business owners and professionals in what we are planning to be a regular monthly event.
We will have a tour of the bar and the manager, Jay, will give a brief update and talk to us about their the exciting plans for the future of the venue.
The event is free to attend but we do need you to please register, so that we can cater to numbers.
Barons Quay social is located adjacent to Wildwood (opposite the Odeon) on Barons Quay. Parking is available free of charge in the multi-story car park at Asda Northwich which is an approx 2 minute walk away.
The event is being held at:
Barons Quay Social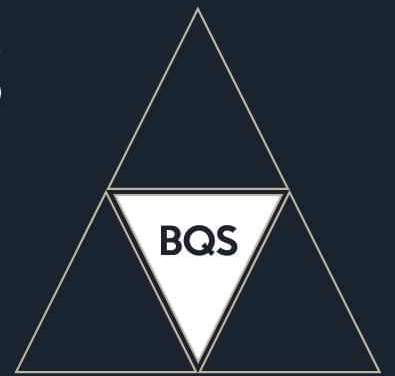 This event is sponsored by: