Location
Kachette
347 Old Street
London
EC1V 9LP
United Kingdom
Description

-----------------------------------------------
The Monkey Shoulder SOCIAL CLUB
makes its long awaited return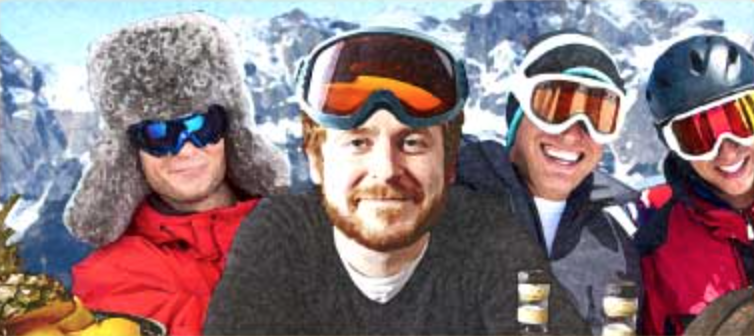 - Après Ski -
You don't have to have been skiing to yearn for the satsfaction of removing tight boots, seven layers of jumpers and sit down with an imaculately made Old Fashioned in the comfort of a chalet laden with warming fur and the scent of a distant log fire. You probably have to be quite middle aged though...

Want all the fun of Apres Ski parties served alongside a round of "that" obscure alpine liqueur that looks a little too green to pass off as anything other than medicine?

Wait no longer as Monkey Shoulder have combined the best of both worlds for you. We've got hot drinks, icy drinks and flaming drinks on deck as well as the UK's only table top curling fitted with proper Ailsa Craig curling stones. Expect a plethora of games, prizes and loads of Monkey shenanigans you've come to know and love as we get kick off the return of the Monkey Shoulder Social Club in style!
W H A T I S T H E M O N K E Y S O C I A L C L U B
It's the kind of place you go to experience something new. To try something different. To let your hair down. It's a series of events for the young at heart but savvy with their choices. It's a night of fun, frivolry and downright tasty Scotch cocktails.
Each Social Club event will be different and have a theme. Well, it's more of a excuse to do new and crazy instalations, cocktails and kick ass party games than a theme... However - the drinks, entertainment and are all based around the name of the night!
R U L E S O F T H E S O C I A L C L U B
1. Brad has left the building so: You must constantly talk about Social Club...

2. Ed has left the building so: No fighting - just be nice. It's more fun that way...

3. Be curious, it's time to try something different... Incidentally, Meatloaf left the building too so no, that doesn't involve self-help sessions, inner "ice caves" equiped with penguins or massive man boobs.

4. Expect to be entertained! That said, Elvis left the building a long time ago so no, not that kind of entertainment. There won't even be Korean Elvis on the mike either - no matter how much you all beg.

Gone are the days of pretentious exclusive members clubs - The Monkey Social Club is about celebrating a curious and playful mix. To paraphrase another clasic movie character, Renton:
Time to choose life. Choose letting loose after work. Choose pressing pause on your career and letting go. Choose to stop watching that box set. Choose a tasty Monkey Shoulder cocktail. Forget choosing fixed-interest mortgage repayments and have fun insdead. Choose your friends. Choose leisure wear and matching luggage if the urge takes hold. Choose a three piece suite on hire if you want. Choose learning about DIY drinks and trying out flare moves, then wondering who the hell you really are on a Sunday morning. Choose being there, in person and not just watching over twitter. Choose your future. Choose life.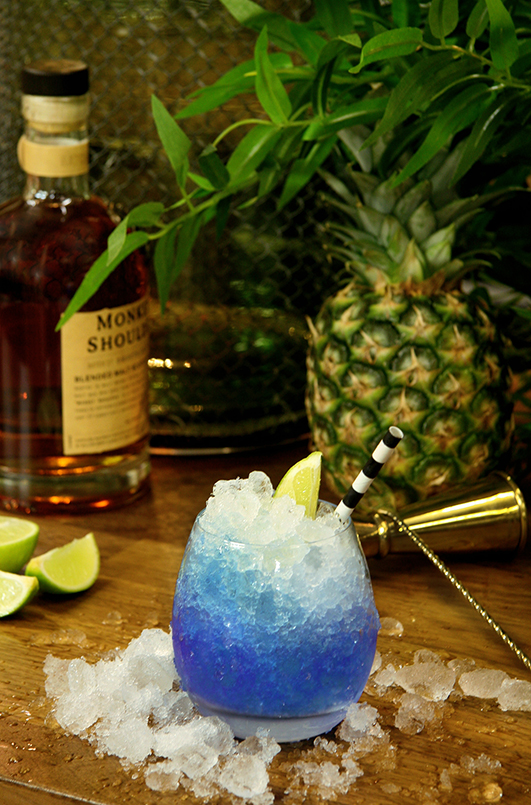 ******************
Please Note:
The ticket includes entry as well as 3 free cocktails.
It is not possible to buy additional drinks on the night.
By purchasing a ticket - you agree that you and your guests are over the age of 21.