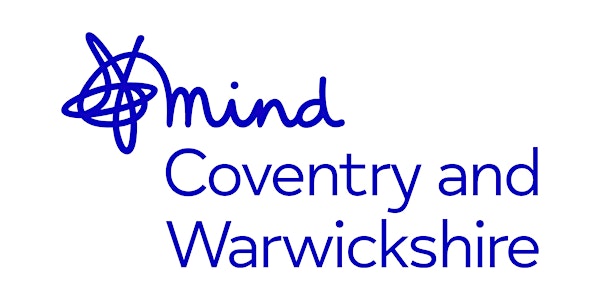 Social Communication & Friendships - June CCASS Professional's Toolbox
A session for professionals supporting children & young people on the autism spectrum focusing on 'Social Communication & Friendships'.
About this event
The Children's Autism Support Service will be leading topic-based toolbox sessions once a month for Education, Social Care and Health professionals.
Professionals working within Coventry and Warwickshire recently had the opportunity to indicate specific topics of interest which would help them and colleagues to navigate the complex landscape of working with children and/or young people with autism and other neurodevelopmental conditions. Using this feedback, key topics have been timetabled throughout the year.
These sessions will be delivered by the Children's Autism Support Team. The main session will be focused on a topic e.g. Transitions and Change, however we understand that there may be a specific case/young person who you would like to discuss with us. Please indicate this to us by emailing prior to the session, or use the chat function and we can facilitate this within a breakout room.
The advertised sessions are not CPD certified.
Information about CCASS
www.cwmind.org.uk/autism-resources
Eligibility criteria - Children, young people (up until their 19th birthday) and families who are on the neurodevelopmental waiting list for an autism diagnosis - or who have previously received a diagnosis but require support to manage their needs.
What the service can support with - The service aims to support children, young people and families in setting goals related to management of the young person's neurodevelopmental needs, and then achieving them to improve the lived experience of the child.
The potential goals are in the following areas:
● Understanding what a diagnosis of autism means to the child
● Maintaining & improving engagement with education
● Strengthening family relationships
● Preventing escalation of mental health issues & reducing behaviours of concern
● Increasing resilience & improving health and wellbeing
● Developing independent living skills & managing life transitions
● Accessing the community and socialising
What the service cannot support - This service was designed for low level intervention. The service cannot support children and young people who need more specialist therapeutic support from teams within specialist CAMHS/Rise or have current family support worker from Early Help/Social Care (to avoid potential duplication), as young people should be receiving support from those teams in the first instance.
When completing a Dimensions report as a registered professional user, the most appropriate referral pathways will be highlighted if the needs are more complex and/or urgent than we can support. https://dimensions.covwarkpt.nhs.uk.